Music
Watch '90s Cyberpunk Classic 'Blade', But This Time Scored With A New Gabber Soundtrack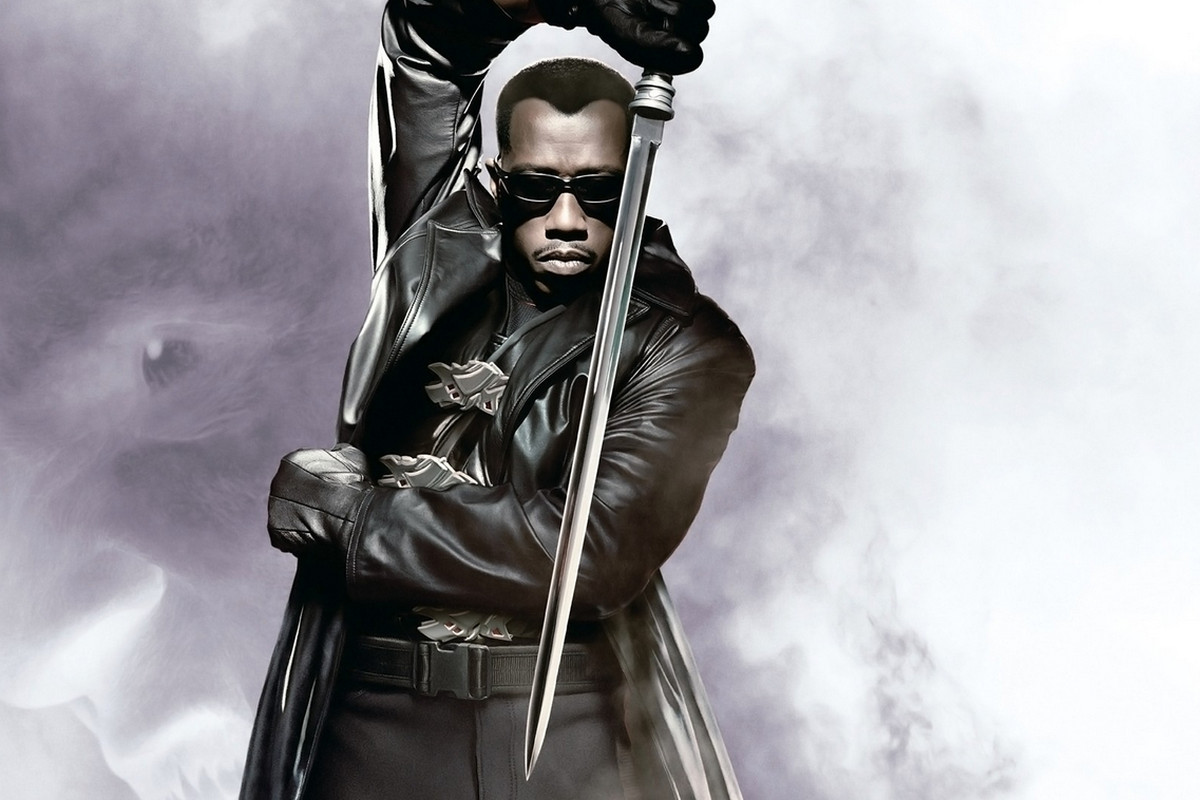 Kilbourne is touring a fully-rescored version of the cult film.
'90s nostalgia and gabber go hand in hand. The style, the beats, and now the cult films associated with the resurrected, revamped genre all point back to a time when both music and action films were reaching all-time peak intensity. So it should come at no surprise that hardcore-influenced producer Kilbourne has rescored the Wesley-Snipes-starring, cyberpunk vampire classic, Blade.
"Kilbourne plays Blade" is a hybrid film screening concert experience that features the producer and DJ performing a live gabber and ambient score alongside the film. The next edition of the performance will be at Vooruit in Ghent, Belgium on October 11, where Kilbourne will give a short introduction before the film and play an extended afterparty set after the credits roll. If you make it to the blood rave, the event only has one rule—no biting.
By loading the content from Soundcloud, you agree to Soundcloud's privacy policy.
Learn more
Watch the trailer for the rescore event and listen to Kilbourne's tracks above. To see more information about the show and buy tickets, follow the link here.
Read more: Gabber Eleganza's Dazed mix is so fire it practically smokes