Culture
Watch A Trailer For A Fabulous New Documentary About Grace Jones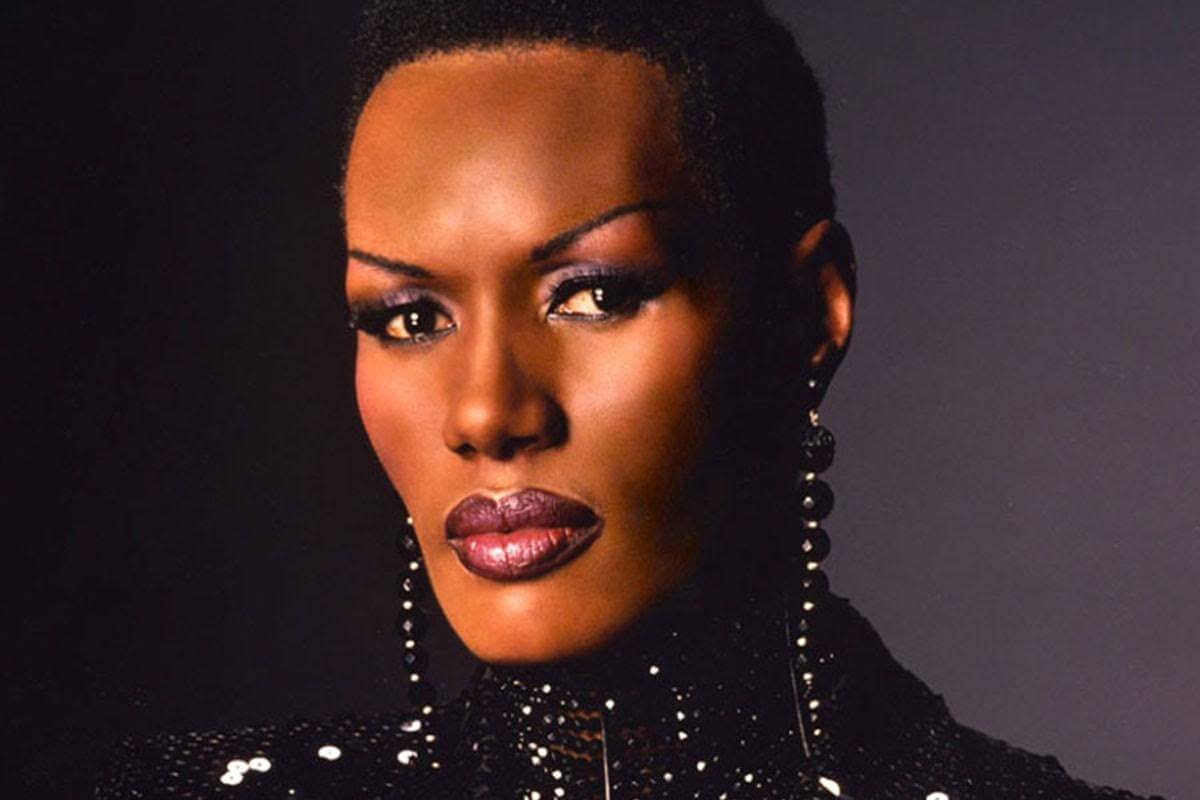 'Grace Jones: Bloodlight and Bami' is a powerful cinematic insight into a figure for whom the worlds of music, art and fashion buckled at the knees. 
As music historian and disco culture expert Tim Lawrence has written profoundly in these pages, Grace Jones' splash into the world of disco music was nothing short of revolutionary. Making the transition from modeling to music, DJs and dancers began to freak out as the Jamaican-born icon's "stiff, gravelly voice combined so uneasily with the standardized disco-backing track." Her immense charisma and daring fashion combined with the "mutant" disco she was fronting quickly made her one of the first true superstars.
Jones' remarkable career is the focus of a new documentary, Grace Jones: Bloodlight and Bami. Directed by Sophie Fiennes, the film combines incredible live musical sequences—just as we were witness to last year at Electronic Beats Festival in Cologne—alongside intimate interviews, conversations and personal footage that get as close to the Grace Jones psyche as possible. The film is set for release on October 27, and you can watch the first trailer for it below. 
Read more: How Grace Jones became a disco diva