Culture
Watch A Trailer For A New Documentary About Italo Disco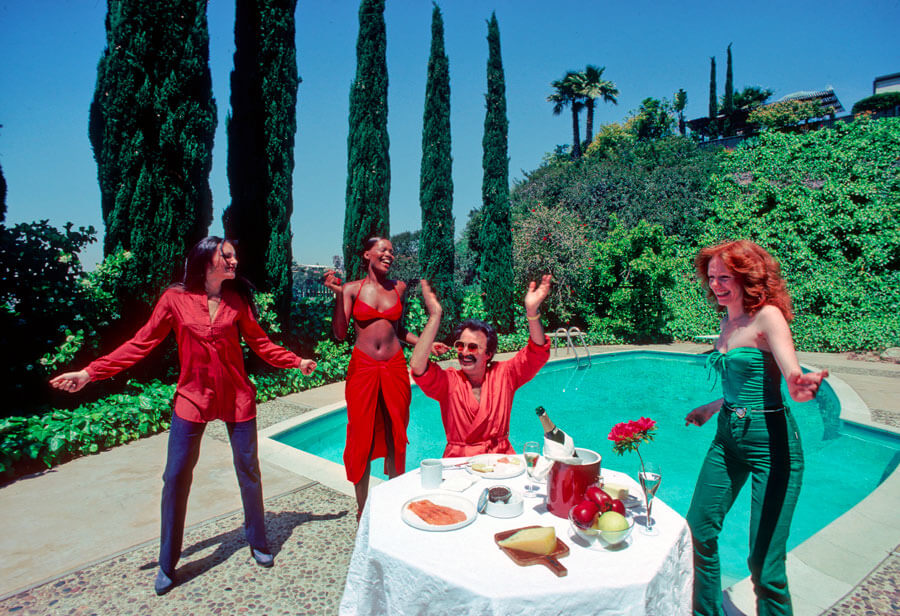 Featuring interviews with DJ Hell, I-F, Intergalactic Gary and Beppe Loda, Italo Disco Legacy is an authoritative look at the history of the cult electronic style.
Great news for all of you who have been infected by the Italo-disco bug: a new documentary on the origins and ongoing impact of the legendary Italo sound is on its way.
Directed by Pietro Anton, Italo Disco Legacy goes back to the '80s to trace the style's first moments and cult musical figures. It also traces how the genre spread to dance floors around the world and its ongoing relevance thanks to some of the world's best DJs. The film features interviews with some of Italo's greatest purveyors both young and old, including Alexander Robotnick, Daniele Baldelli—who spoke with us late last year about the Italo roots of cosmic disco—Bordello a Parigi, Alden Tyrell, DJ Overdose and Black Devil Disco Club. It also includes a conversation with I-F, whose online radio station Cybernetic Broadcasting System did so much to revive interest in the Italo-disco sound.
The release of the film will be accompanied by a double vinyl compilation through the Berlin-based label Private Records. Check out an official teaser of the documentary below and keep your eyes locked on the film's Facebook page for more details as they emerge.
Read more:  DJ Overdose shows us 10 of the tracks that helped define Dutch electro