Music
Watch DJ Boring Explain Why "Winona" Became A Lo-Fi House Phenomenon In This Video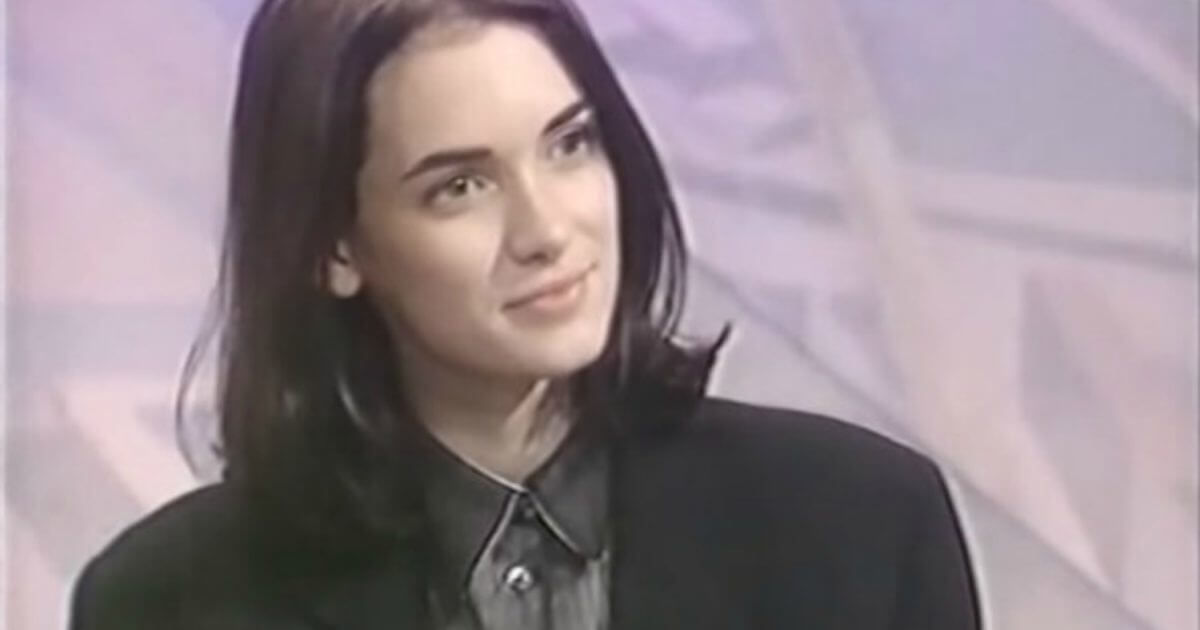 The story behind the track that started it all. 
Despite the self-effacing, celebrity-focused producer and track names, lo-fi house clearly hit a serious nerve when it became a phenomenon back in late 2016. From DJ Seinfeld to Ross From Friends, lo-fi house's hazy, rolling cuts exploded via SoundCloud and grainy YouTube videos, uniting house's wider appeal with deadpan pop-cultural references.
No track and producer better exemplified this arc than DJ Boring. The bedroom producer exploded seemingly overnight. Or, as it turns out, in the space of one shift at work. The producer caught up with FACT Magazine to discuss his dizzying rise after uploading the track to Soundcloud, and why he chose Winona Ryder to be his sampled muse for the song. Watch the interview in the video above. Hear the track that started it all below.
By loading the content from Soundcloud, you agree to Soundcloud's privacy policy.
Learn more
Read more: Listen to 25 of the most essential lo-fi house tracks