Music
See Our In-Depth 2013 Documentary 'We Are Modeselektor'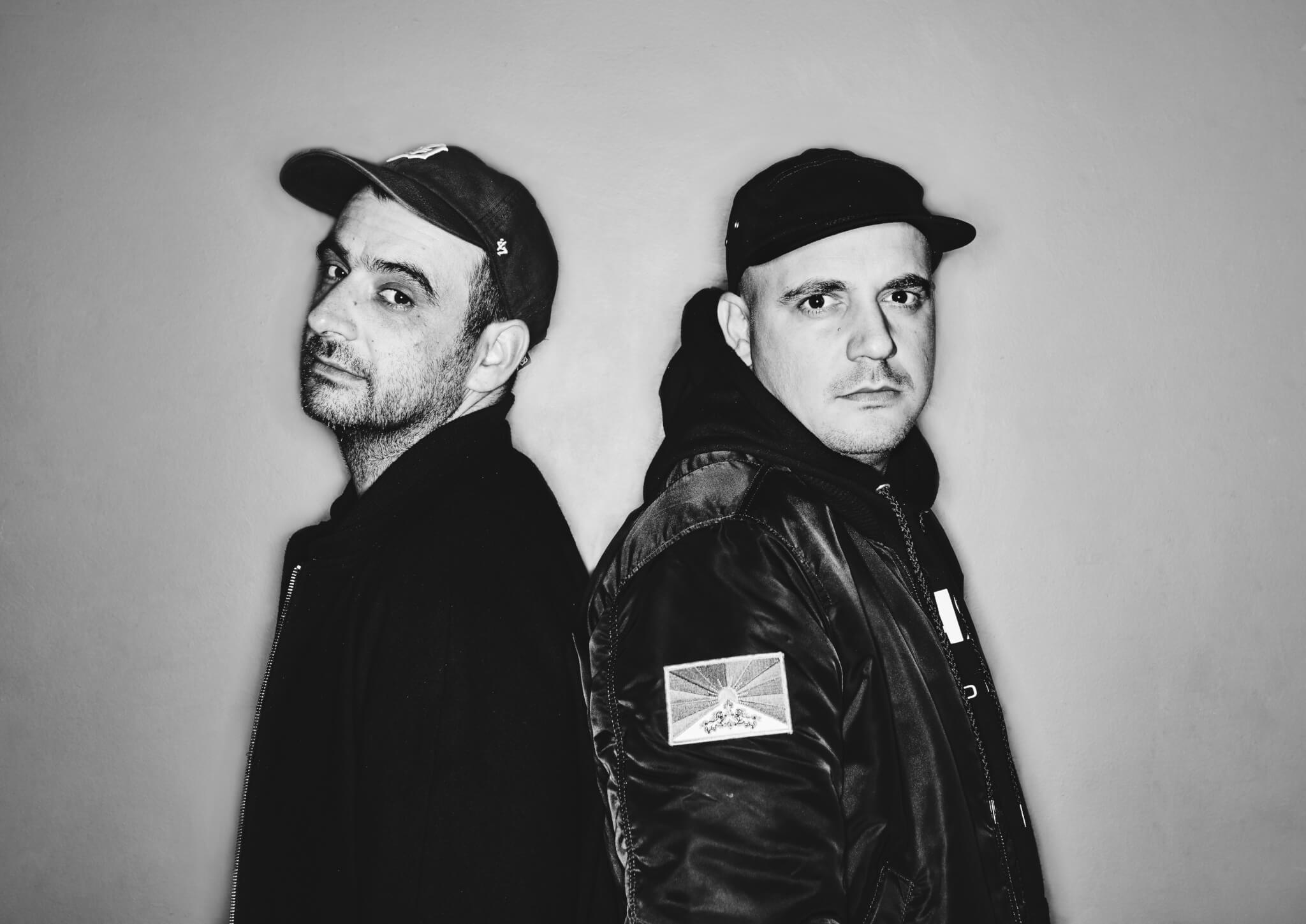 We Are Modeselektor is now  available to stream in full exclusively on our YouTube channel.
Four years ago, EB.tv recorded an exclusive documentary with the German electronic duo Modeselektor. The 75-minute feature film follows members Gernot Bronsert and Sebastian Szary on tour, capturing moments behind the scenes, in the studio and on stage. The piece also traces the origins of their highly-respected label, Monkeytown Records, as well as their stylistic move towards scene-spanning radicalism and high-profile musical partnerships.
Until now, We Are Modeselektor has only been available on DVD and Blu-Ray, but it's now exclusively available to stream online in full on our YouTube channel. Watch the documentary below. Then, read our interview with frontman Gernot Bronsert as he discusses his production philosophy and collaborative work with Sascha Ring of Apparat.
Read more: Listen to a 5-hour retro set by Modeselektor and more