Music
Watch The First Video From Âme's Just-Announced Debut Album 'Dream House'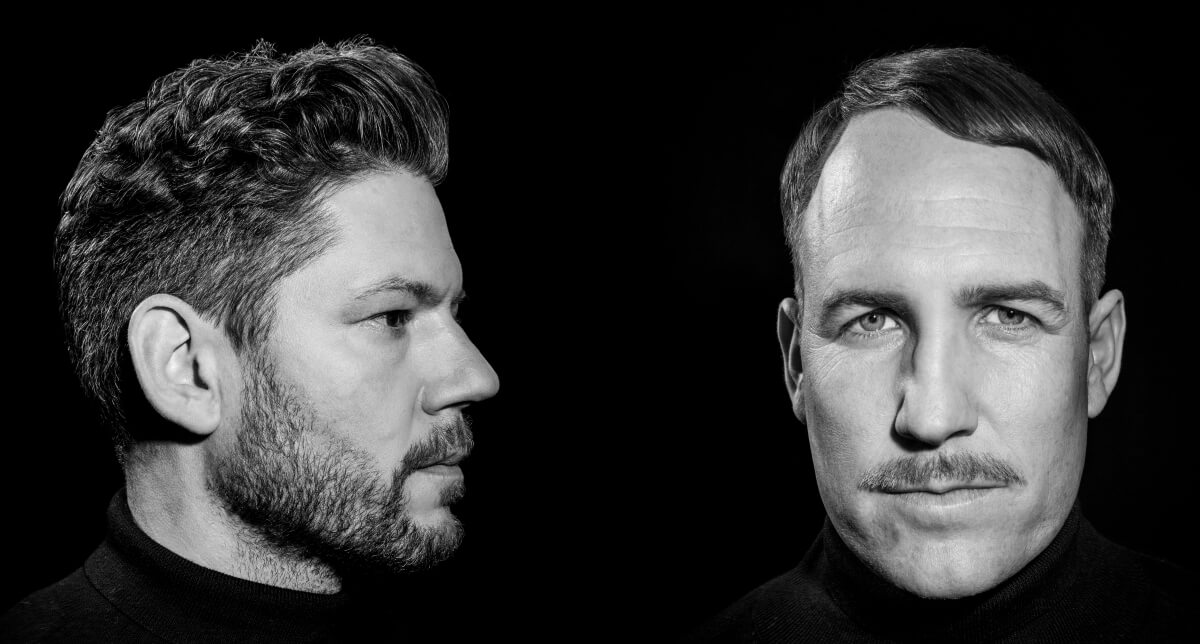 The LP will feature Matthew Herbert, Gudrun Gut, Planningtorock and Hans-Joachim Roedelius among other guests.
The coming summer just got a little bit warmer: Âme, the duo of Frank Wiedemann and Kristian Beyer, has just announced that it will release its debut album Dream House via Innervisions on June 1.
In advance of the record's release, the duo has dropped a teaser in the form of the cinematic video for album opener "The Line feat. Matthew Herbert", which you can watch below.
If you're like us, you probably did a double take at that headline and thought "Âme? Debut album? What about that self-titled one from way back in the day?" As it happens, that self-titled record from 2004 was a compilation that collected the duo's early singles work.
By contrast, Dream House is apparently a completely enclosed experience that's intended for home listening instead of club play. It comes loaded with a list of collaborators that includes Gudrun Gut (who recently spoke with Frank Wiedemann and TEB for a feature on their phenomenal Symphony Of Now film score), Hans-Joachim Roedelius, Matthew Herbert, Planningtorock, David Lemaitre and Jens Kuross.
Tracklist
01. The Line feat. Matthew Herbert
02. Queen Of Toys
03. Gerne feat. Gudrun Gut
04. Deadlocked feat. Roedelius
05. Blind Eye feat. Planningtorock
06. Positivland feat. David Lemaitre
07. Helliconia
08. Futuro Antico
09. No War
10. Give Me Your Ghost feat. Jens Kuross
11. Oldorado
Read more: This is Muting The Noise, Innervisions' secret lair in Berlin