Culture
Watch Some Guy Make Techno Bangers With Fidget Spinners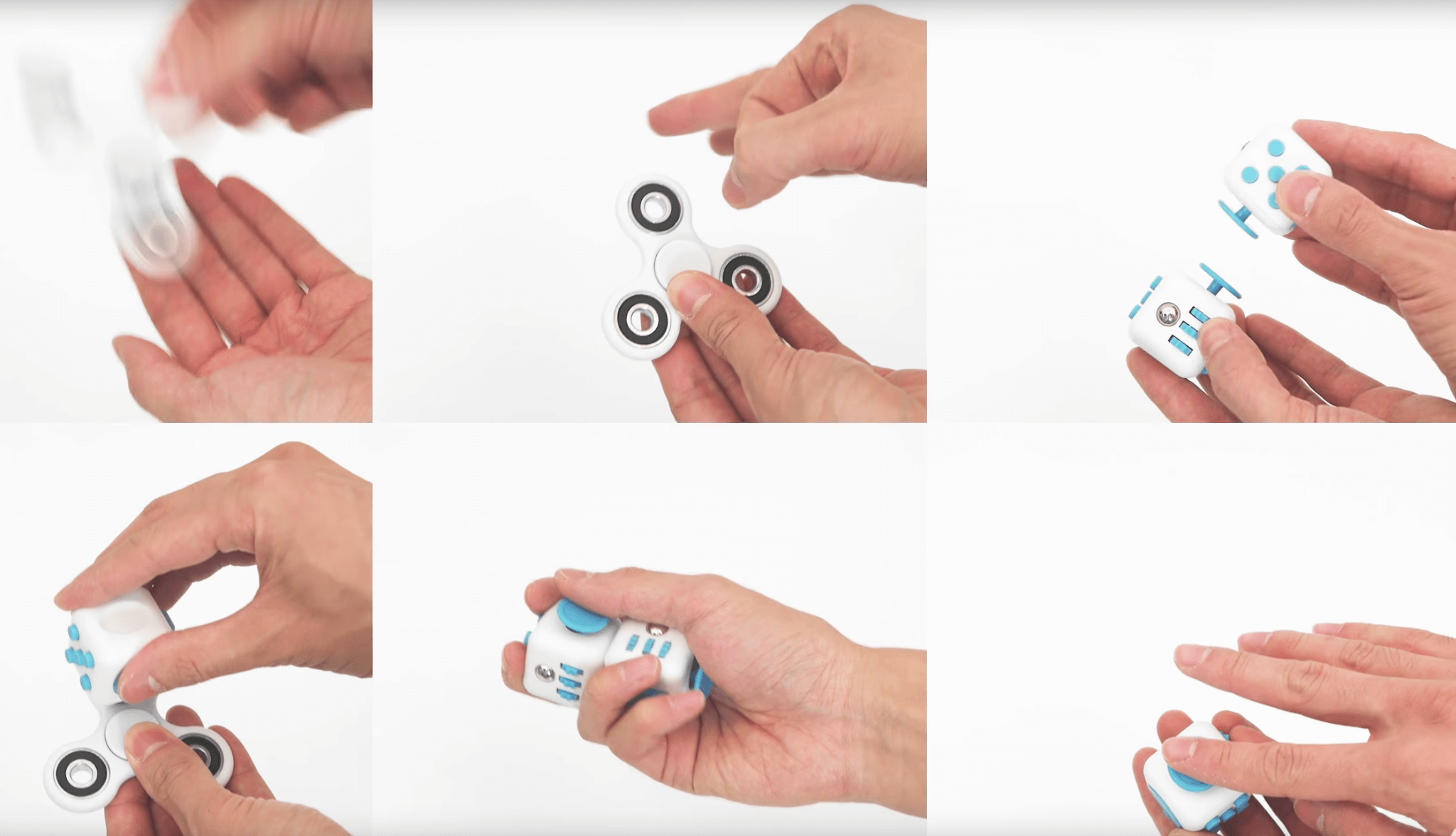 Now this is a fad we can get into!
Clicks, cuts and pops have always been some of the basic elements of minimal techno. But while the sounds usually come from digital glitches or other malfunctioning gear, YouTuber and producer Andrew Huang has used a couple of gadgets more immediately recognizable to make his new minimal banger: the Fidget Spinner and the Fidget Cube.
It turns out that these much-hyped, concentration-inducing, anti-anxiety tools are pretty neat sound sources for sampling. Mic-ing up a set of spinners and cubes, Huang turns their different fidget-friendly textures into a set of whirls and clicks that form everything from the track's percussion to its bassline. Of course, listening to the spinner isn't as relaxing as playing with it—but hey, what is? You can hear it below.
Read more: Music made from data center noise is basically lo-fi house