Tech
Watch How This DIY IKEA Wardrobe Hack Can House A Massive Modular Setup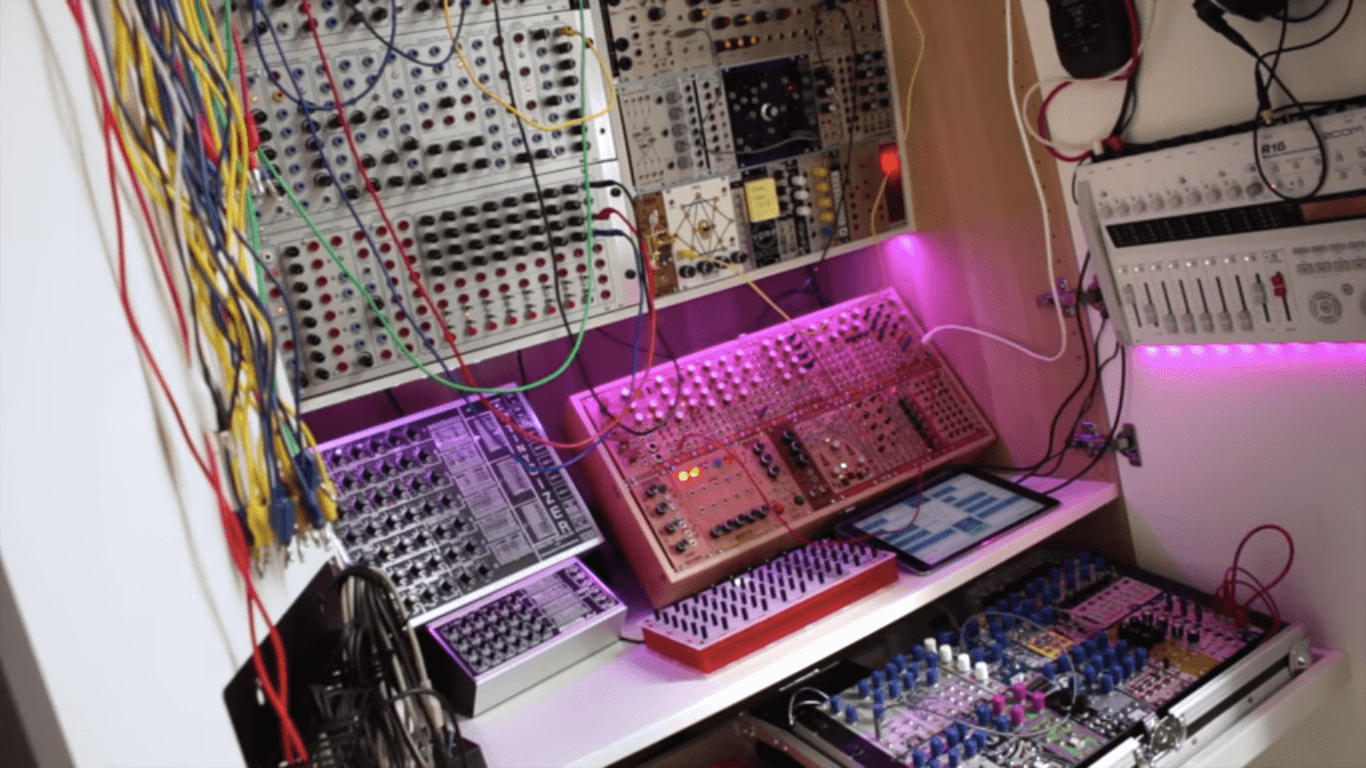 This wardrobe is plugged in and ready to play.
IKEA has earned a reputation over the years as the preferred furniture solution for bedroom DJs and music producers. You would be hard pressed to find a record collector who doesn't have a number of Expedit or Eket shelves at home, while synth prodigies have taken to IKEA shelves for their inventive modular storage.
Following in the lineage of bizarre and ingenious DIY twists on the music-IKEA formula comes The Tuesday Night Machines host Felix's incredible Pax wardrobe hack. Modeling his wardrobe to his modular needs, Felix has designed a self-contained full-length synth unit. It's complete with sliding draws for smaller modules, effects units and even a disco light.
What's even better is that it's the perfect way to store and play your bulky machines when there is no dedicated studio where you live. All you have to do is open the doors; your fully equipped wardrobe is plugged in and ready to play.
Watch the video above to find out how Felix hacked the PAX. There are more photos and information on his build thread and setup here. You can find more of his tutorials at The Tuesday Night Machines channel.
Read more: Finally! A desk made for electronic music producers like you