Culture
This Video Shows Valencia's Secret And Crazy '80s Rave Scene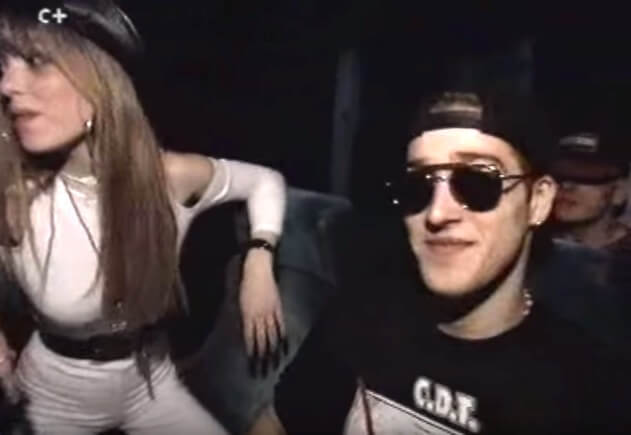 Spain partied hard in the '80s.
Manchester, Rotterdam, Berlin and…Valencia? The beautiful Spanish coastal city is not exactly the first name you'd expect on a list of premiere European rave destinations.
However, in the '80s and early '90s, clubs in Valencia pushed a unique and forward-thinking blend of proto-techno, EBM, synth-pop and post-punk.
This unbelievable moment in history is the subject of a new guide published by The Ransom Note. Read it here. Scroll below for a great documentary about this period. Scroll further for a mix from the city's famous Spook Factory club.
Read more: Experience Cuba's vibrant rave culture in virtual reality