Culture
Watch LEGOs Reenact A David Bowie Music Video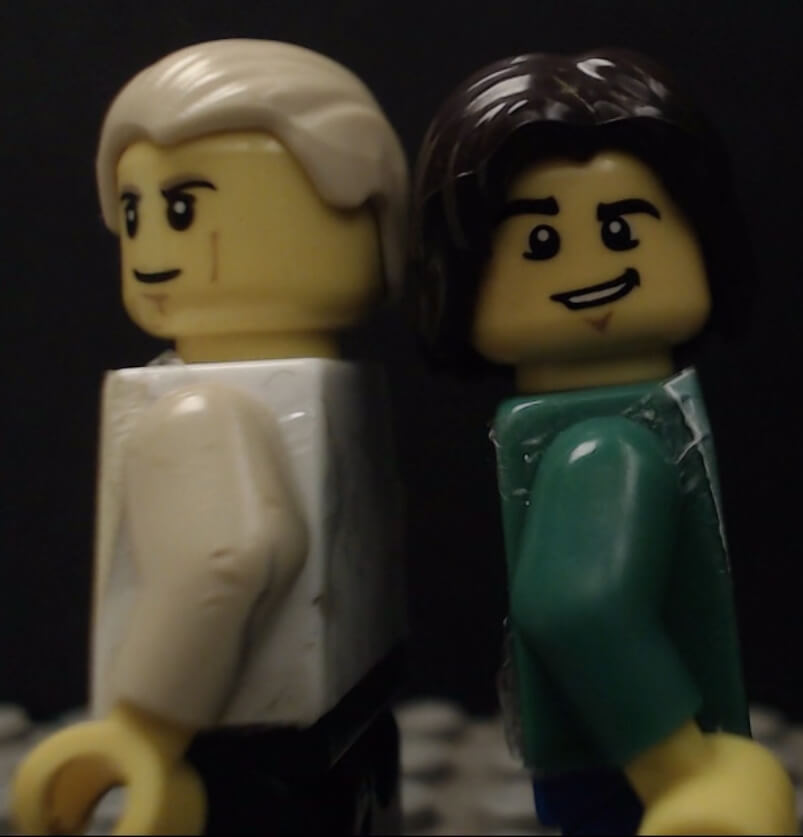 Is the famous clip for "Dancing In The Street" even better when done by plastic toys?
Many artists have covered Martha And The Vandella's Motown-signed song "Dancing In The Streets", such as The Mamas And The Papas, Grateful Dead and Van Halen. But of all the versions—including, arguably, the Marvin Gaye-co-written original—the one by David Bowie and Mick Jagger is the most infamous.
Its infamy is due in large part to the legendarily corny music video, which the duo screened at the Live Aid charity concert in 1985 and features the pair, well, dancing in the streets. Many saw it as a low point in Bowie's career—including Hard Wax's Finn Johannsen, who reflected on the musician's life and final album for us last year.
Whether it's the best or worst thing Bowie ever did is up to debate—but the video is unquestionably the most memeable content he ever created. And now animator William Osbourne has added to the pantheon of GIFs and silent versions of the clip with a reenactment starring a cast of LEGO toys. Watch it below.
Read more: Watch David Bowie turn soft rock into something weird