Music
Watch Rebekah Deconstruct Her Dynamic Hybrid DJ Setup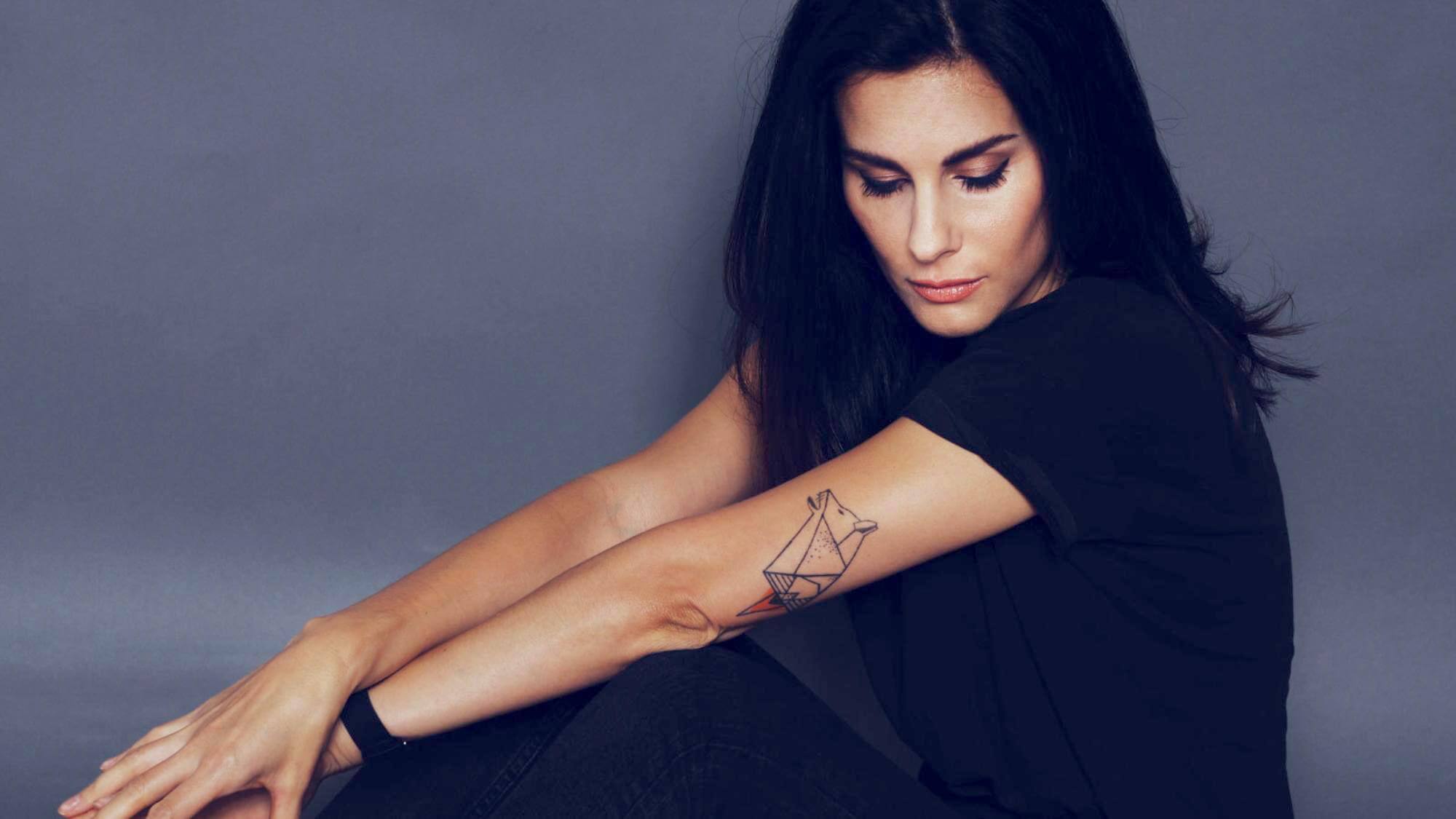 The British heavy-hitter demonstrates her unique marriage of analog and digital tools.
Rebekah has made a name for herself on the international club circuit for her driving DJ sets and highly effective techno tracks. But even though she's been playing ardently since the late '90s, it's only been in the last few years that she's honed her current setup, a unique blend of software, hardware and four constantly looping tracks.
"The hybrid setup with the TR8 and the Volca Bass makes things a little bit more interesting for me," she said. "I feel like I'm always juggling a lot of balls and throwing in a few more to see what happens. I like percussion a lot and it's nice to be able to add in the rides, cymbals, claps and open hats as well as the different effects to give it more intensity and keep the energy going."
You can see Rebekah explain her approach and demonstrate how she uses her equipment in the video below. Scroll further to see EB.tv go with her to the CrossFit gym where she finds the clarity she needs to buckle down in the studio.
Alternatively, if you're looking for some tunes to listen to, we suggest you check out our Women Who Rule Electronic Music playlist on Apple Music. Rebekah's "I Died A Thousand Times" is featured.
Read more: Rebekah's guide on to how to stay vegan as a touring DJ
Image via FACT