Music
Watch A Spellbinding Video For Björk's New Single, "Blissing Me"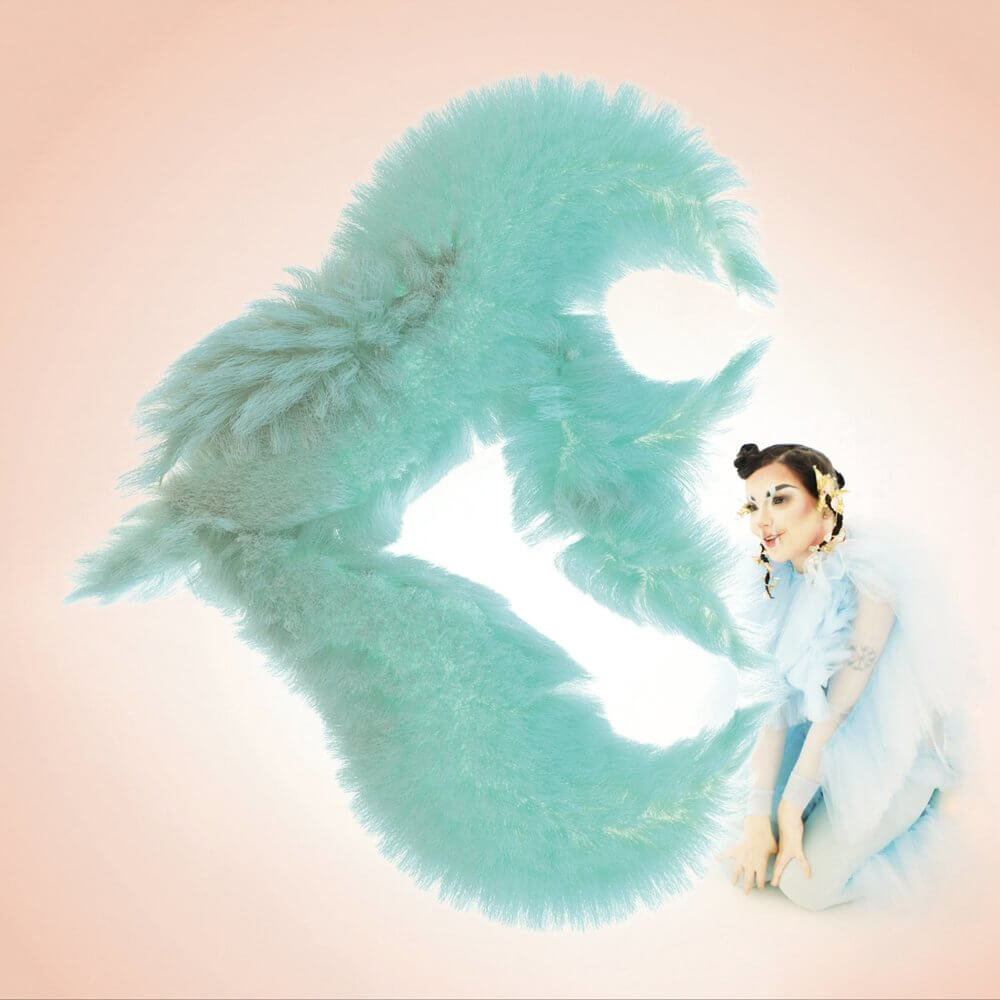 The song will come out on her forthcoming studio album, Utopia, which lands on November 24.
Björk's self-described "Tinder album", Utopia, has been highly anticipated since she released her single "The Gate" two months ago. Now, with just over a week until it hits shelves, she's teased yet another song, "Blissing Me". The dreamy ballad has been accompanied by a surreal video as well. Check it out on NME here and watch her video for "The Gate" below. Scroll further to see Utopia's full tracklist.
Tracklist:
1 – Arisen My Senses
2 – Blissing Me
3 – The Gate
4 – Utopia
5 – Body Memory
6 – Features Creatures
7 – Courtship
8 – Loss
9 – Sue Me
10 – Tabula Rasa
11 – Claimstaker
12 – Paradisa
13 – Saint
14 – Future Forever
Read more: Why are Björk and Aphex Twin constantly emailing?