Culture
Watch Stranger Things Composers Kyle Dixon and Michael Stein In Their Awesome Modular Synth Lair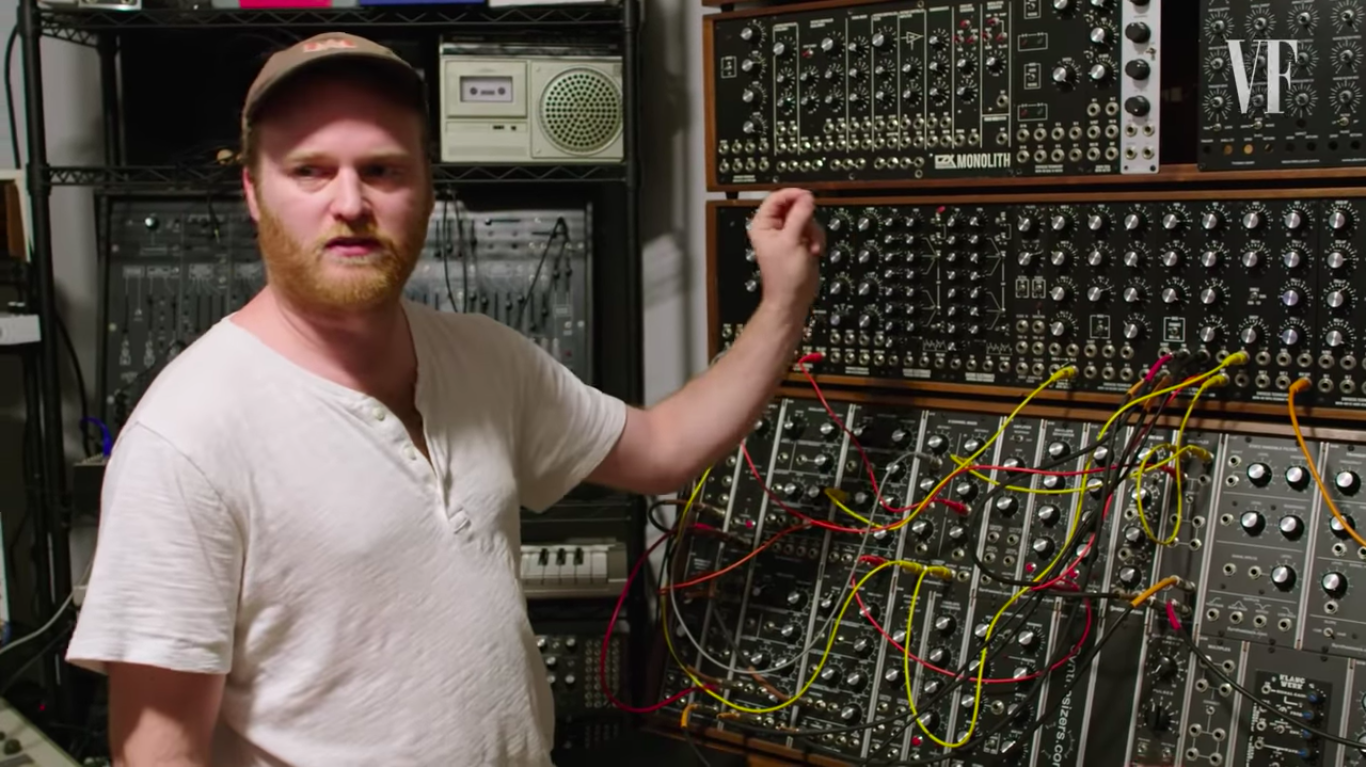 Kyle Dixon and Michael Stein show off the ghoulish synths that went into creating the show's soundtrack.
When Stranger Things captivated the world with its brilliant take on the horror and sci-fi tropes of '80s cinema, it wasn't only because of its engaging plot. Stranger Things' mesmerizing music, which, like the show itself, took inspiration from classic '80s soundtracks from the likes of Tangerine Dream and John Carpenter, was central to the success of the show. Its now-legendary theme song, spine-tingling ambience and warped textural elements have solidified Kyle Dixon and Michael Stein's soundtrack as one of the greats of modern television.
Now, the duo have teamed up with Vanity Fair to discuss exactly how they crafted the soundtracks for both seasons. Along the way, they discuss the surprising email that led to the job and the soundtracks that inspired them before taking us into their mouth-watering modular lair. There, they break down the synths and modules used to create pieces like the monster's theme and show the broken piano field recordings that form the basis for the show's jump scares. For a look into some of modern television's most recognizable music and sound design, watch the full interview above.
Read more: Stream the synth-heavy soundtrack to "Stranger Things 2"