Culture
Watch Suzanne Ciani's Candid Interview About Morton Sobotnick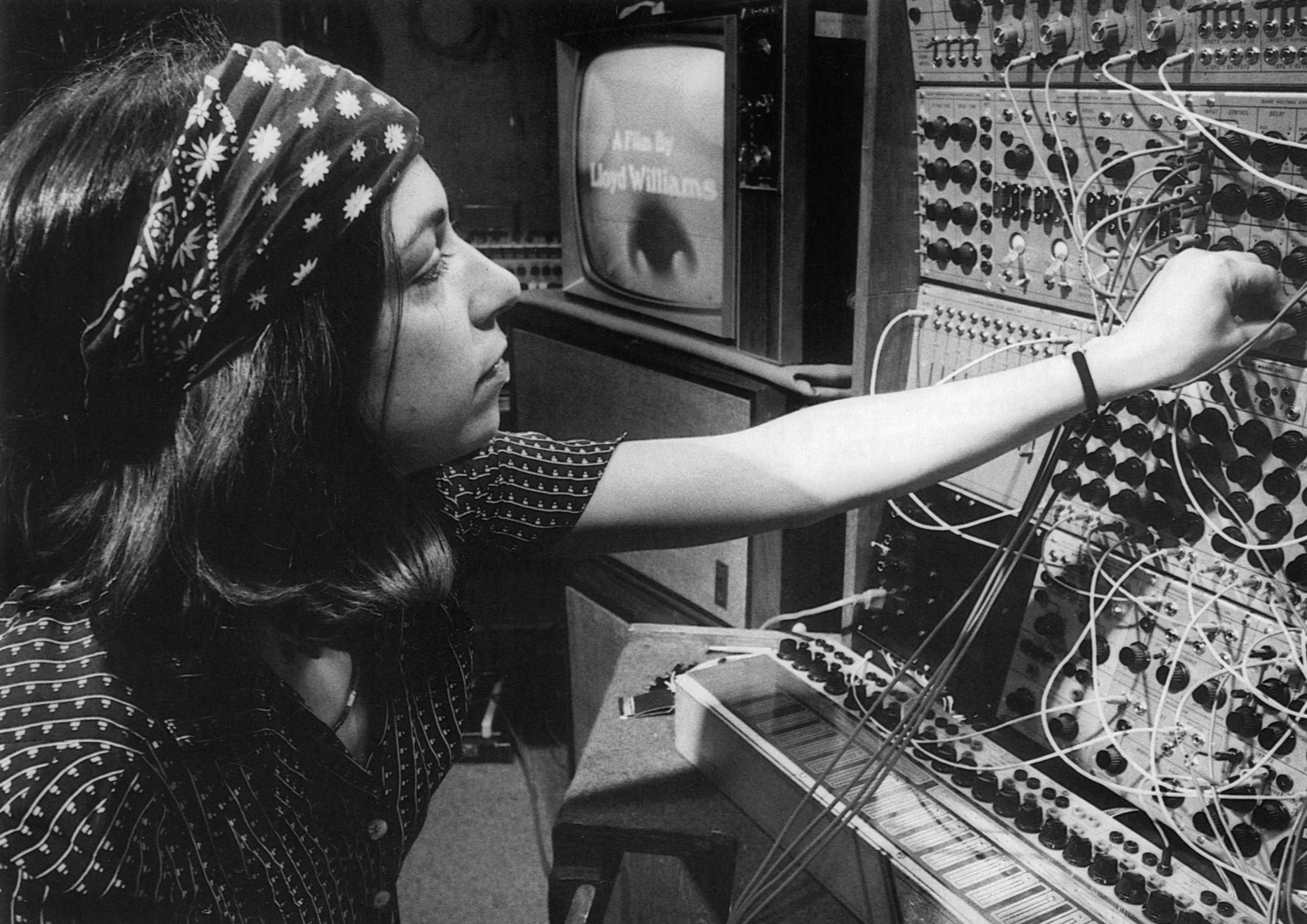 The second teaser clip from the documentary Subotnick: Portrait Of An Electronic Music Pioneer is here.
Six weeks ago, we got exited to hear that revered avant-garde composer and early electronic music pioneer Morton Subotnick will be the focus of a new film by the makers of the modular synthesizer documentary I Dream Of Wires. While the producers are still raising funds to complete it, they've now released a second preview. This time, electronic music pioneer Suzanne Ciani talks about the now 84-year-old Subotnick and their shared love for Don Buchla's early modular synthesizer. The interview is just one of a series that will provide "an overview of this fascinating composer's rich life and uncompromising career."
Take a sneak peak and watch Ciani's interview below. You can support the movie on their IndieGoGo page here.
Read more:  Suzanne Ciani and Italian ambient techno don Donato Dozzy in conversation