Music
Watch A Teaser For Richie Hawtin's Stunning New Audiovisual Show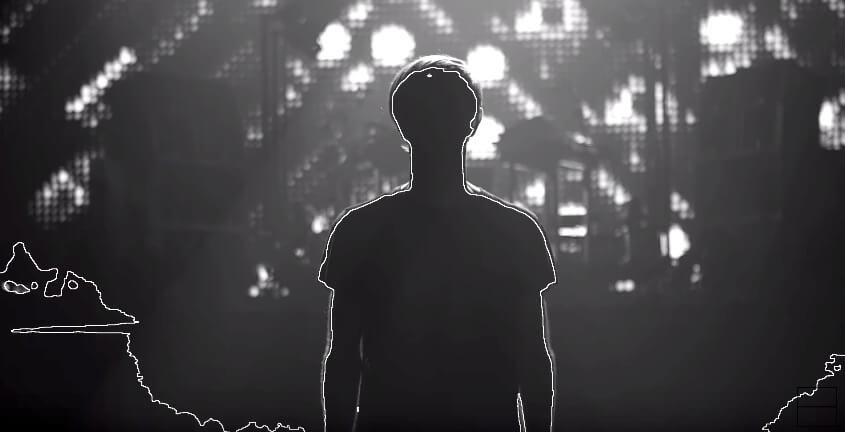 The techno phenomenon will debut Close — Spontaneity & Synchronicity at Coachella later this year.
Richie Hawtin isn't shy when it comes to integrating cutting-edge technologies into his live performances. That's on full display in the teaser for his soon to be debuted audiovisual show, Close — Spontaneity & Synchronicity. The veteran techno alchemist promises a 75 minute show that will bring together DJing, live performance and real-time image manipulation into one amazing spectacle.
The whole thing will premiere at Coachella and it will then move on with additional shows at Movement, Primavera Sound and even the Sydney Opera house.
This looks to be Hawtin's most ambitious project to date. check out a teaser video for it below.
Read more:  Richie Hawtin to debut mysterious new audiovisual show in Detroit