Music
Watch This Rare Footage Of Kraftwerk Performing In 1970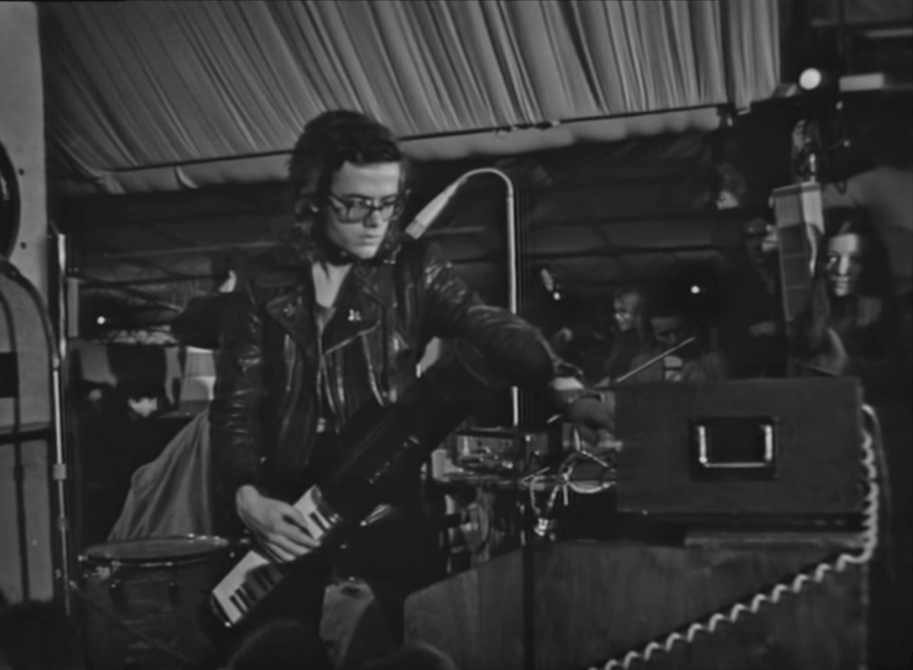 This pre-Autobahn-era Kraftwerk concert is one for the history books.
As the glittering career of Kraftwerk constantly reminds us, the Düsseldorf electronic music pioneers were never a band to bow to expectations. Shredding up musical rules is part of the band's DNA, be it in their 40-minute free-jazz interpretations of "Autobahn" or their tips on how to jam their music on calculators.
This unbelievable recording of their live performance from 1970 is no exception. It's some of the very first footage taken of the band—they only formed in July of that same year. It features Ralf Hütter on keyboards, Florian Schneider-Esleben on flute and "vibes" and Klaus Dinger on drums. Together, they cook up some serious electronic-rock madness. Check out the video below.
Read more: Discover Kraftwerk's 7 essential pieces of studio gear