Feed/Culture
Watch This Weird 13-Hour Playlist Of Psychedelic YouTube Videos Uploaded By Autechre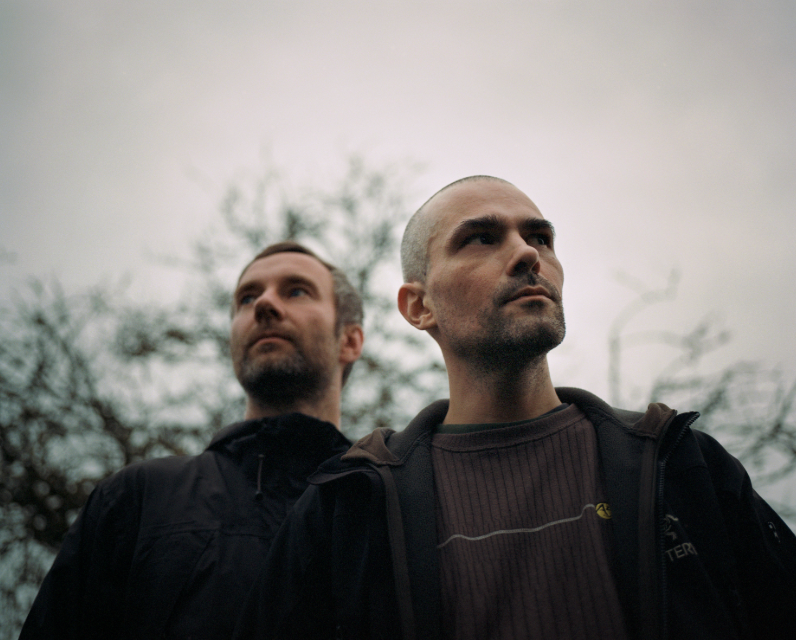 Suddenly there are 444 new Autechre videos to bliss out to. 
Autechre have used their online Bleep store to secretly drop 13 hours of twisted new visuals and sounds. The 444-video playlist was first uncovered last week within the "About" section of the legendary IDM duo's web store. Since then, the hyperlink has been deleted, but the entire playlist has been uploaded to YouTube, which you can view in its entirety below.
The audio-visual dump features videos ranging from 20 seconds to seven minutes in length, comprised of washes of brilliant neon-hued colour and intricately morphing patterns. The visuals are set to psychedelic drone vignettes combining drawn out glitch works and more organic timbres.
The release of the videos follows last week's discovery that the duo's 2008-era live data was also available to download via the Bleep store. The WeTransfer contains zip folders with Sysex data for Monomachine and Machinedrum alongside PGM files for MPC and preset data for Nord, allowing you to bring a bit of Autechre back to the studio with you. Take a peek at some of the videos above and head to the Autechre web store here to watch them all.
Read more: Your favorite underground DJs pick their favorite Autechre tracks