Culture
Watch A Trailer For Apple Music's New Documentary About The Berlin Techno Scene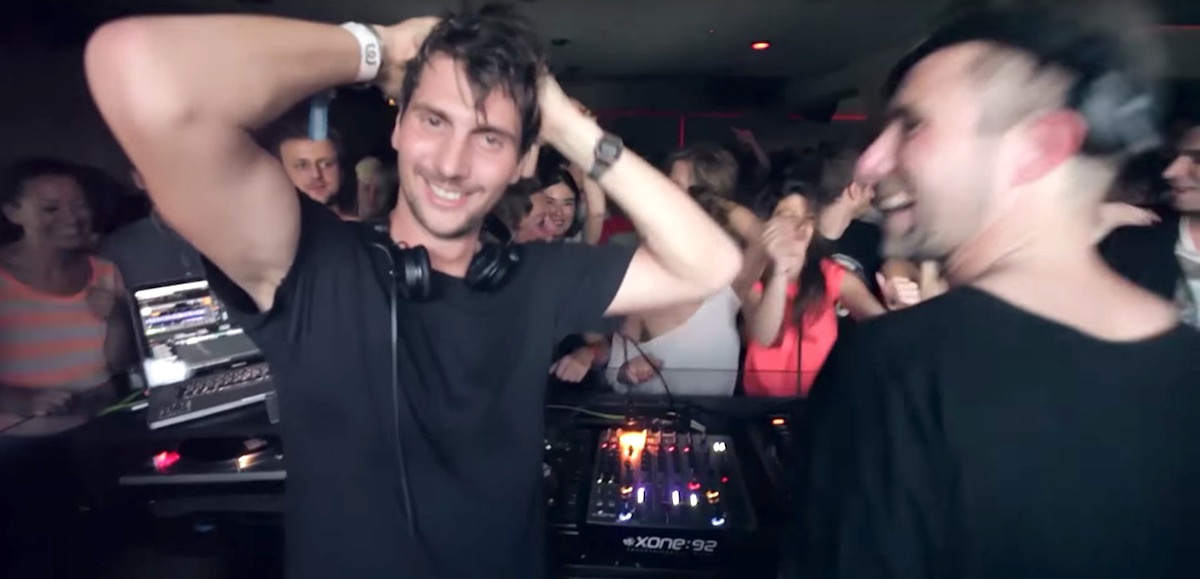 The Sound of Berlin is set for a May 18 release.
Apple Music will release a new documentary about Berlin's famed nightlife later this month.
Titled Sound of Berlin, it will feature interviews with stalwarts of the Berlin's dance music community, including Tresor founder Dimitri Hegmann and techno pioneer Juan Atkins. The documentary also takes a look at a new generation of producers and DJs based in Berlin attempting to keep the city's musical flame burning bright, including Pan Pot, Mathias Kaden, Monolink and Nela.
The documentary has been scored by Marc Houle, an long-time affiliate of Richie Hawtin's M_nus label. It is set to drop May 18 exclusively via Apple Music. Below, check out Richie Hawtin as he sits down with EB.tv and talks us through his album From My Mind To Yours.
Read more: Explore the secret history of Berlin's subcultural side with our archive of articles about the city