Tech
Watch A Video Demo Of The Powerful New Synth Inspired By 'Blade Runner'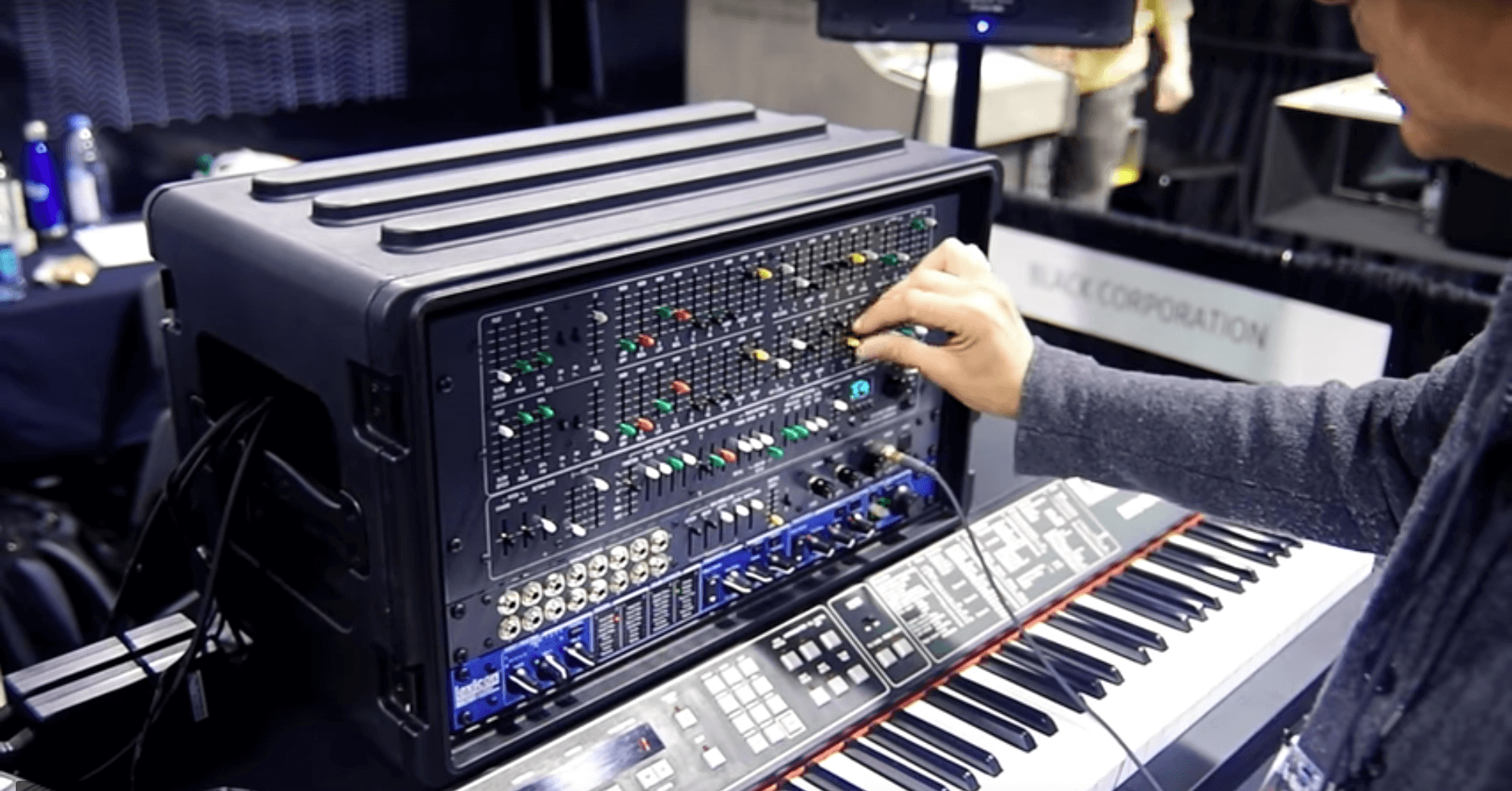 Black Corporation's "Deckard's Dream" is optimized to bring the rain-soaked textures of Ridley Scott's classic to life.
Have you ever wished you could make lush synth tones worthy of science fiction? Black Corporation's "Deckard's Dream" is a synth inspired by the classic sounds of the Yamaha CS-80 but features specifications, like polyphonic aftertouch support and a host of analog effects, built to recreate the sounds used by synth wizard Vangelis for classic soundtrack to Blade Runner.
Deckard's Dream is offered in either a pre-built or DIY package, and users looking to further explore the synth can also pick up the Deckard's Dream Expander, a standalone effects unit designed to work with the synth, adding chorus, tremolo and a ring modulator. You can visit their website here.
Check out Synthopia's video and hear the sounds of 2019 Los Angeles for yourself :
Read more: Pittsburgh Modular's new synthesizer puts serious power into a desktop rig