Music
Watch A Video Of Hard Wax's Massive Dub Sound System In Action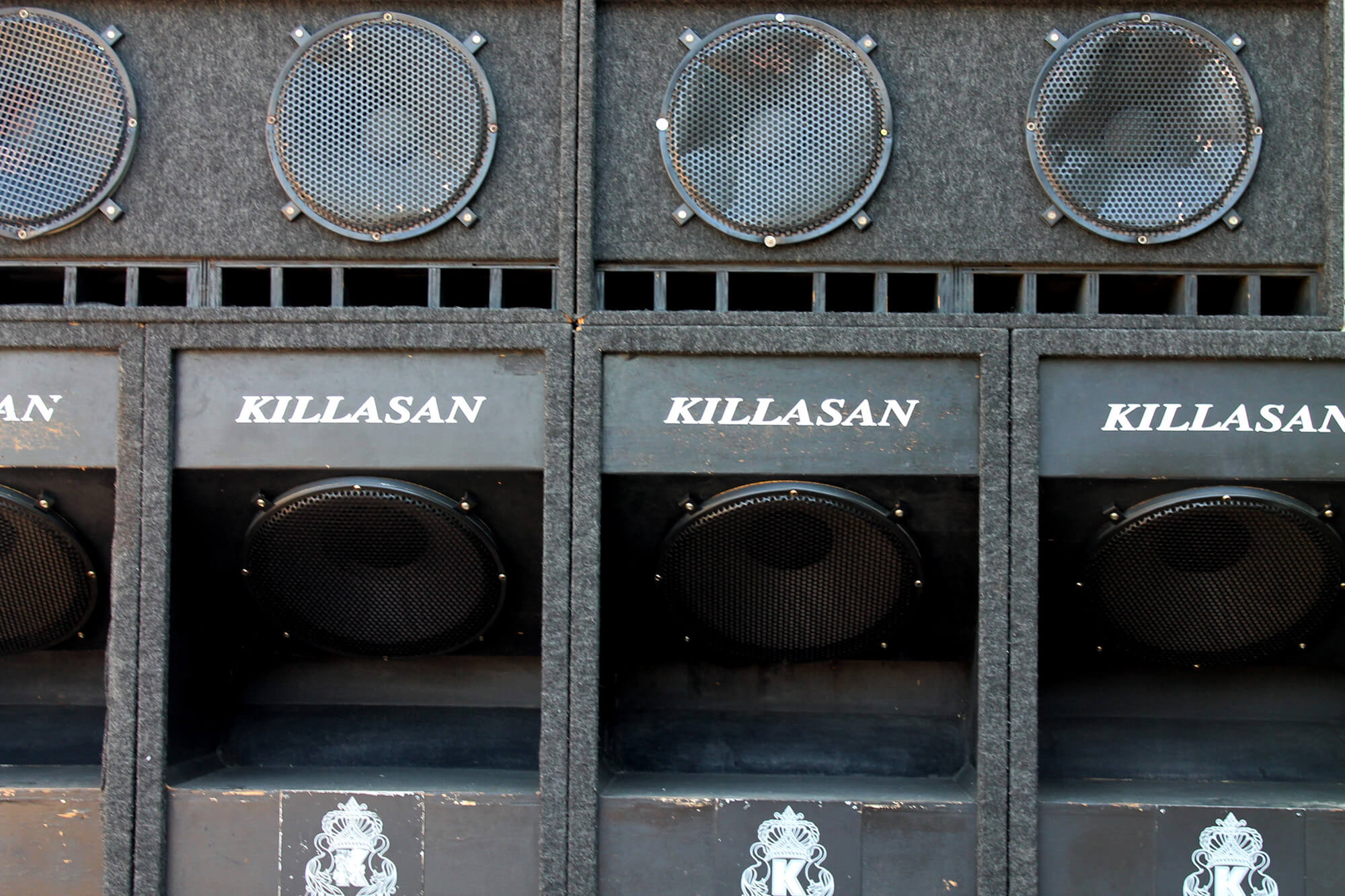 Here's what it takes to set up the mighty Killasan sound system.
How loud does it go? The Killasan sound system has been an integral part of Berlin's Wax Treatment party since it began in 2009. The sound system, which originally hails from Japan and is stored at Hard Wax, is used to preach the gospel of heavy dub, reggae and bass music. It's been on the move ever since it lost its semi-permanent home at Berlin's Horst Krzberg club.
Recently the imposing wall of speakers took a trip to Terraforma Festival in Italy. This video demonstrates just how much work goes into setting everything up. It provides a fascinating look into Berlin-style sound system culture. Watch it below.
Read more: Documenting UK sound system culture