Culture
Watch This Video To Explore The Wild And Crazy Early Years Of Germany's Techno Scene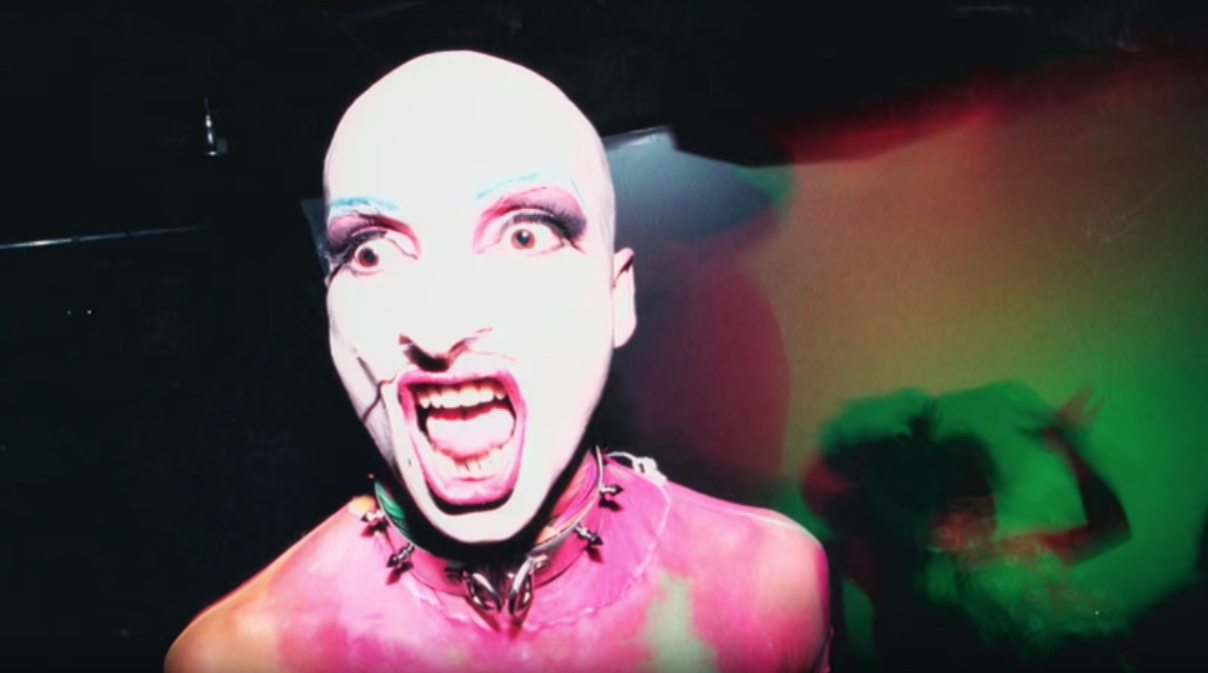 We Call It Techno! is now available to stream in full with English subtitles.
Germany is widely recognized as having one of the most influential and iconic techno scenes in the world. The 2008 documentary We Call It Techno! takes an important look back at the musical phenomenon's cultural roots in Berlin, Frankfurt and beyond with exclusive interviews, unpublished film and rare photographic material from 1988 to 1994. It also includes comments from some of the movement's most significant DJs and producers, like Sven Väth, Tanith and more.
You can now stream the documentary in full with English subtitles until early 2018. Take a look at where it all began below.
Read more: Hear a 1991 techno mix from Tanith