Feed/Music
Explore The Wild And Crazy Early Years Of German Techno Culture With This Video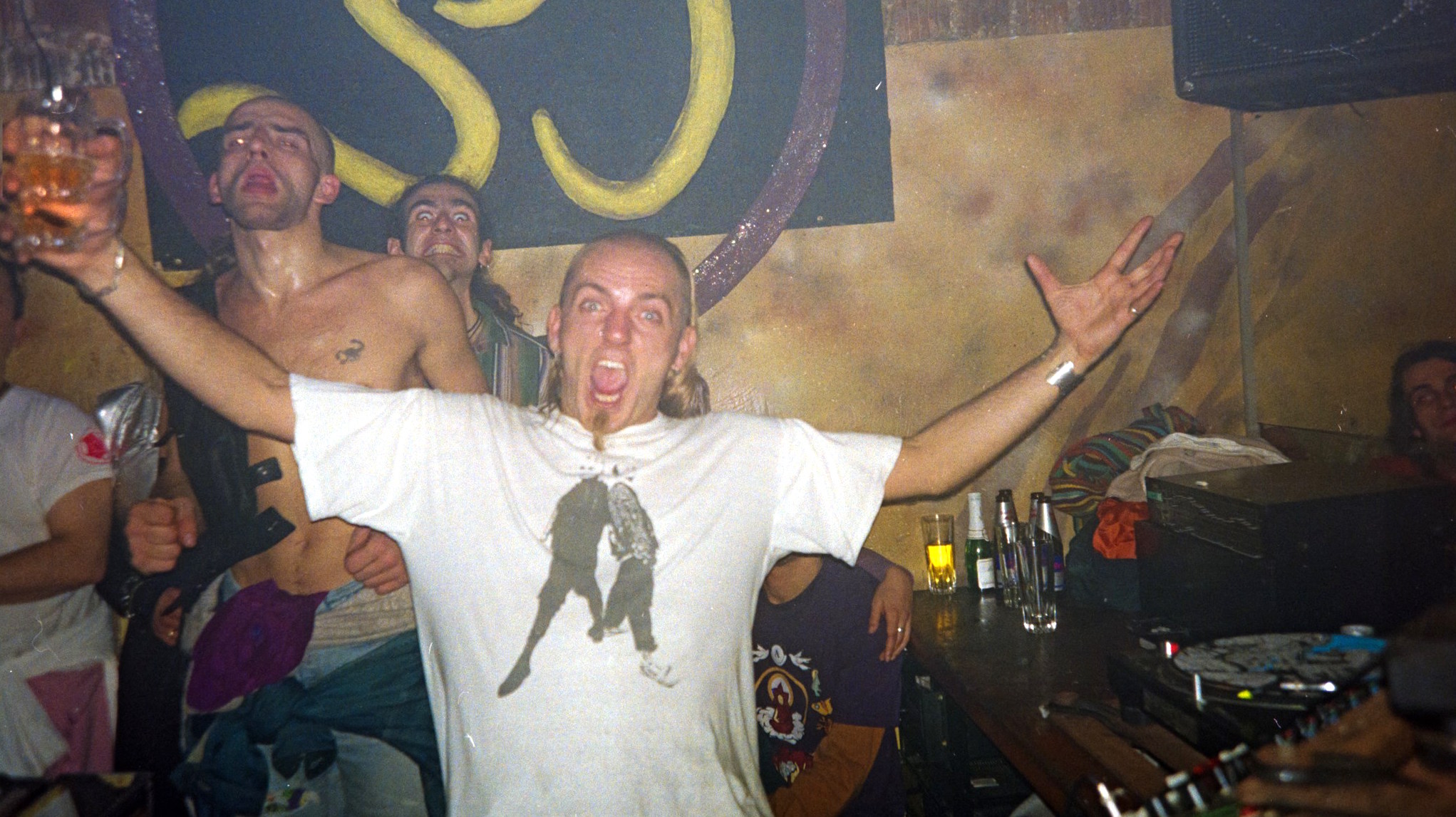 "This music had such power that we left everything behind... We felt like a new age was starting and we were the first to notice."
Photo by Tilman Brembs
Consider yourself a fully-fledged techno obsessive? Spend half your life in clubs, record stores, scouring mixtapes and hunting down tracks spanning the four decades of techno history (and beyond)? While knowledge of all things techno is never complete, there are some pieces of documentation you can hardly do without if you want to get a grasp of the genre's revolutionary cultural impact around the world.
That is certainly the case for 2008 documentary, We Call It Techno!, directed by Holger Wick and Maren Sextro. The documentary charts the rise of techno in Germany during the years on either side of the nation's unification, and explores the cultural, technological and musical factors that lead to its enthusiastic adoption in cities like Berlin, Frankfurt and many other cities.
Featuring unreleased film and photo archive material from the years between 1988-1994, plus a host of exclusive interviews with some of the most prominent figures of the time, including Sven Väth, Mark Reeder, Tanith and The Bunker organiser, Wolle XDP, it's quite simply essential viewing for any self-respecting electronic music fan.
And with English subtitles, there's hardly an excuse not to click play to watch it in full above.