Culture
We Used Snapchat's New Filters On The Biggest DJs: Here's What Happened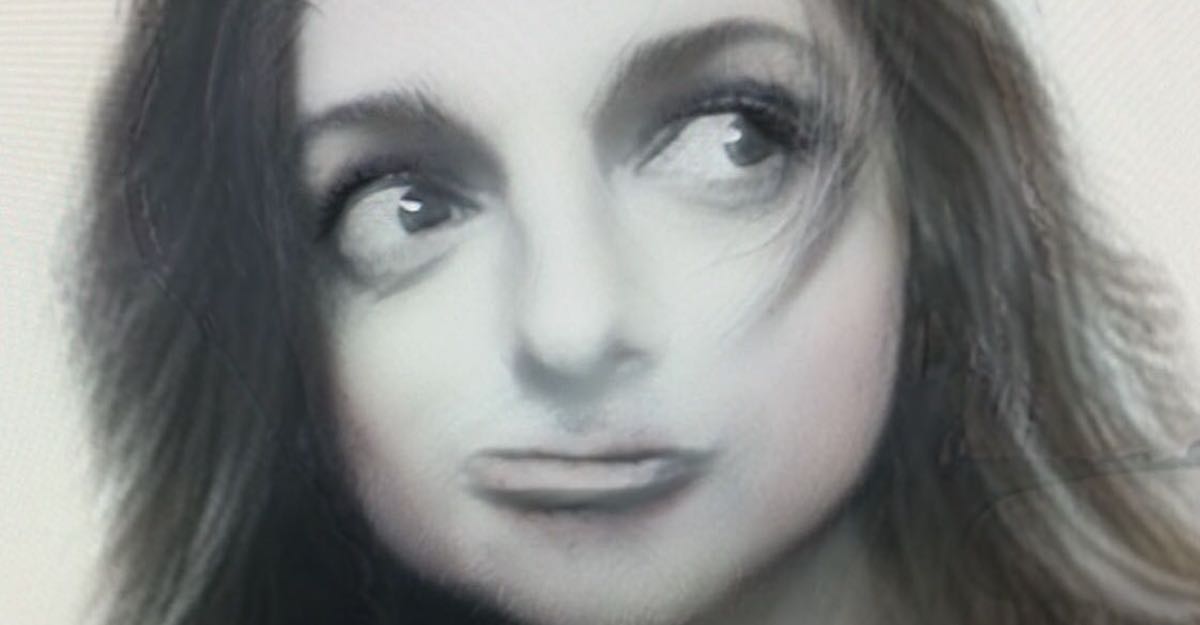 See if you can still recognize these artists after they've had a few app-based cosmetic changes.
You may have noticed that Snapchat has a few new filters.
And while we'll be the first to admit the potentially-problematic nature of these filters—they either make you look like a hyper-masculine man or hyper-feminine woman—we couldn't help but run a few of our favorite DJ's (plus a few bonus celebrities') pictures through them just to see what would happen.
We'll let you try to deduce who the following are.