Culture
Why Tony Hawk And Trent Reznor Are Depeche Mode Fans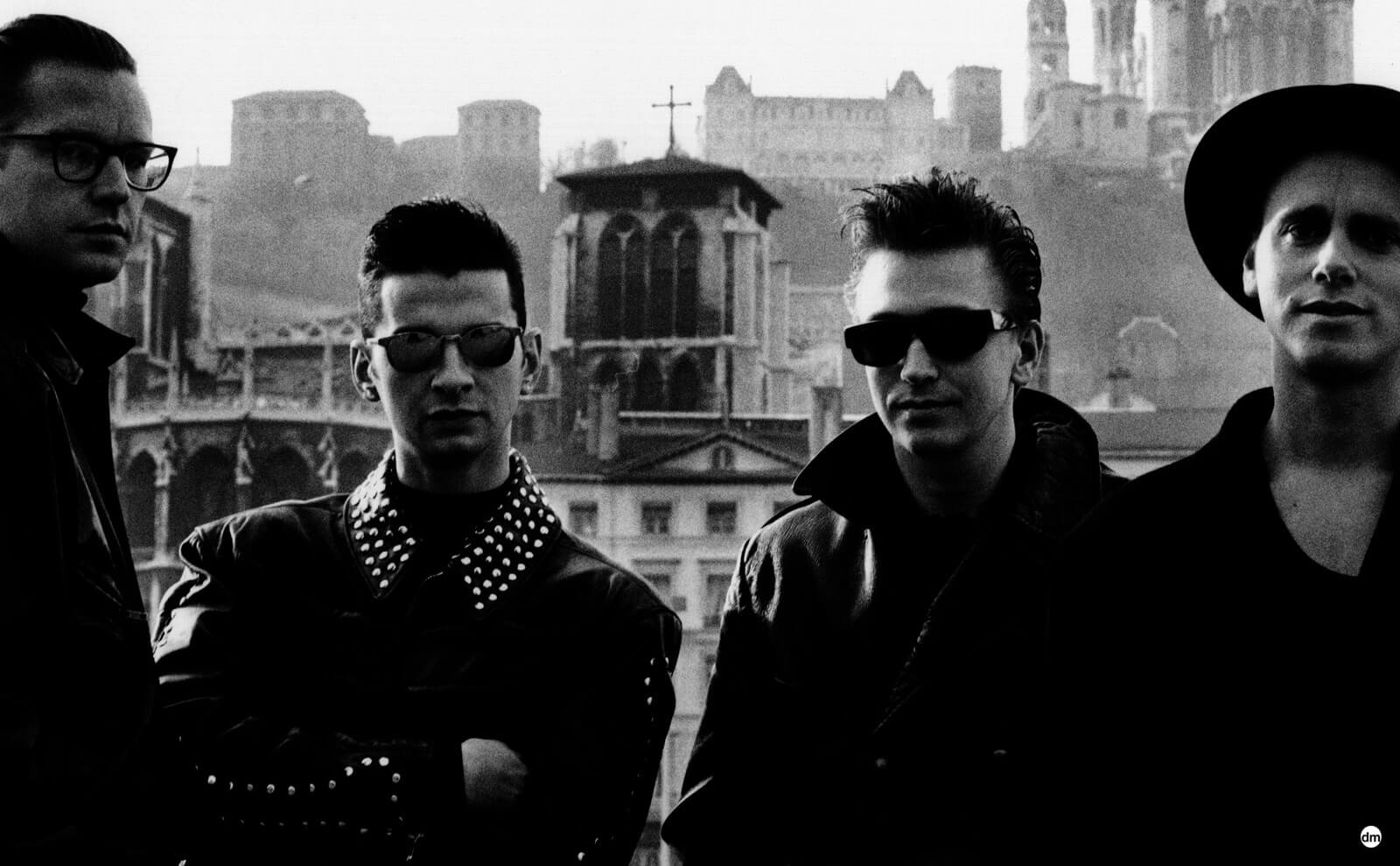 Even professional skateboarders like Depeche Mode.
Depeche Mode has amassed a fair few fans over their glittering three-decade long career, but few match the aura or stature of Trent Reznor and Tony Hawk. Today, the industrial pop icon and the professional skater teamed up for a public display of reverence to the UK band that has influenced them both.
Tony Hawk's been a fan of the group since his Southern California skating days in 1981. The skater was asked by the band to curate a fan takeover of its Facebook page. As part of the program, Hawk called on Reznor to give some personal insight into how Depeche Mode had influenced him as a musician. The Nine Inch Nails mastermind willingly obliged, penning a passionate celebration of the band.
Reznor recounts a special night in 1986 when a Depeche Mode concert inspired him to begin writing the material that would later become NIN's landmark debut record Pretty Hate Machine. Read the sincere words of Reznor below, and then scroll down to watch one of Hawk's contributions to the DM love-in:  a video of gnarly skate tricks to the sounds of "Never Let Me Down Again."
It was the summer of '86. I'd dropped out of college and was living in Cleveland trying to find my way in the local music scene. I knew where I wanted to go with my life, but I didn't know how to get there. A group of friends and I drove down to Blossom Music Center amphitheater to see the Black Celebration tour. DM was one of our favorite bands and the Black Celebration record took my love for them to a new level.

I've thought about that night a lot over the years. It was a perfect summer night and I was in exactly the right place I was supposed to be. The music, the energy, the audience, the connection… it was spiritual and truly magic. I left that show grateful, humbled, energized, focused, and in awe of how powerful and transformative music can be… and I started writing what would eventually become Pretty Hate Machine.

Many times, particularly when we're playing an amphitheater, I'll think of that show while I'm onstage and hope someone in the audience is in the midst of a perfect summer night feeling how DM made me feel so many years ago.
Read more: This plugin will make your music sound like Depeche Mode