Feed/News
Win 2 Tickets To See Mr. G At PAL In Hamburg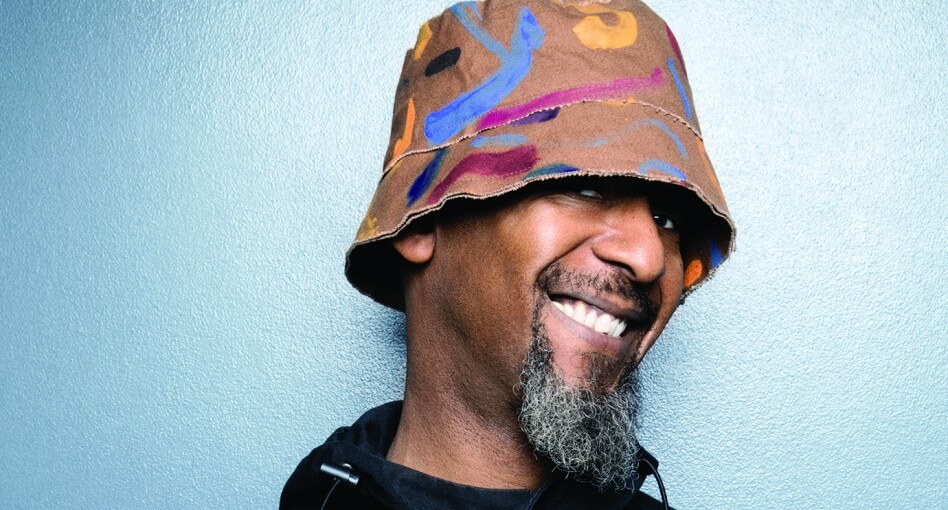 Want two tickets to see the house legend play on February 17? Leave a comment for a chance to win!
Colin McBean (a.k.a. Mr. G) is one of the few artists who can truly lay claim to the term "legend." The house music DJ has been a stalwart of the scene for almost 30 years, and if you don't already know him for his killer sets, then you likely know him for his awesome dance moves.
Two lucky guests can have the chance to see him bust them out this Saturday, February 17 at PAL in Hamburg, by commenting on this Facebook post. Don't forget to RSVP on Facebook. Keep up with all of our Telekom Electronic Beats Clubnight parties with our calendar. Take a peek inside the club with EB.tv's short documentary below.