Feed/News
Win Tickets To Butch's Birthday Party In Darmstadt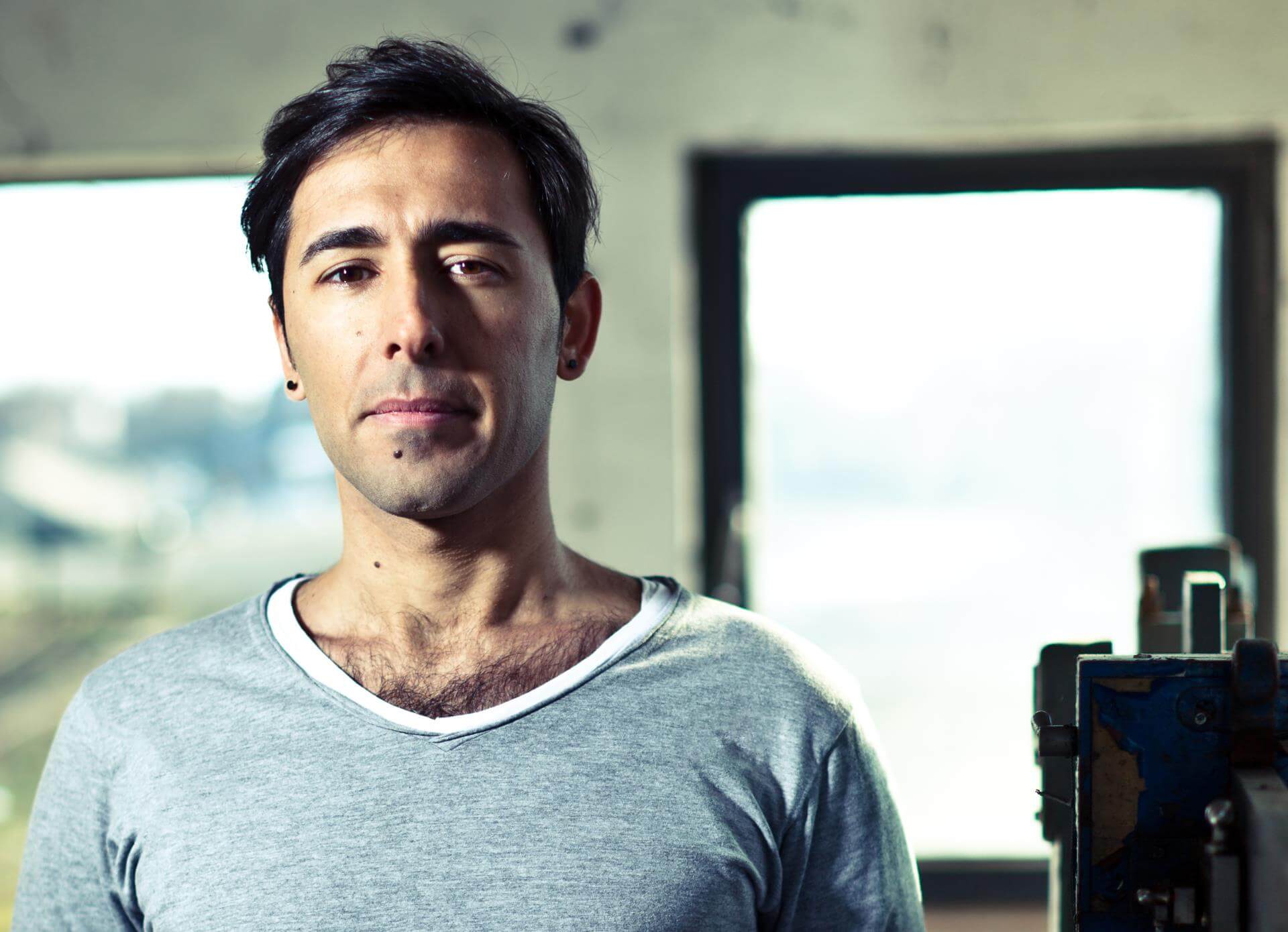 Leave a comment for a chance to see the minimal legend play at Galerie Kurzweil on Thursday, March 29.
There aren't many DJs who can claim to have such a prolific output as Mainz, Germany's Butch. The producer and DJ has put out more than 100 releases over the course of his career, many of which have made their way into sets by minimal dons like Ricardo Villalobos. His penchant for minimal psychedelia and infectious tribal-infused beats have made him a must-watch producer and DJ.
Now, you can join him for a night at Galerie Kurzweil in Dartmstadt, where he'll play all night with Gerd Went for his birthday party! The event will happen on Thursday, March 29 as part of our Telekom Electronic Beats Clubnight series. To win two tickets to the event, all you have to do is comment on this Facebook post—and don't forget to RSVP to the event on Facebook.
You can keep up-to-speed with all of the other awesome Clubnights that we have planned by clicking on our calendar here.
Read more: 9 new labels shaping Frankfurt's quirky minimal tech-house sound