News
Win Tickets To Our Clubnight With Techno Duo Adriatique At Gewölbe In Cologne Tomorrow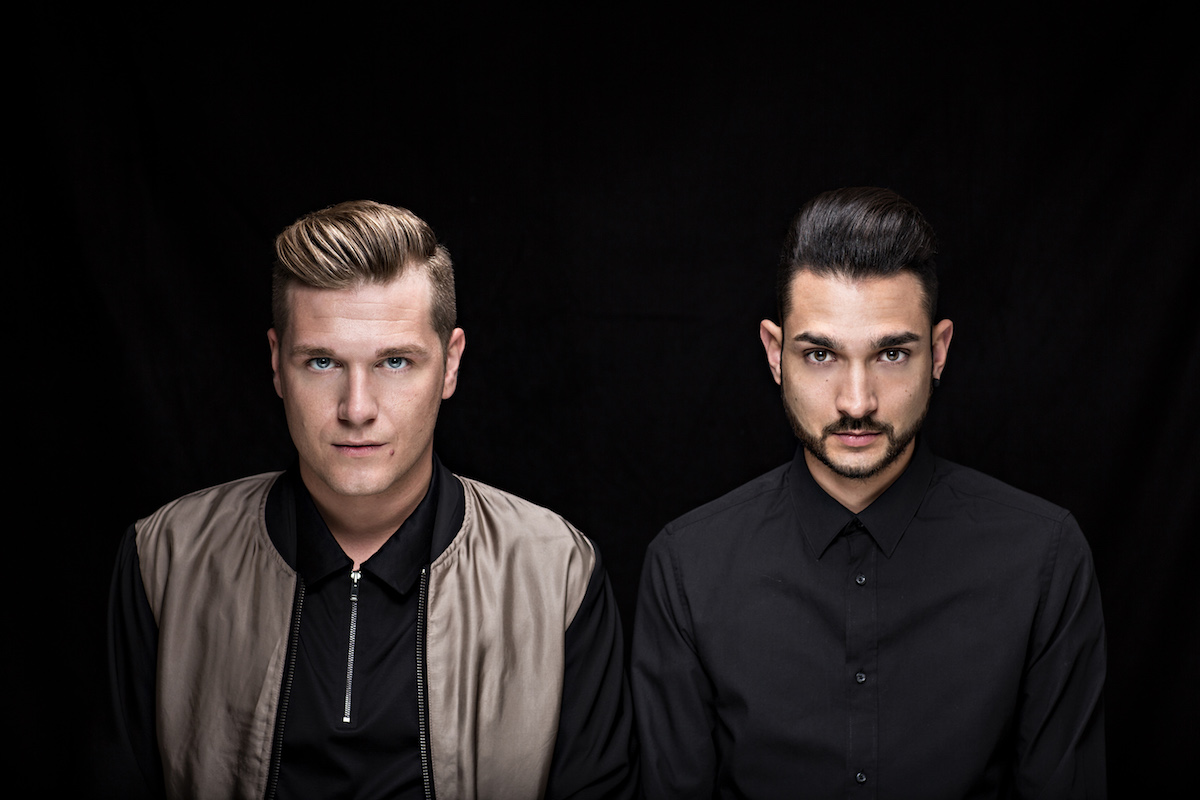 The Afterlife-associated Swiss techno outfit will play our Telekom Electronic Beats Clubnight in Cologne.
This Friday, November 2, Telekom Electronic Beats will return to Cologne's phenomenal Gewölbe club to host a party with Adriatique. (For more info, please check out our Facebook event page). The Swiss duo has been making waves lately off the strength of their driving and hypnotic approach to techno, which you can get a feeling for by watching their performance at Tomorrowland Belgium below.
As always, we want you to come party with us, and that's why we're offering two pairs of tickets to the night. To win, all you have to do is drop a comment under this Facebook post.
Watch more: This video takes you behind the scenes at Gewölbe, one of Cologne's best clubs.