Feed/Music
Win Tickets To See Bambounou Play Our Clubnight In Stuttgart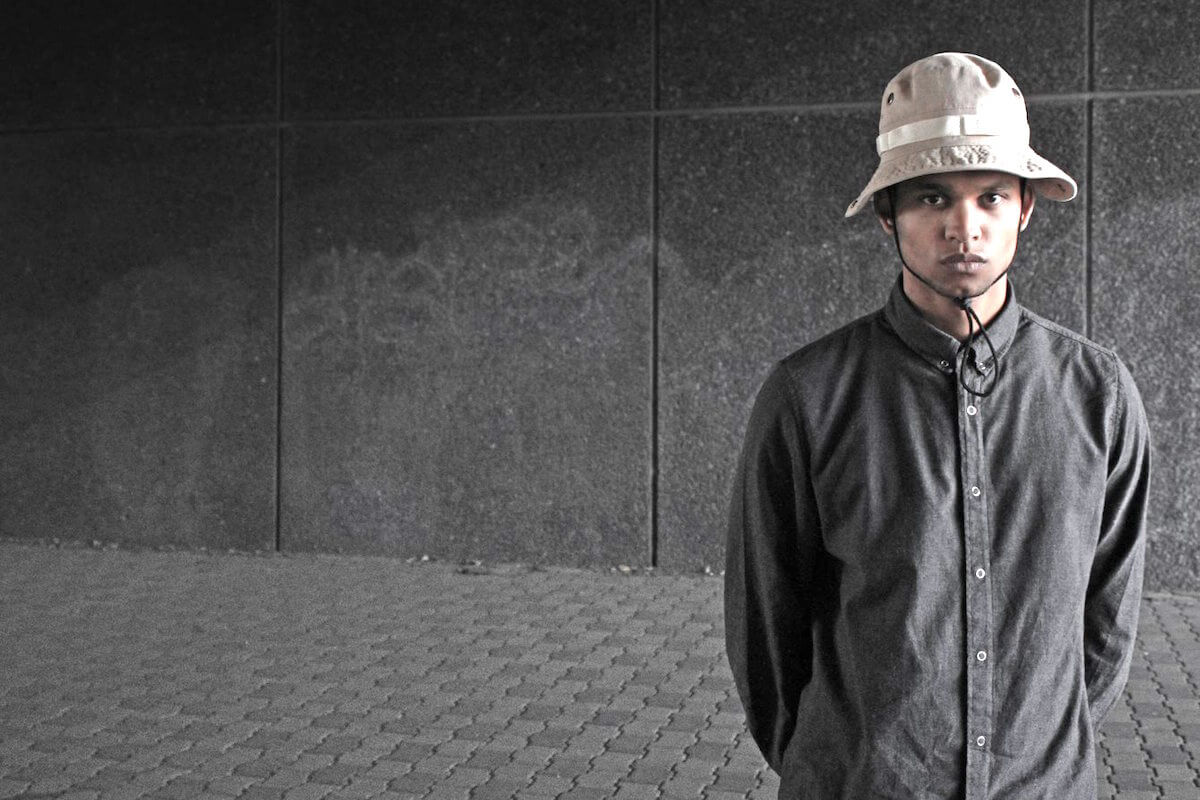 The French DJ is touching down on April 20 for our show at White Noise.
This weekend, we're shipping out to Stuttgart for our next Telekom Electronic Beats Clubnight. And this time, we're bringing genre-bending techno DJ Bambounou with us.
A young producer who's constantly shirking categorization, Bambounou's playful, experimental tracks that regularly combine techno with tribal rhythms and elements of bass music quickly found a home on labels like 50Weapons, the recently-defunct home for massive off-kilter dance music. In the last few years, his productions have become increasingly complex in sound design and concept, resulting in projects like his cinematic 2015 album Centrum and his forthcoming EP for DISK, Parametr Perkusja, which hits distributors May 25.
To see what this constantly-changing producer is doing now, head out to White Noise on April 20, when Bambounou will be joined by the ecclectic tastes of  ://aboutparty's resom and WTF's Candy Pollard. Sound good? Well, get this: you can get a chance to join the night of for free by commenting on this post. We'll see you there, and don't forget to RSVP to the event here and stay up to date with our TEB Clubnight series on our calendar here.
To hear Bambounou on his commitment to progressing and creating his own sound, watch the video below, a feature from our YouTube channel where we post new content every Tuesday.
Read more: Modeselektor says farewell to 50Weapons on Solid Steel Radio