Feed/News
Win Tickets To See Antal, Mama Snake, Izabel And More At Cologne Sessions' 100th Party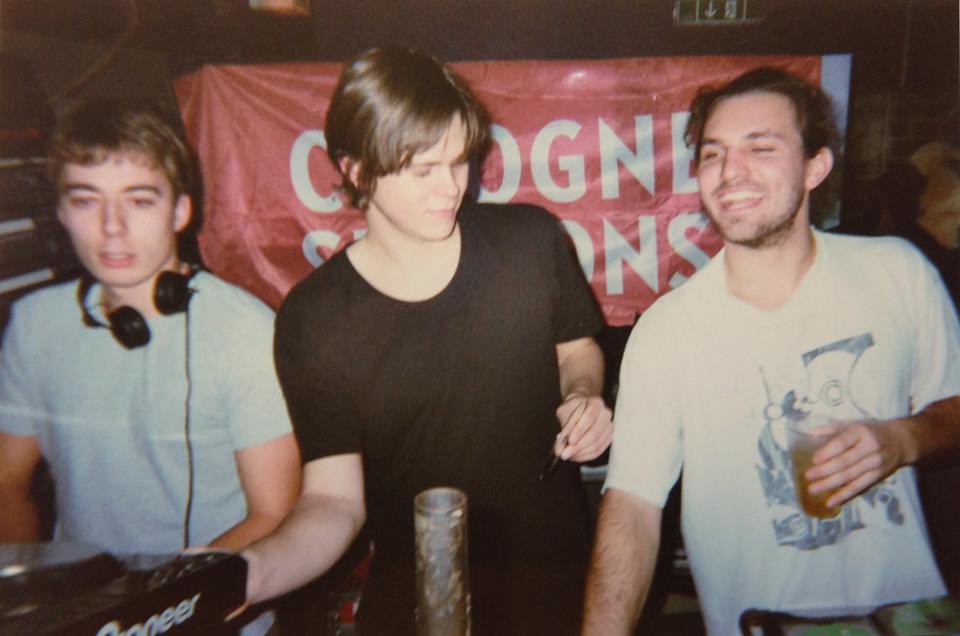 Comment under this Facebook post for a chance to win a pair of tickets.
If you live in Cologne, you most certainly know about Cologne Sessions. Since 2011, the local party crew has developed a reputation as a place for likeminded heads to gather to hear some of the best selectors in house and techno (and some of the best performers, too).
Now, this Saturday, the crew will take over the city's Stadtgarten/Studio 672 to celebrate their 100th party with an epic night featuring sets by a variety of interesting artists that includes Rush Hour boss Antal, Danish techno spinner Mama Snake, Strange Sounds From Beyond's Mad Miran, Lullabies For Insomniac's Izabel, the crew's own Aroma Pitch (pictured above) and MK Braun as well as Cologne local Hoff. RSVP to the party here.
Want to know more about the crew? Scroll on for an interview with the party's founders about their core principles. We've thrown a few photos from the party in to help you better get a feel for what they're like.
Telekom Electronic Beats: What is the idea behind Cologne Sessions? 
Cologne Sessions: The idea is to create an event series where music lovers and dancers are coming together apart from any scene affiliation. We are interested in all kinds of electronic (dance) music and try to present it in all its colors and forms. It doesn't matter if it's live or DJ, disco or techno or something completely different. We like to show people new and interesting sounds to create intimate dance nights with a strong focus on music. We've also always featured a lot of local Cologne talent, and we are happy to see that there is really something going on in the city again.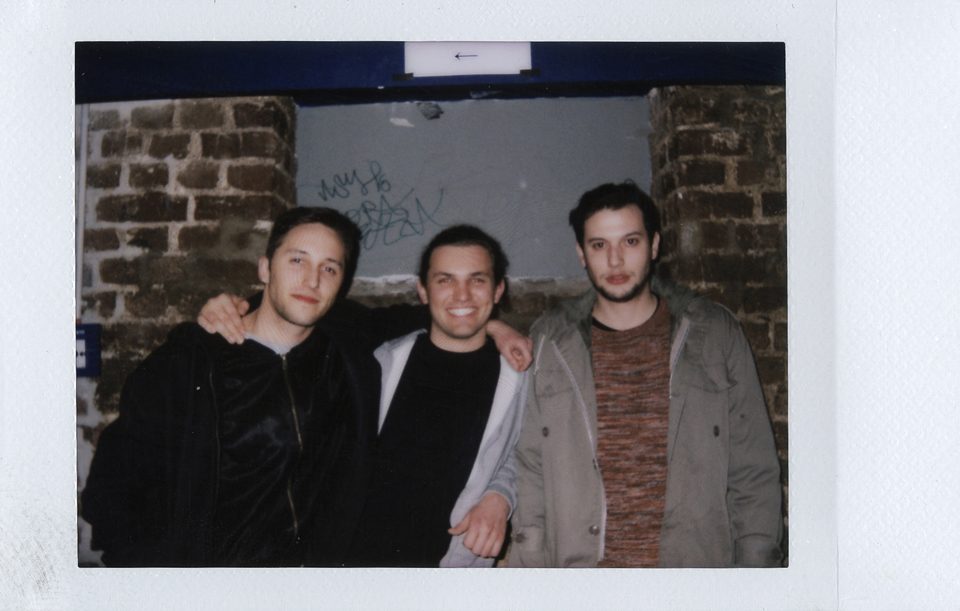 How did the whole concept begin?
The first night was in February of 2011 at Stadtgarten Köln with two live acts Wareika and Aroma Pitch, plus Marquese and Mitch aka MK Braun behind the decks. This night planted the seeds for future Cologne Sessions and club nights with acts like Roman Flügel, Skudge, Kyle Hall and MCDE.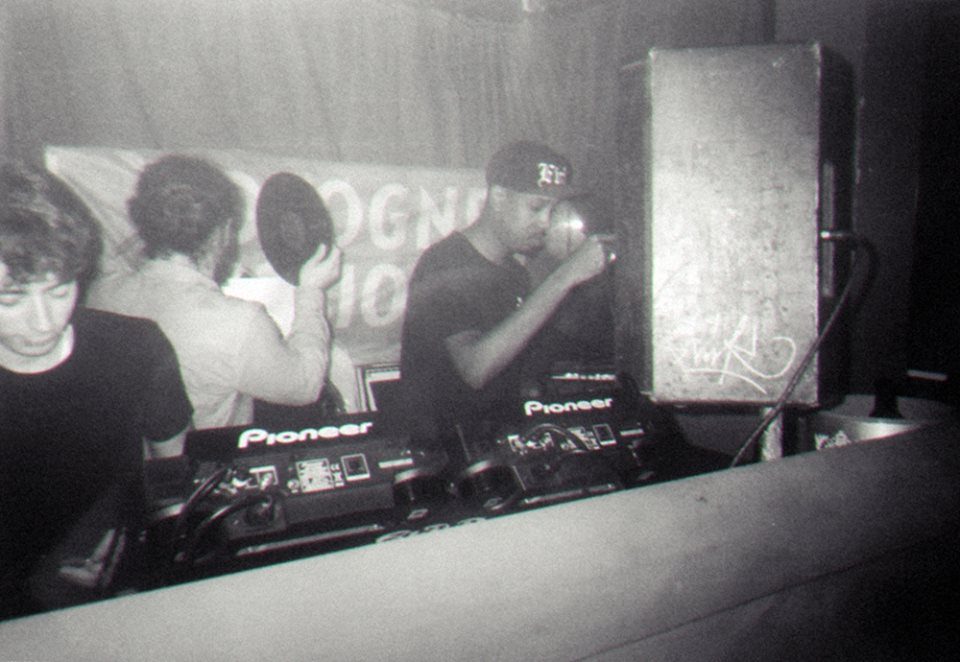 Who is behind the party?
We've been the same team since day one. It's mainly Magnus and Mitch who decide which performers to invite. Besides that our graphic designer Hugo Hoppmann is absolutely free to do what he desires in the field of visual identity. Julius and Jesse, who form the DJ live act trio Aroma Pitch with Magnus are also core members since the start. Besides that we have a lot of friends and people who've followed us for years at the events, and we're very happy to hear their thoughts at any time.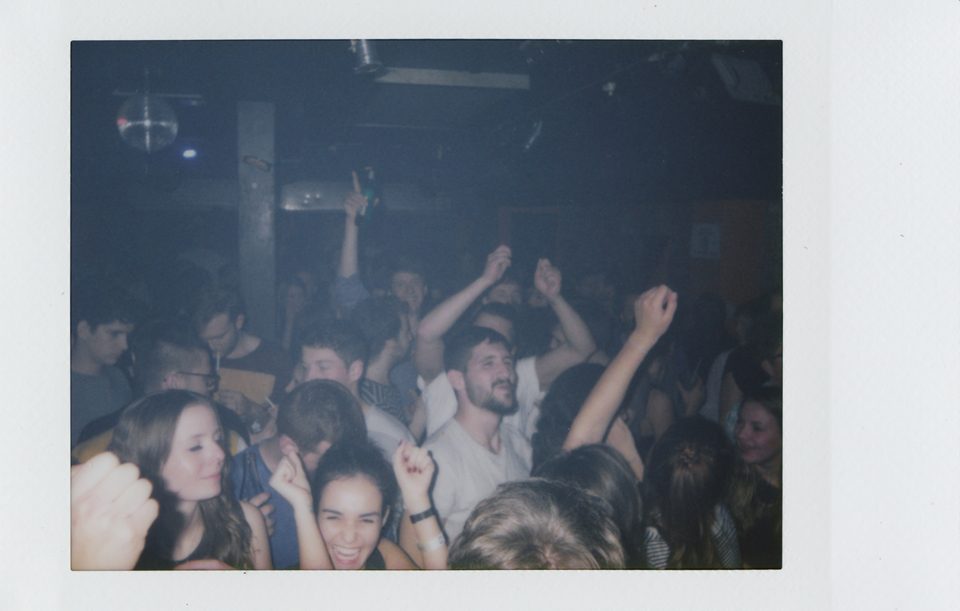 How does it feel to be throwing your 100th party?
Unbelievable! So many good memories that are lasting forever. We are really thankful for all these rich experiences we've made and especially all the great people we've met through this project. Without them none of these nights would have felt so magical. We tried out a lot, we failed and we succeeded. Even after 99 editions you never really know whether the night is going to be a banger or not.
Taking risks as promoters keeps us alive, and we are always willing to take that risk again. For us there is nothing less boring than a straightforward techno club or party. For our 100th edition we came up with the idea to build a whole festival around that special occasion, and we are really looking forward to this.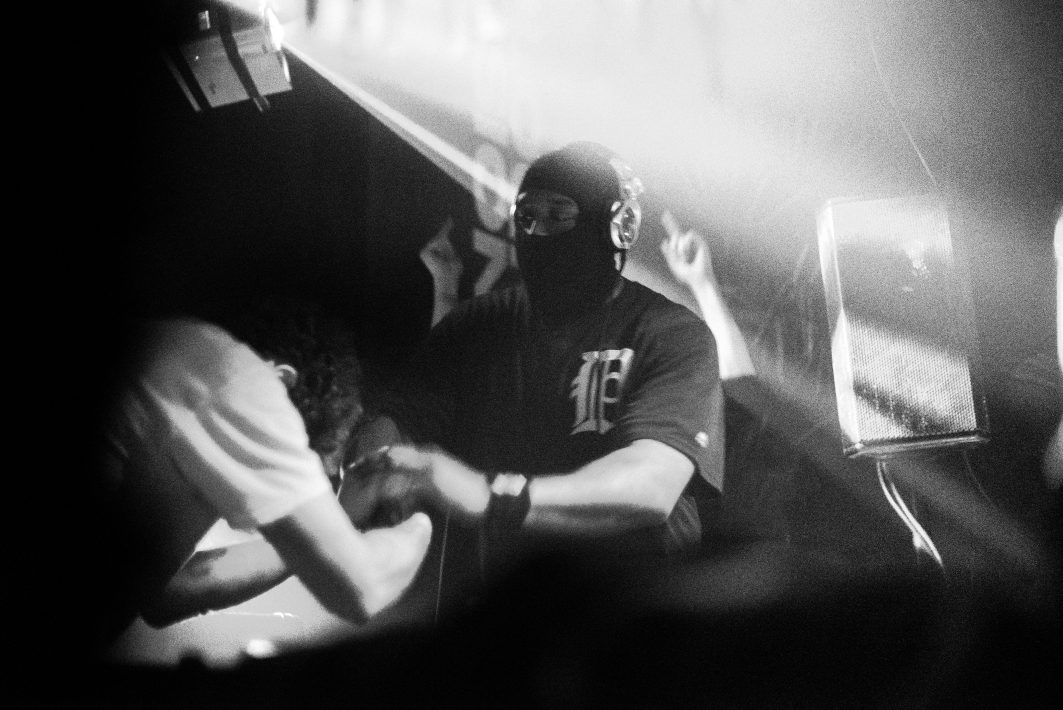 Any closing statements?
We really believe in the music scene in Cologne, and we've been trying to push the boundaries as far as we can since the beginning. Anyone who wants to join us in our endeavours is welcome to get in touch! 😉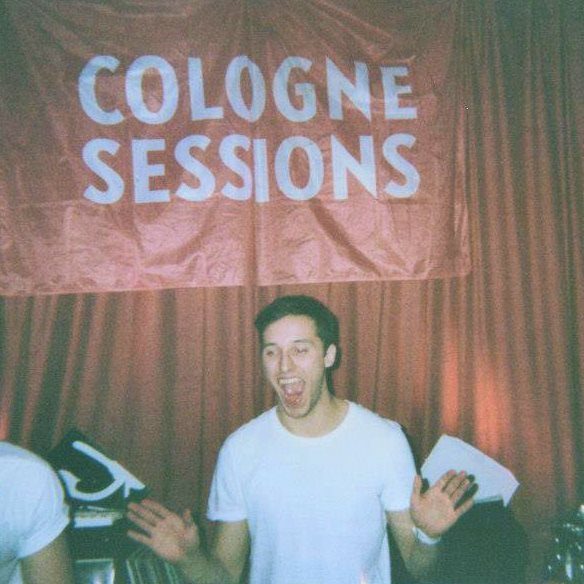 Read more: Check out photos from Cologne's thriving club scene