Feed/Music
Win Tickets To See Sebastian Mullaert With Âme and Mathew Jonson At Funkhaus In Berlin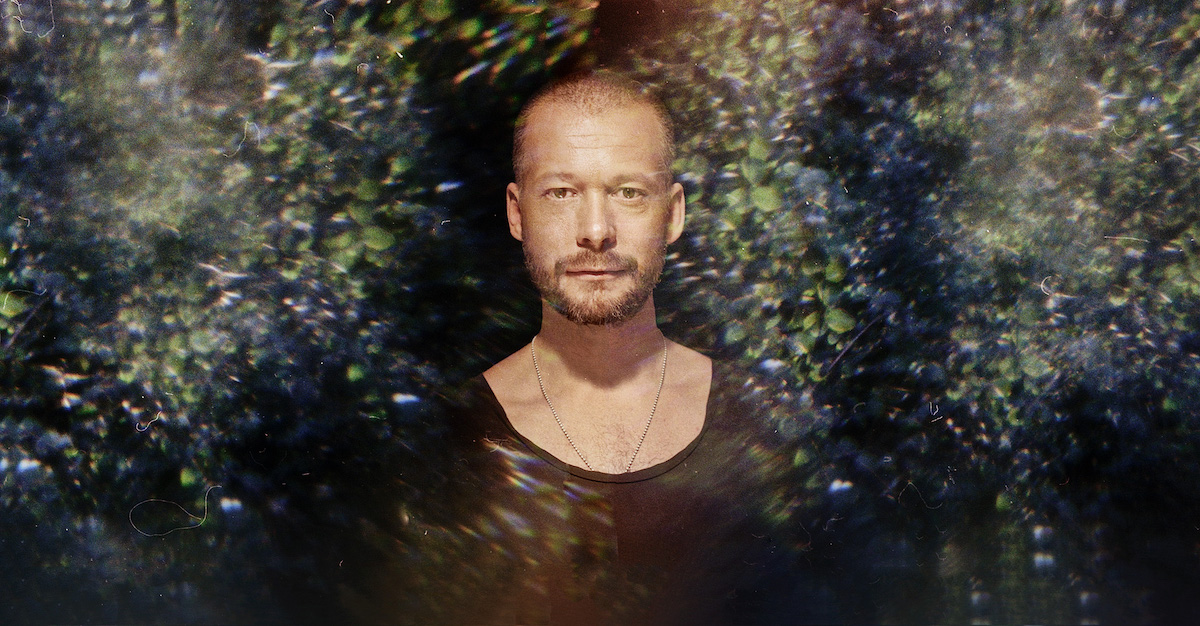 The is a part of a new improvisational performance project called Circle Of Live.
In the era of pre-programmed live sets and rigid genre DJing, it is sadly all-too-rare to find electronic musicians that actively embrace the joys and risks that improvisation offers. It was in response to the predictability setting in with live electronic performance that Swedish musician Sebastian Mullaert—one of the co-founders of beloved techno outfit Minilogue—started the Circle of Live concert series.
The Circle of Live series sees Mullaert jam with performers across the musical spectrum—from Aurora Halal to Neel—in order to bring back unscripted elements to dance music. The project has traversed Europe—from Freerotation in Wales to Concrete in Paris—to rave reviews, and its next stop is Berlin's own Funkhaus on December 20. Mullaert will be joined on the night by Âme and Electronic Beats' very own synth guru Mathew Jonson for what should prove to be a special night of exploratory dance floor grooves.
What's even better, you can win tickets to the event. All you have to do is comment under this Facebook event to win. You can RSVP for the show via Facebook here. And by the way, if you don't win, it's not all doom and gloom. Stay tuned to Electronic Beats to catch the highlights of the show on our YouTube channel in the very near future.