Feed/News
Win Two Tickets To See Portable And James Dean Brown In Darmstadt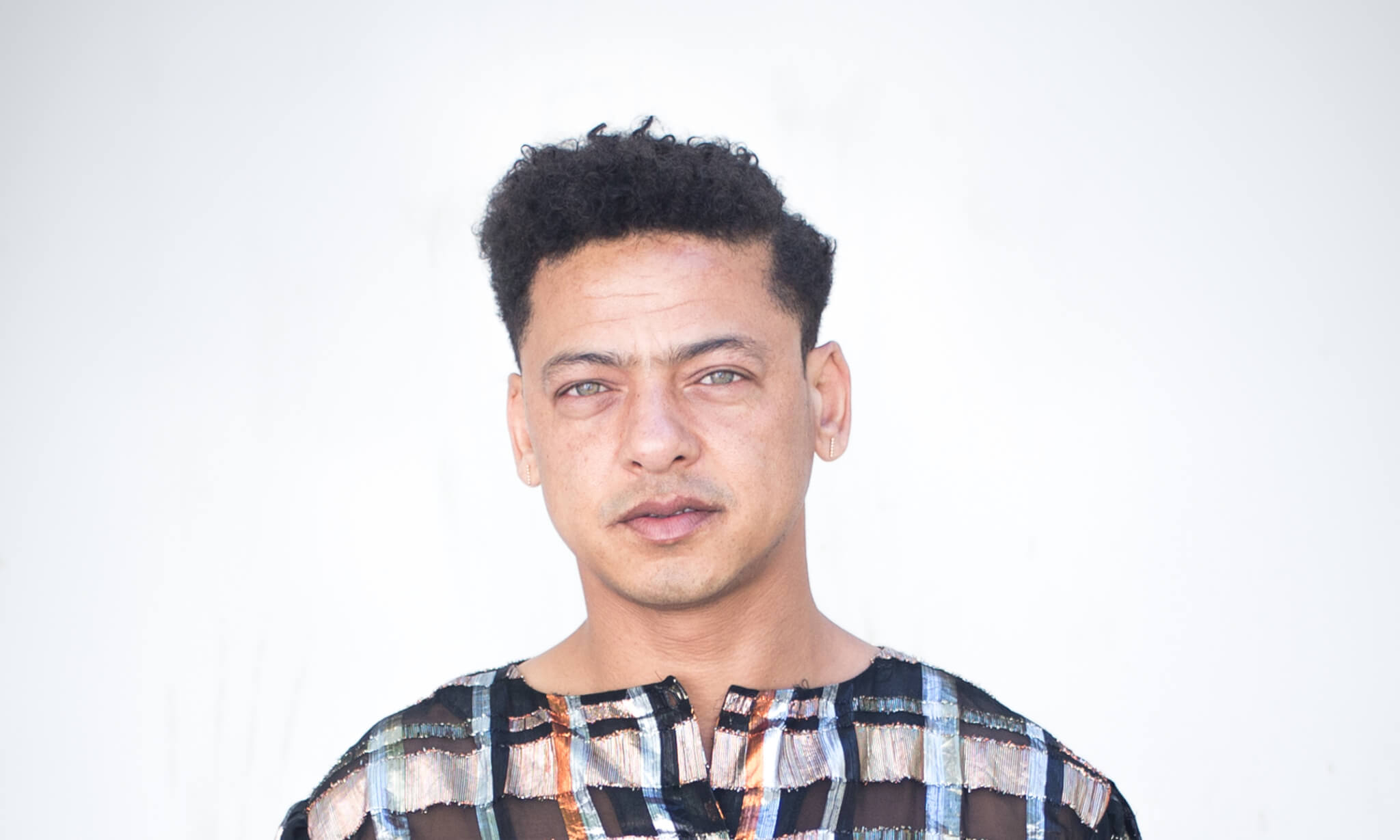 Want to see two talented DJs rip it up at Galerie Kurzweil? Leave a comment for a chance to win!
As we recently showcased in an extensive feature, Darmstadt's Galerie Kurzweil has left no stone unturned in its pursuit of becoming one of the country's most outstanding modern club environments. Its classy bookings and high-grade sound system makes it one of the best nightlife experiences in Germany today. And on November 18, we're bringing three DJs and live acts to the club as part of our Electronic Beats Clubnights series. Portable (a.k.a. Bodycode) will bring the heat live alongside the esteemed Perlon DJ James Dean Brown and Kurzweil resident Lorenz, who will both be bringing banging hi-tech grooves.
If you want to win tickets to the gig, all you have to do is comment on this Facebook post. Plus, don't forget to RSVP on Facebook and keep up to speed with a string of other awesome Clubnights that we have coming up on our calendar. Below, check out our EB.tv feature with Portable.
Read more: Portable made a meditative video for his track "Behind"