Music
This Video Will Introduce You To The Women Behind Tbilisi's Thriving Techno Scene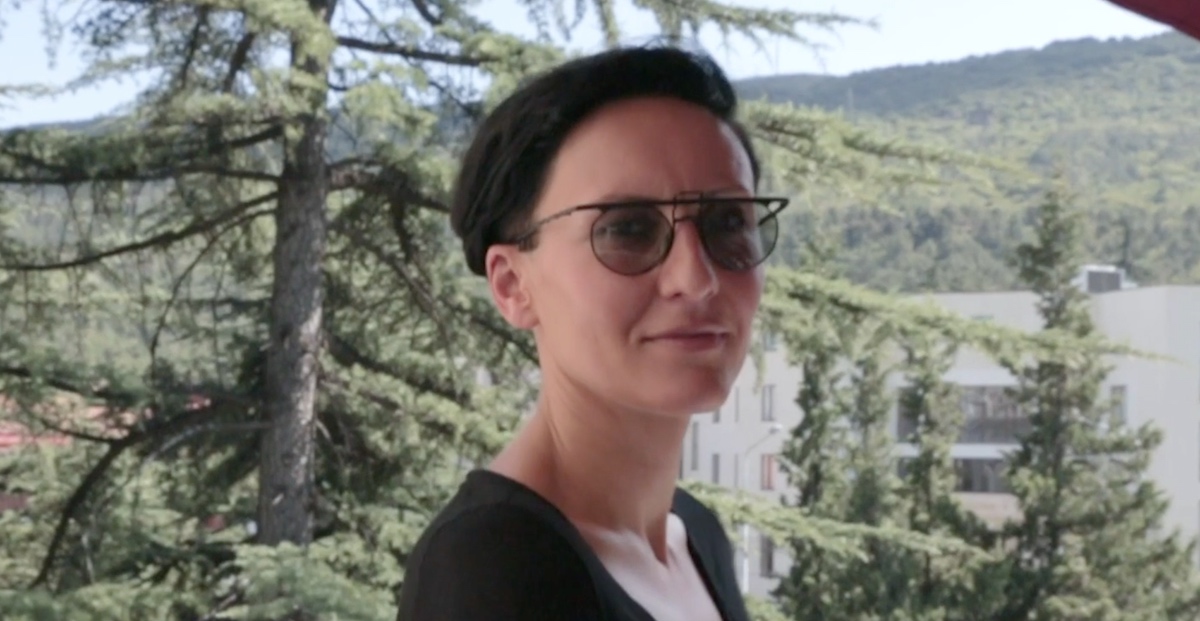 'The City Where Women Run The Nightlife' is a new video that explores how women have built the city's current day techno scene.
Club culture is political everywhere, but it's especially political in Tbilisi. There, clubs like Bassiani and Khidi provide free spaces for people to gather and explore ideas about liberal politics and sexual identity at odds with the country's ultra-conservative government. (For more information about the government's policies, read our exposé Behind Bars: Meet The Georgian Producer Making Music From Prison)
"There are five major clubs in Tbilisi. Four of them are owned or co-owned by women," says Keta Gabundia, owner of the popular Mtkvarze club, in a new short video documentary called, The City Where Women Run The Nightlife.
The video, which is available in full above, examines the role that women have played in developing the city's current club scene, and also explains the challenges they face moving forward in the wake of last year's Government-instigated club raids and ensuing protests.
The City Where Women Run The Nightlife was made by Noemi Hatala and Rebecca Gin. More info can be found here.