Music
Check Out This Breezy House Mix By New York DJ Collective Working Women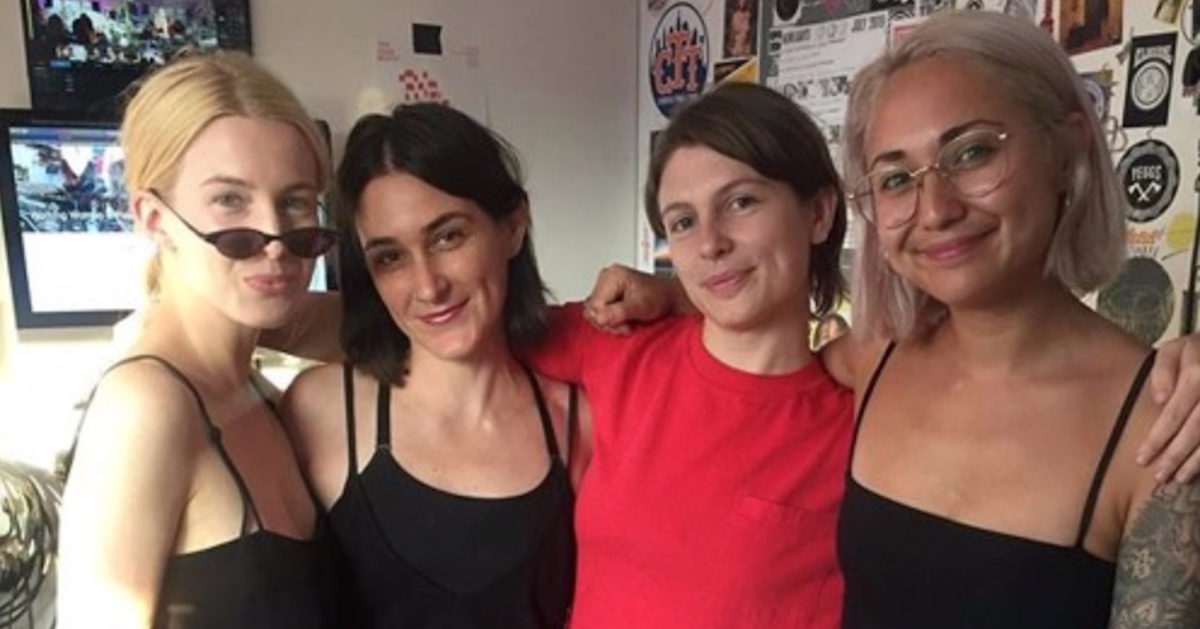 The two-hour session with Peach is filled to the brim with summery vibes.
The New York-based DJ collective Working Women has been causing quite a stir as of late. The collective, consisting of DJs Nicely, Nina and Voices, holds a residency at the popular Mister Saturday Night-run venue Nowadays. There, they've quickly developed a following for their playful and bouncy sound.
Last Friday the three met with Peach at New York's The Lot Radio for a two-hour session of old-school-informed, breezy house goodness. You can listen to the full show below.
By loading the content from Soundcloud, you agree to Soundcloud's privacy policy.
Learn more