Feed/Music
You Need To Hear This Bizarro Christmas Version Of John Williams' Jurassic Park Theme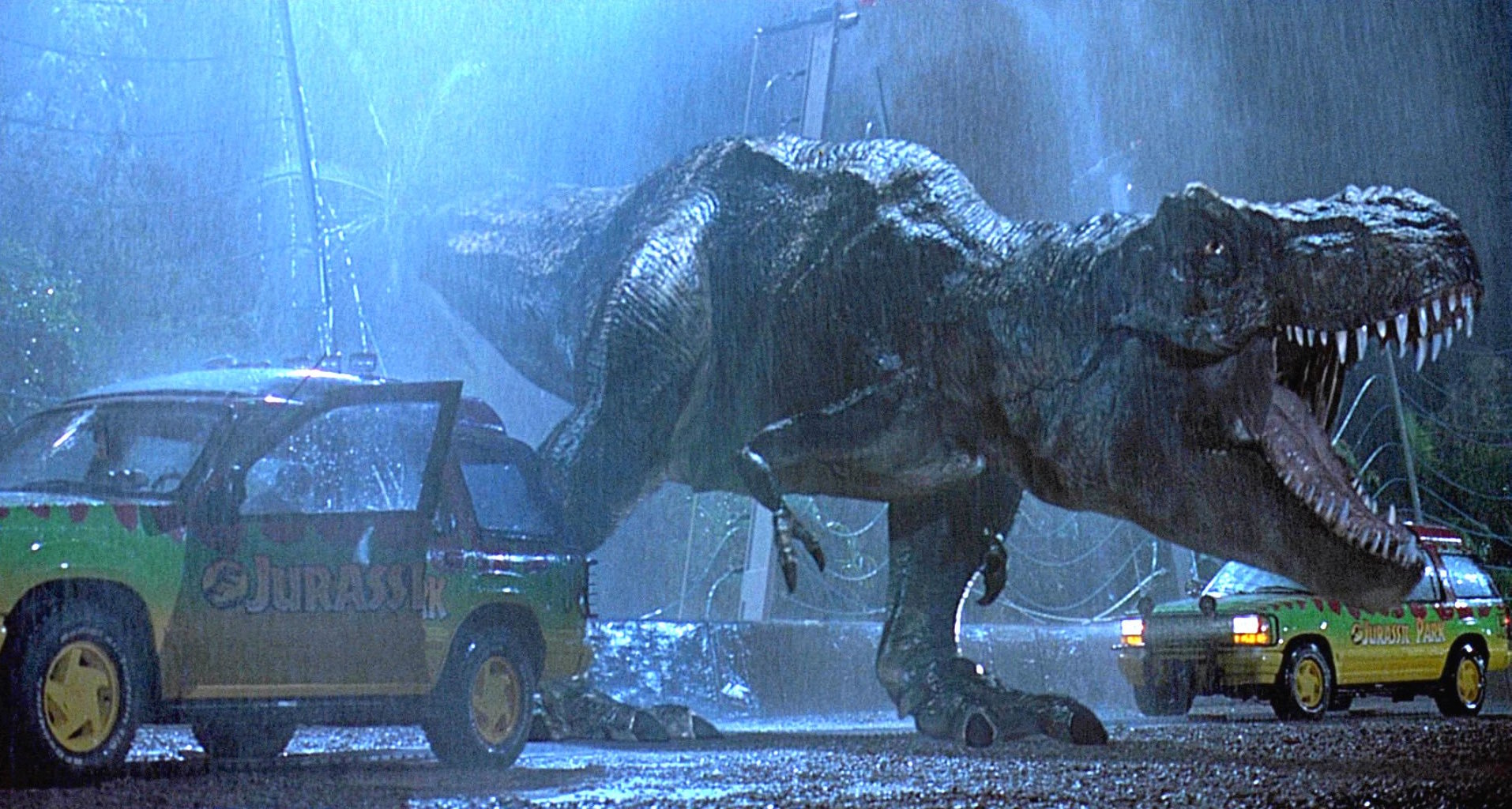 The track has come to light thanks to UK techno imprint Opal Tapes' SoundCloud page.
Sometimes you find good content, but it's more often the case that great content finds you. Case in point is this bizarro Christmas version of John Williams' "Theme From Jurassic Park". We stumbled across it this morning on SoundCloud thanks to a repost by abstract UK house and techno label, Opal Tapes.
The song is called "A Jurassic Park Christmas", and it's by an enigmatic SoundCloud user named ewanmc. We'd describe it for you, but you should really just experience it for yourself. If you need to hear the original, check below.