Feed/Music
You Probably Didn't Know That "Drum And Bass Yule Log" Videos Are A Thing, But They Are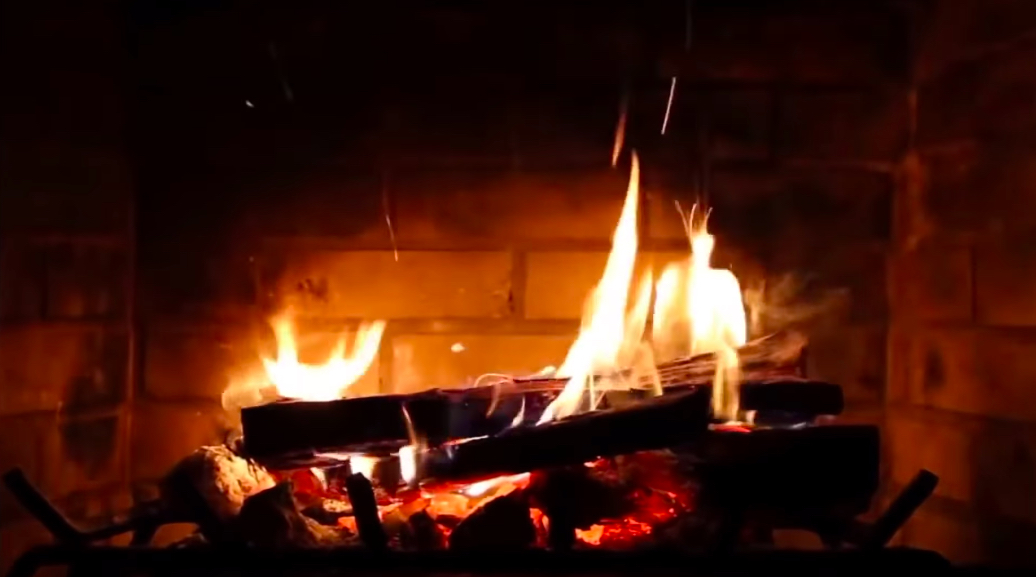 Drum and bass has never been so cozy.
Now that those Christmas carols and hymns—no matter how strange—have been put in storage for another year, it's time to get back into find that perfect winter music. And while some frosty deep ambient music or cosmic classical music might offer the perfect fireside soundtrack, it turns out drum and bass might be a better winter warmer.
That's at least the idea behind this "Drum and Bass Yule Log" video. The genre might have been developed in clubs, but it turns out the genre's particularly hectic beat science is a weirdly perfect match for staring into a crackling fire.
There are actually a few of these videos floating around, and that's largely due to the work of Dirtybird-associated artists Justin and Christian Martin. Check out the full playlist here.