Music
Album Recommendation: Young Thug's 'So Much Fun'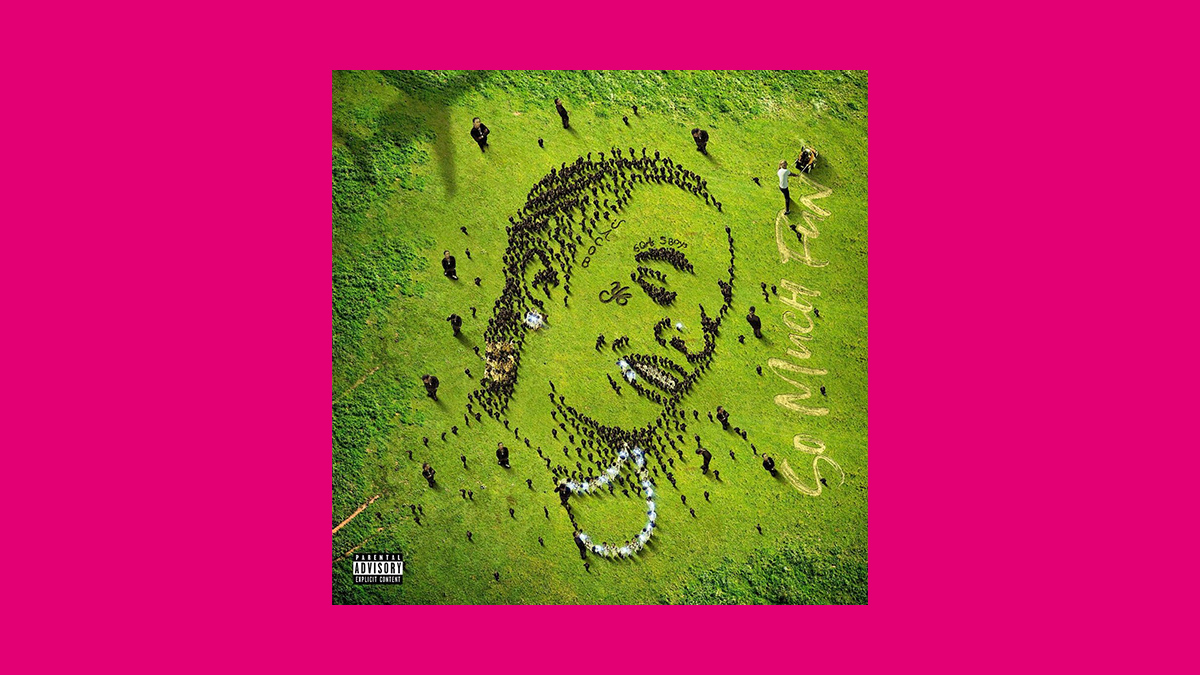 'So Much Fun' is out now.
Young Thug is the godfather of the current rap generation.
It's difficult to remember a time when his trademark vocal style (i.e. his twisted mix of strained pop vocal melodies, adlibs and barely-human gutteral squeals) made him one of rap's most polarizing artists; Now it's been written into the rap playbook, an undeniable landmark in the genre's history.
On his newest album, So Much Fun, Thugger plays the role of rap elder-statesman, using the album to cast the spotlight on his quickly-rising successors—namely Atlanta's Gunna, Lil Baby and Lil Duke. This move yields memorable moments—the Lil Baby-featuring "Bad Bad Bad" is one of the record's undeniable high points—but also reminds us that Thug does his best work when he isn't worried about casting too large a shadow.
Standout solo cut "Ecstasy" is classic Young Thug—unrestrained, nearly screaming while spitting caffeinated bars over frantic beats, moaning about molly, etc. The same energy also bleeds into "Sup Mate", a collaborative affair with Future where Thug, among other things, raps in a faux British accent, yelps ad-libs and delivers playful, Lil Wayne-esque punchlines. They're raw, ridiculous tracks that prove, while he passes the baton on to a younger generation, Young Thug is still running circles around most of his contemporaries.
Stream the album on Spotify above.