Music
Yves Tumor Collaborated With Gucci To Make This "Music For Dissociating" Playlist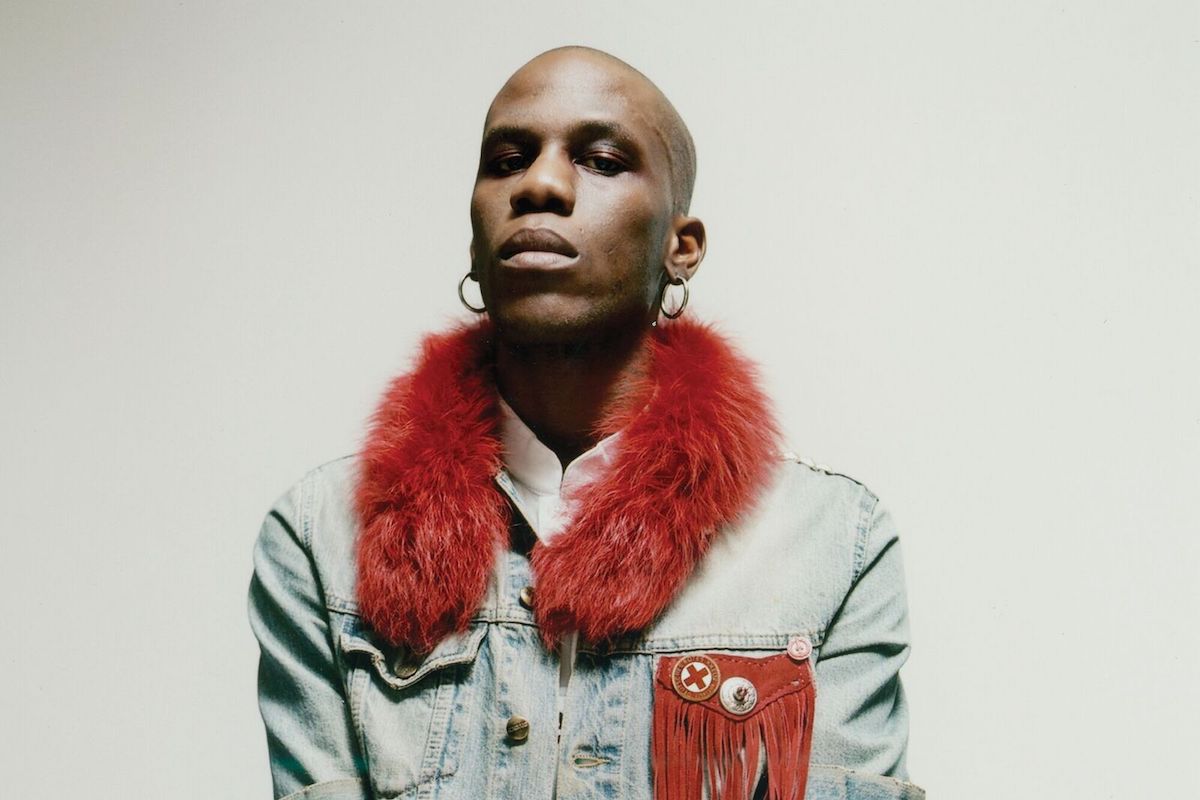 The playlist features tracks by Dean Blunt, Cocteau Twins and believe it or not, Salem.
If you're anything like us, and we're willing to bet you're a lot like us, you like to take a step back from things every once in a while. It seems that multi-talented experimental producer Yves Tumor also shares this interest, as he's just released a new playlist called "Music For Dissociating".
The playlist, which features a wide variety of woozy, fuzzed-out and distorted tracks (like Prurient's "Garden Of Tranquility" and Salem's "Better Off Alone"), is the latest in a series of playlists called #GucciGig published on Gucci's Spotify channel. Other entries include Lou Doillon's "I've Never Run a Day in my Life" (which is an incredible title) and Adriano Celentano's "Lunar Egg".
To find out more about Tumor's playlist, click here.