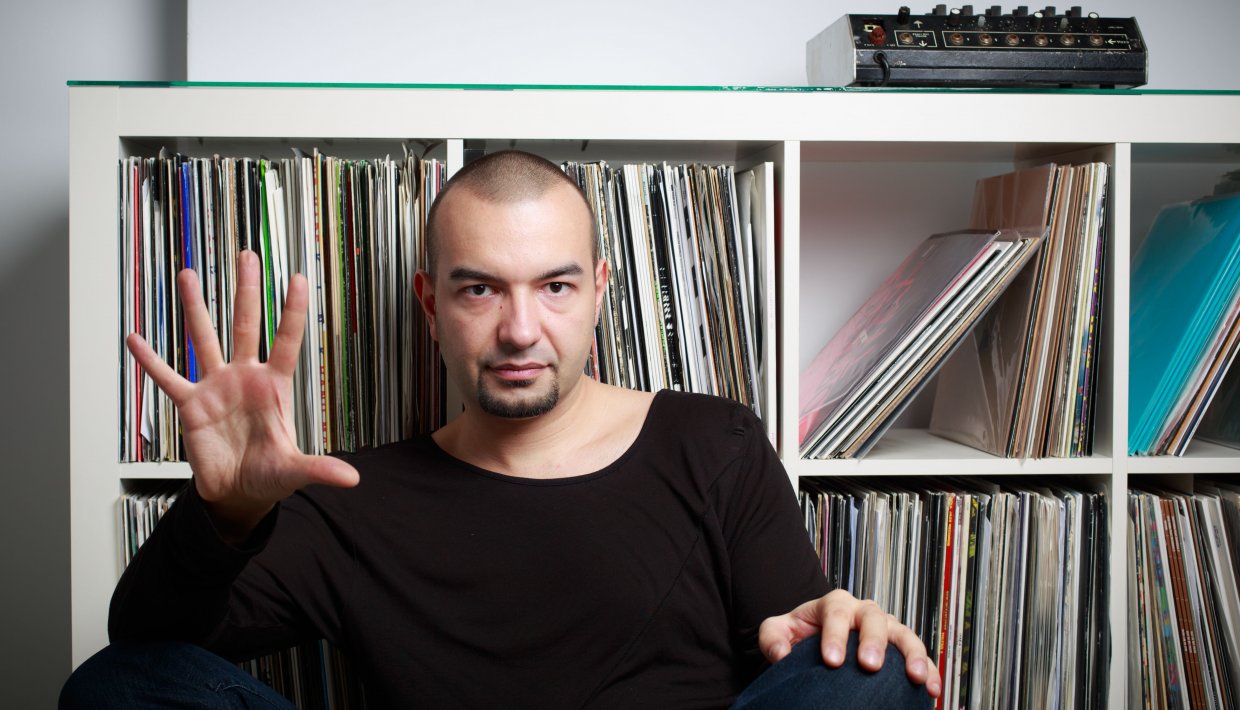 KiNK
Techno - Sofia, Bulgaria
Bulgarian techno DJ and hardware enthusiast.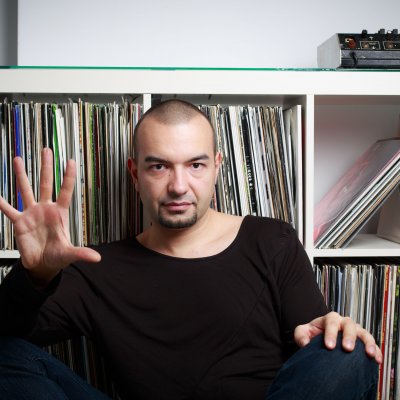 KiNK has become one of house music's most in demand producers and remixers. His tracks stand out in any club night, and they're second to none in the most competitive environment electronic music has ever seen. His abilities to find new machines' "sweet spots" to reshape "classic" sounds into totally different beasts would be enough to justify the phenomenon. Yet this barely touches the surface of the story.
Based in Sofia, Bulgaria, a city that lacks an international support network for electronic musicians, his music alone created momentum that lives on. He met Neville Watson over the Internet then gained recognition with collaborative releases on Amsterdam's Rush Hour. Inside Out and Full Flight were huge records in 2008, but it was an unassuming video of KiNK tweaking a drum machine at home that landed him a gig at Berlin's ever emblematic Panorama Bar. This also hints at what set him on a trail of live sets that took him to #3 on Resident Advisor's poll in 2013. By now he has toured the world several times. Thus, KiNK's live sets hold the key to understanding how he creates unparalleled enthusiasm onstage and through his studio output. KiNK's live sets involve a small set up of machines and controllers, but every knob turned produces an audible result. Often he will pass a machine to the audience and incorporate their input in real time.