Underground Artists Pick Their Favorite Autechre Tracks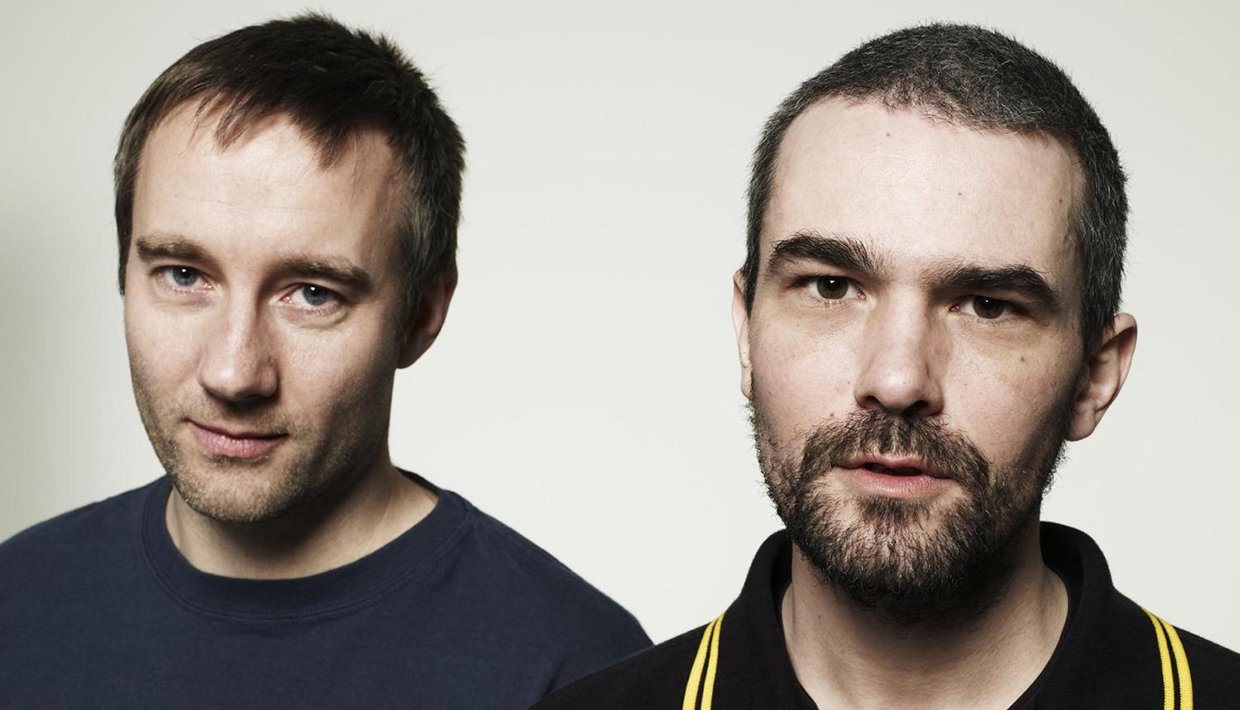 Few artists hold a place in the hearts of today's producers like Autechre. The British duo was among the first wave of artists associated with Warp Records and have built a reputation by challenging the perceived possibilities of machine-made music. Their first experimental and emotional recordings seemed entirely new, as if beamed in straight from a newly-discovered corner of the universe where a colony of machines had learned to feel. Today, Autechre's members Rob Brown and Sean Booth are IDM demigods. Decades after their first release, they are still pursuing their own vision of avant garde electronica, seemingly without any influence from outside trends. On the occasion of their most recent world tour, which swept through the States in September and October,  we've asked several producers to name their favorite Autechre track. Their answers present both a highly contestable best-of and a possible entry point to Autechre's significant discography.
Like this? Let them know!