10 Fan-Made Frank Ocean Covers That Won't Let You Down
Published on August 5, 2016 13:41 Berlin Time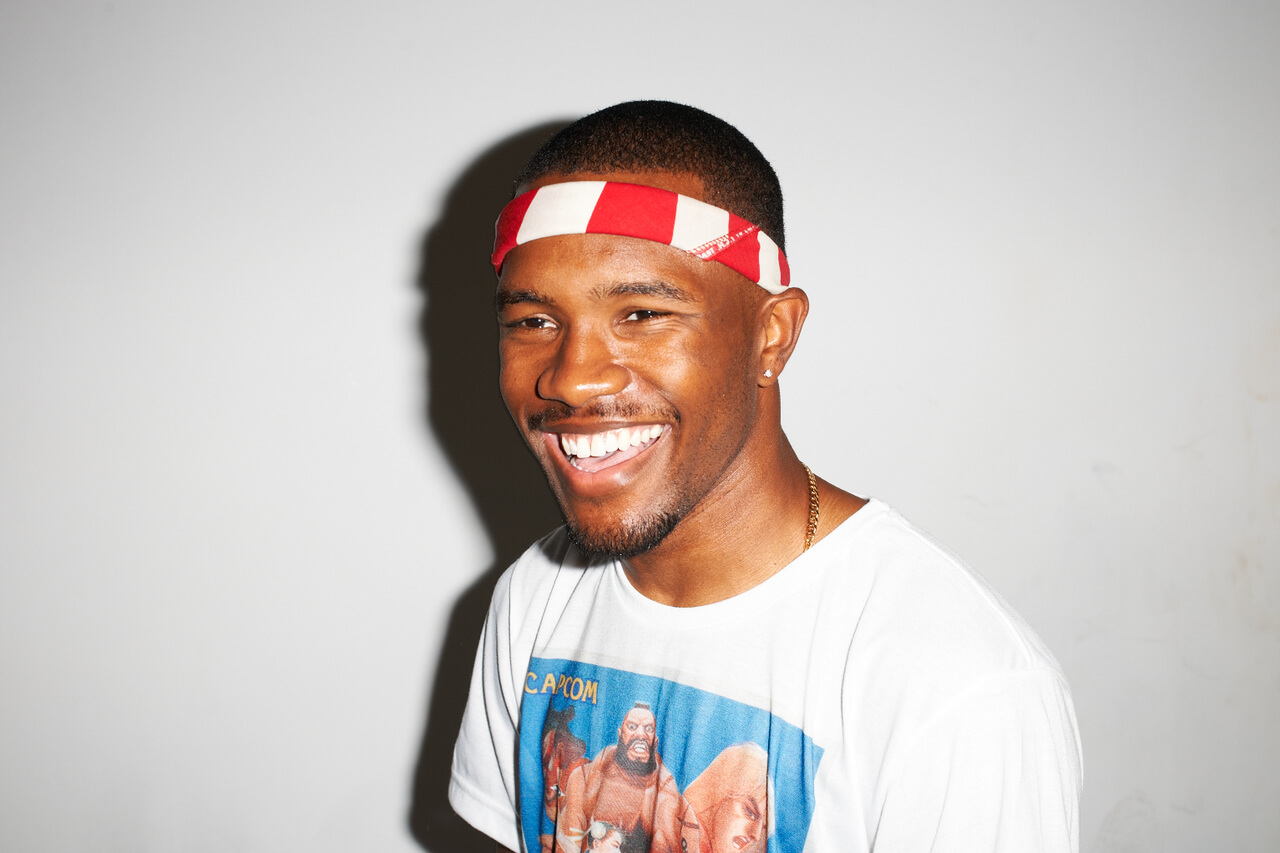 Well. Here we are. It's Friday, August 5, and we're still eagerly waiting for Frank Ocean's Boys Don't Cry to finally drop. We're feeling pretty nervous about it. Will it happen? Will this LP finally come out? Or will we have to wait months—or maybe even years? These are the thoughts that are rolling around in our heads.
We can only imagine that you're probably biting your nails off just like us. If that is the case, then this list of fan-made covers ought to help take the edge off. We've got everything from piano covers to all-vocal versions. Trust us, you won't be disappointed.
Van Jess & Angie "Frank Ocean Medley"
Tatiana Montano "Pink Matter"
The Gregory Brothers "Bad Religion"
JENI "There Will Be Tears"