5 Things To Check Out In Dresden According To Klub Neu's Gunjah
Published on February 1, 2018 10:27 Berlin Time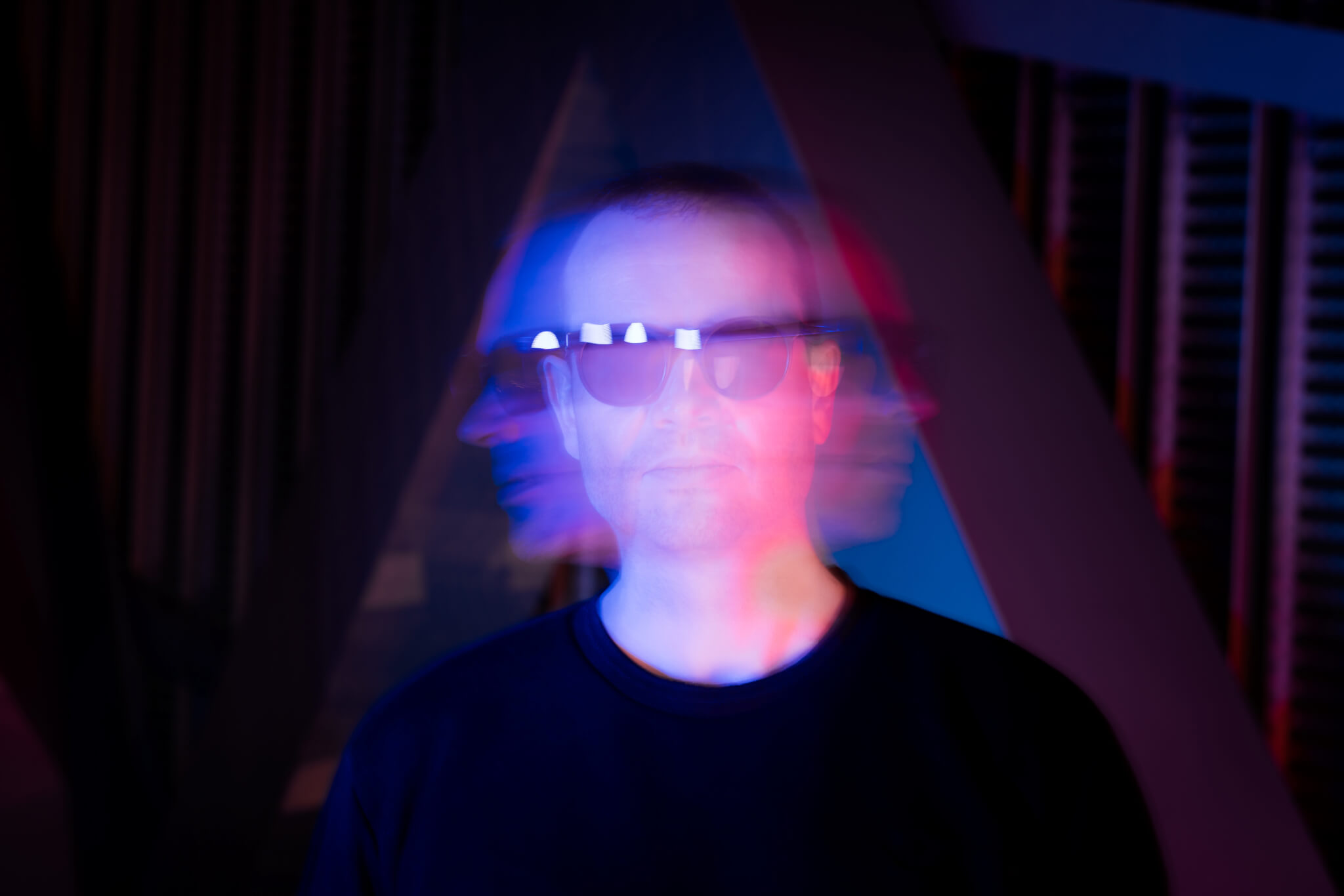 "Dresden has a small and very distinct scene. A few clubs, off-venues and promoter crews fight for guests week by week. On the one hand, the majority of the scene aligns itself with alternative culture and many new, young artists.
It's not about the big artists here, but rather the typical things young people use to define themselves: being cool, open-minded, special, unique and hedonistic partying until Monday morning. And, of course, a lot of confetti. On the other hand, a smaller part of the scene loves to see the big artists and don't care too much about being über-cool. They accept the higher admission fees (but still complain about them), and overall the crowd feels more easygoing and somewhat older. People's priority is to have a good night out.
Parties in Dresden are always a challenge, a competition that gets bigger and bigger. We're always happy when everything works out well. Maybe that's what makes it all special: that you can't count on anything 100 percent."
1. What is your favorite restaurant in Dresden and why?
"Lila Soße in Dresden Neustadt. It mostly serves German cuisine using regional products. Just simple and good food with an awesome selection of white wines."
2. What is your favorite secret bar in Dresden and why?
"I don't go to bars very often. But when I do, I like Sidedoor, which is also located in Dresden Neustadt. Business men and old punks come together in this smokey place."
3. What is your favorite club in Dresden and why?
"Showboxx. It's actually closed now, but there are still two or three Showboxx-affiliated parties a year. Boxx has always been my techno living room and it's just unique in Dresden in terms of sound, booking and its party vibe. Apart from that—KLUB NEU!"
4. What is your favorite record shop in Dresden and why?
"I only know Fat Fenders. Back in the day when I bought vinyl, it was my place to be—and still is. The two owners, Denis and Fabian, are lovely guys who had to go through a lot. The shop is still open after several burglaries. It even burned down once! But they just keep on with their work and stick together. Highly recommended!"
5. Who is your favorite up-and-coming artist in Dresden? Who would you like to recommend?
"Hofuku Sochi. He is an old hand in the business and also known as Stachy, but his current vaporwave releases are topnotch in this genre. I also like Jakob Korn very much."