Access All Areas: Eyedress, Patrick Wolf, Den Sorte Skole, and Erlend Øye in Zagreb
All photos by Tomislav Sporis.
As our first impressions demonstrated, there were some mighty fine presences onstage at EB Festival Zagreb. We're talking young men with great hair. We're talking harps. We're talking a shirtless Patrick Wolf sweating and bellowing in our faces. Yeah, boyee.
We love going to our Zagreb festivals not only because of the music, but also because we always enjoy the warm and convivial atmosphere that the lovely Croatian audience inspires. Yes, folks: we got tore up, straightaway. By the time Eyedress hit the stage, we were in just the right spirit to be drenched in their strange (yet quite cohesive) blend of aggressive rapping and '80s-y smoothness. The group maintained a humorous onstage rapport and never seemed to take much seriously, but they captured a few serious hearts that night and made at least one of us do the ooga chaka baby dance.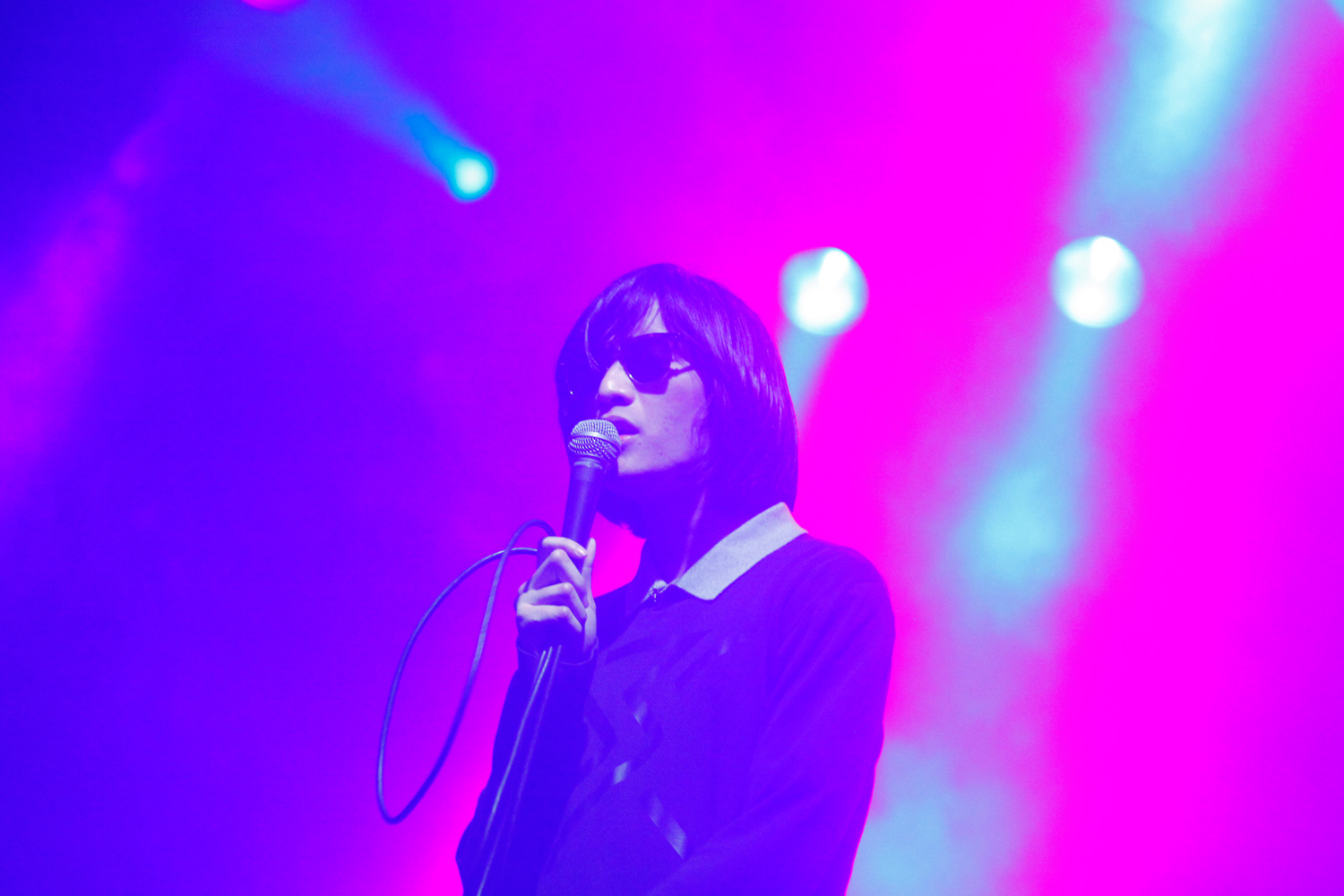 One of the things that really attracts him to Croatia, says Patrick Wolf, is that he wishes to be with those who wish they could live their sexuality more freely. He certainly brought out the lust in the crowd that evening, both aurally and visually. Wolf prowled the stage like a beast, and eventually shed his shirt, jump off the dais, and started flirting with an unimpressed bouncer.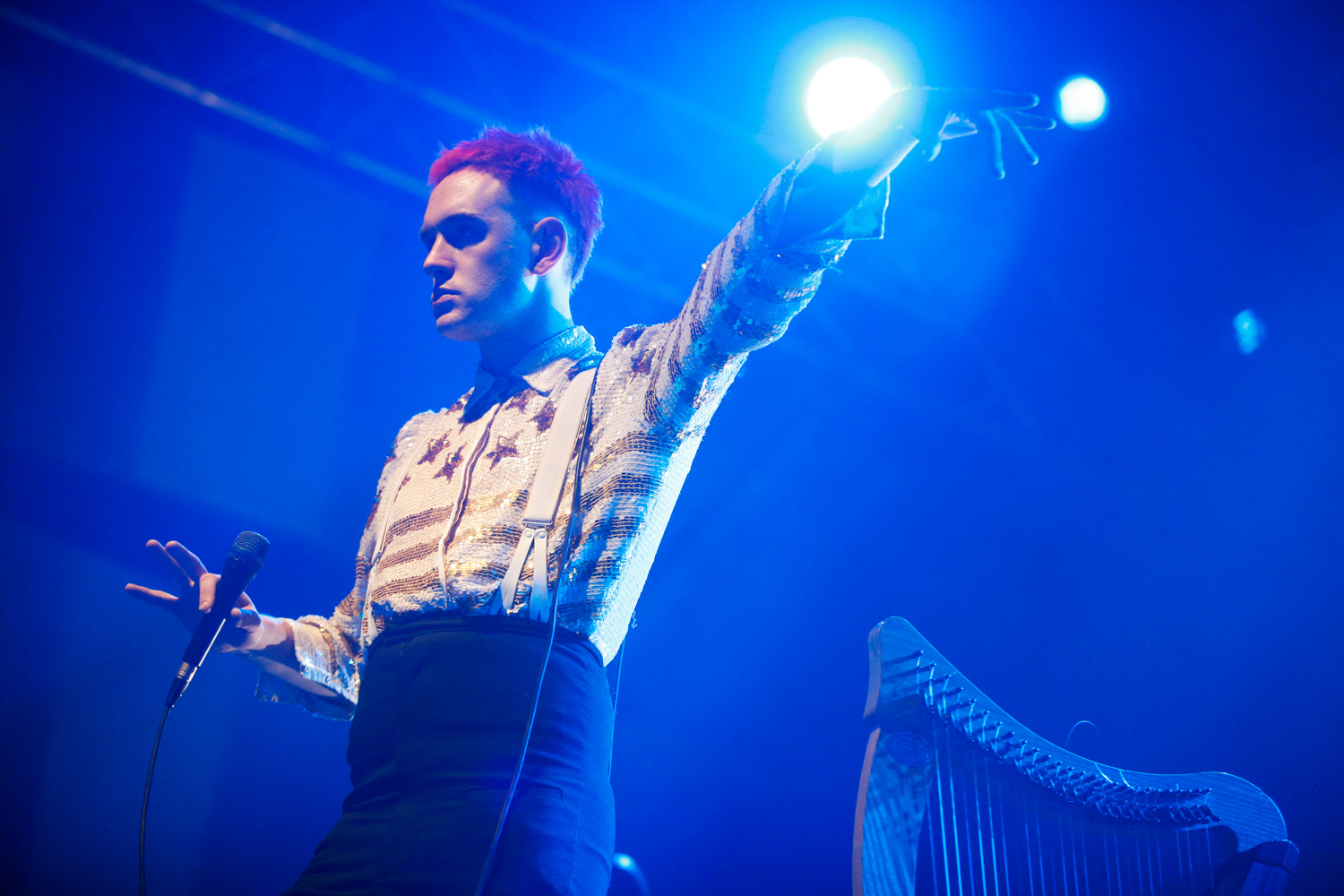 Headliner Erlend Øye made some divisive comments during our recent interview, including that "the problem" with electronic music is that it's "fucking boring to see live." That one certainly inspired more than a few comments on our Facebook page. While Erlend was more congenial than controversial with the Croatian audience, his atmosphere had more of an "Uncle Erl's Front Porch Singalong" vibe than the audience was really into. As for his closing stagedive to the Brigitte Bardot and Serge Gainsbourg's classic "Je T'aime.. Moi Non Plus", it was more "øye vey" than "øye øye øye!"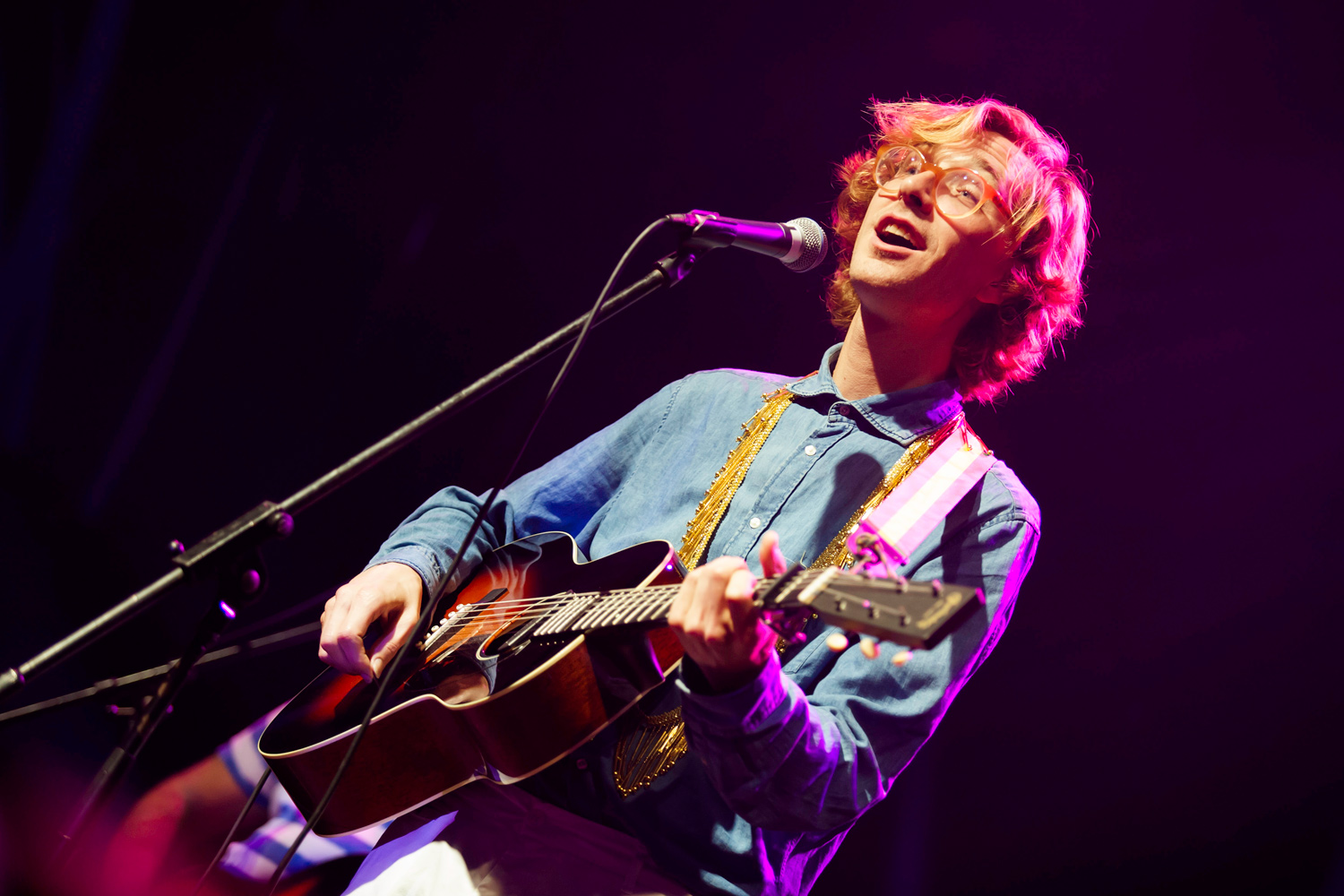 Den Sorte Skole had a flavor that fits well with our Berlin sensibilities. It's a sort of World Music-meets-Moderat energy that would kill around these parts. Hearing their set at the end of the night was both electrifying and educational, and by the time we got back to the hotel room we could barely find energy to get into our beds.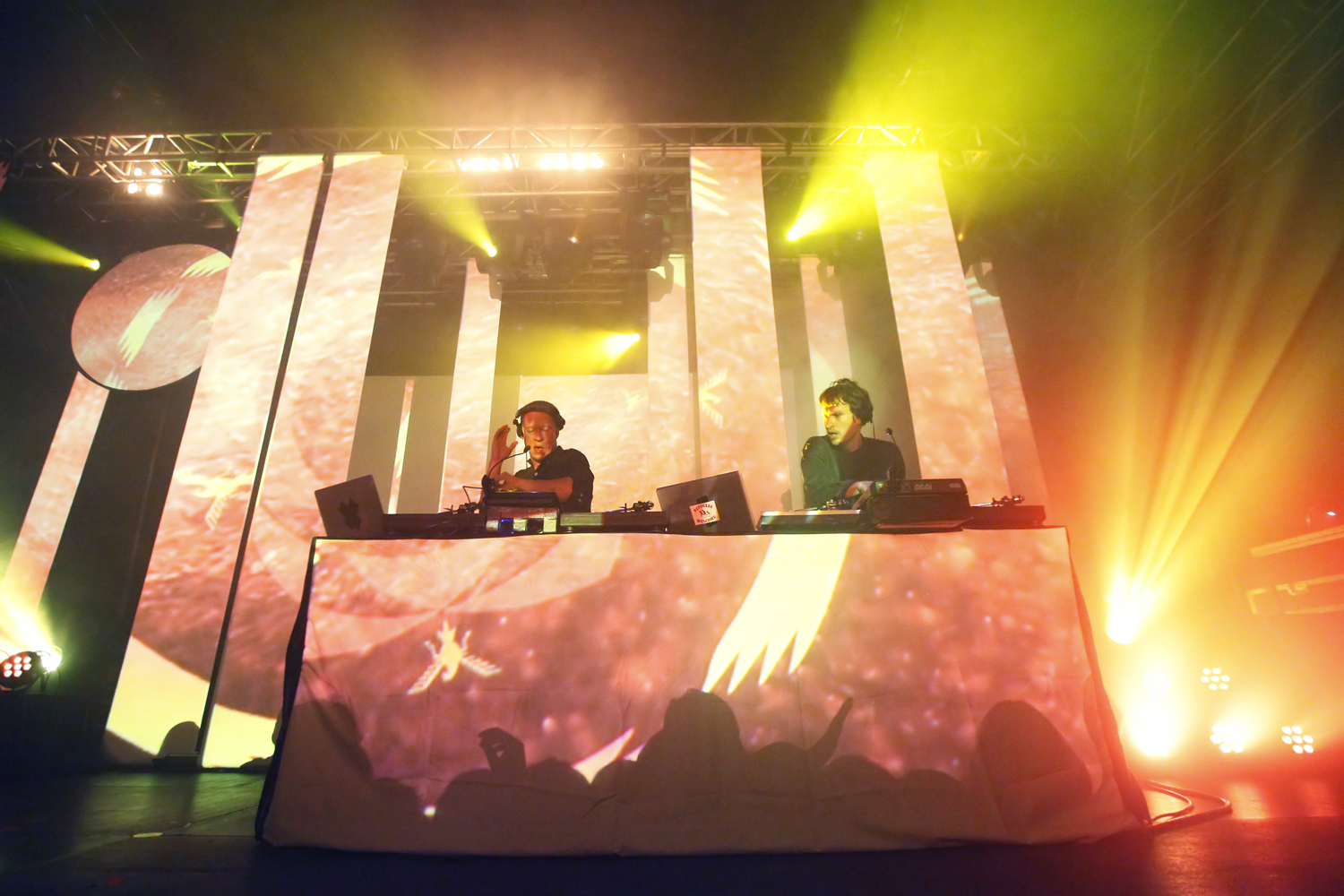 Thanks again, Zagreb, it's always beautiful to see you.
Published November 10, 2014. Words by shannonglass.