12 albums that gave us goosebumps in 2021
Our favourite releases of this year—featuring Arca, Kelman Duran, Louisahhh, Jabu and more
At Electronic Beats, we've felt ambivalent about claiming authority over the best albums of the year. These lists are often biased and can barely scratch the surface when it comes to highlighting the breadth of incredible music out there. So instead of presenting a list of the biggest releases of the year, or even the ones that garnered the most attention, we're giving you our personal favourites. These are the records that meant the most to us: some we got to experience live with the return of clubs and festivals this summer, others touched us on a more heady, conceptual level, or gave us a much-needed mental break from the whirlwind of this year. These are the records that gave us goosebumps in 2021.
Adam Pits – A Recurring Nature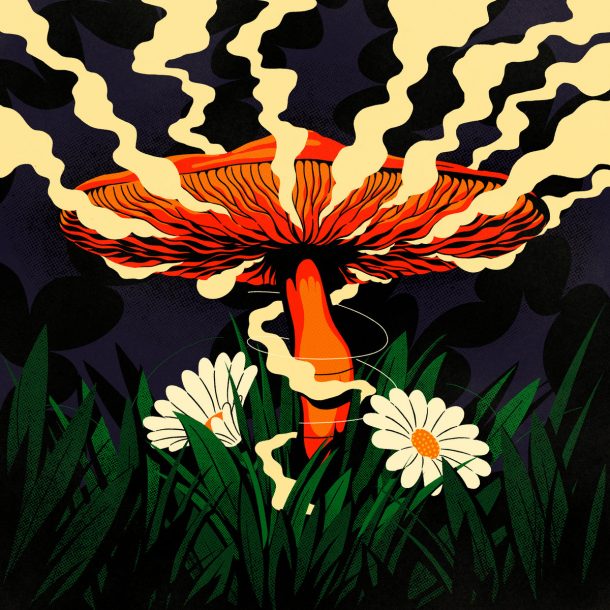 There's a new wave of DJs and producers venturing into the progressive terrain of 90s trance. From Melbourne to Berlin to Leeds, the community is still small but quickly growing. One of its most dedicated newcomers is UK-based Adam Pits. On his own label On Rotation he released his 2021 debut album
A Recurring Nature
, an 8-track adventure into extraterrestrial spaces. The opening track with its warm string sets the tone for a sonic excursion, giving the listener a sense of "the calm before the storm". What follows are thumping, driving melodies that should bring life to any magical festival floor in the woods. Breaks come and go, there are tempo switches between tracks, with Adam's signature way of giving techno a more psychedelic spin. His tracks unmistakably belong on a dance floor, yet their quality cannot be defined by the intensity nor speed of the kick drum – rather they provide a continuous string of progressive vibes that won't let you stand still. Plus: 'The Age of Ent' is a strong candidate for track of the year. With other producers and DJs such as Guy Contact, DJ Life, Solar Suite, not to forget D.Tiffany and Roza Terenzi championing this sound, I predict Adam Pits to properly take off in 2022. 
LN
By loading the content from Bandcamp, you agree to Bandcamp's privacy policy.
Learn more
Andy Stott – Never the Right Time
Stott is known for productions laced with slow, swinging tempos with scattered percussion and dusky, melancholic atmospheres, and his eighth album
Never the Right Time
certainly ticks the box for all those elements. However, this record also features sound design etchings that point towards a type of new optimism. From the title track with Alison Skidmore's voice hovering over jagged percussion and choral stabs come warm rising atmospheric, almost euphoric textures. Likewise, 'The Beginning' steps away from dark brooding atmospheres in favour of a cleverly crafted bright synth pattern, tactfully constructed and never sickly sweet. Interspersed throughout the record are Stott's instrumental productions, which serve more as vignettes. 'Dove Stone' is a standout with a minimalist motif of lonesome brass swells, which echoes feelings of Fog Tropes meets Twin Peaks. 'Hard to Tell' serves as the perfect outro, with slow brushed percussion and nostalgic string swells, with Alison Skidmore's vocal growing more triumphant before reverberating away… Leaving us wondering, maybe the future might be brighter after all.
EK
Anne Imhof, Eliza Douglas, Billy Bultheel – SEX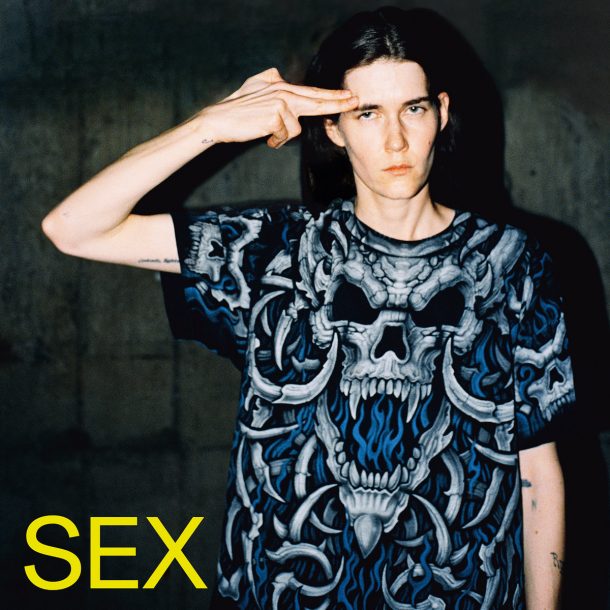 SEX is many things – an exhibition by day and a series of live works by night exhibited at London's Tate Modern, The Art Institute of Chicago and Castello di Rivoli in Italy. It was released this year on PAN as an LP – a collection of reworked songs composed during the shows. Carried by Eliza Douglas' haunting voice, SEX is as far-reaching as production possibly can be, building sonic bridges between industrial, grunge, and classical and baroque music. If she doesn't like the word Gesamtkunstwerk that's often associated with her work, there's certainly an operatic sense of grandeur emerging from the hollow contemporary artist Anne Imhof carves inside us. MD
By loading the content from Bandcamp, you agree to Bandcamp's privacy policy.
Learn more
Arca – Kick II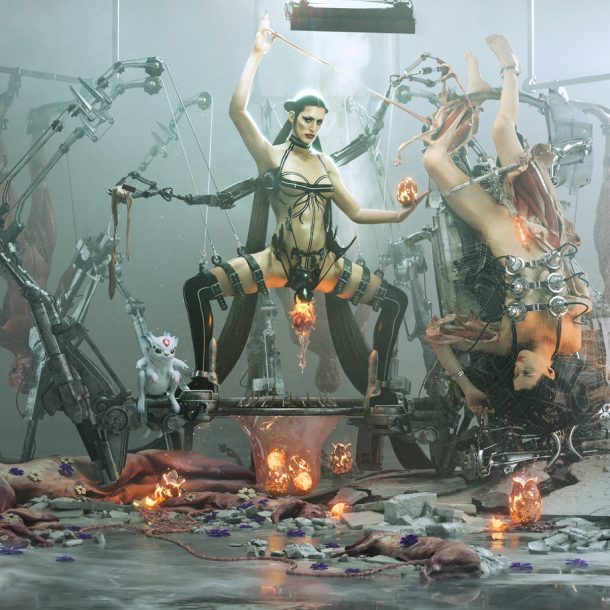 Kick II
, the second in a series of four albums in her
Kick
series, Arca leans a deconstructed interpretation of reggaeton, the sound that has dominated forward-leaning dance floors in 2021. Featuring collaborations with an all-star cast comprised of Sia, Boys Noize, Mica Levi, Cardopusher, Jenius Level, Cubeatz and Wondagurl,
Kick II
elegantly teases what's left to come on the series. As a Latinx trans woman, Arca wants to redefine the role of the pop star for the next generation. On the record, she kidnaps us into this future and opens the door to a new and non-binary sound world. 
CW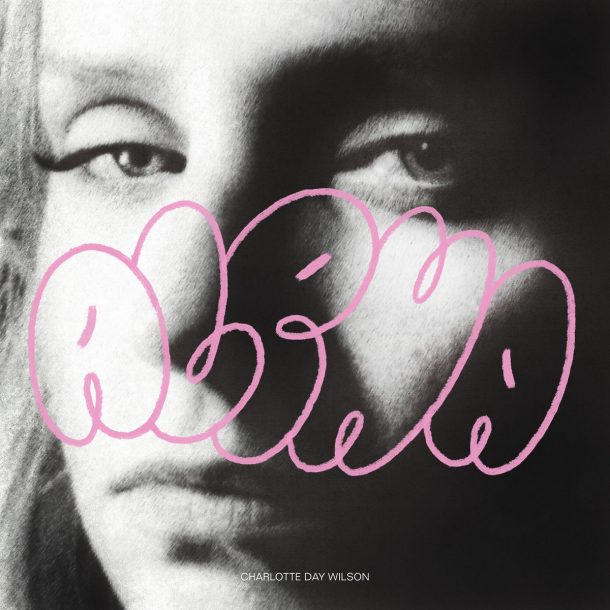 It's been more than 5 years since Charlotte Day Wilson stormed the spotlight with her first EP
CDW
including the wistful 'Work', a song that should define the trademark sound of the Canadian artist: Stripped-back instrumentation, soft soul influences and many, many vocal layers. 2021 saw the release of ALPHA, the full-length debut. You can literally hear the amount of effort and time that went into creating this album, whether it be the excellent production of tracks like 'Mountains' and 'If I Could' or the outstanding collaborations with Syd on 'Take Care Of You' or with BADBADNOTGOOD on 'I Can Only Whisper'. The long wait was fully worth it. 
NF
By loading the content from Bandcamp, you agree to Bandcamp's privacy policy.
Learn more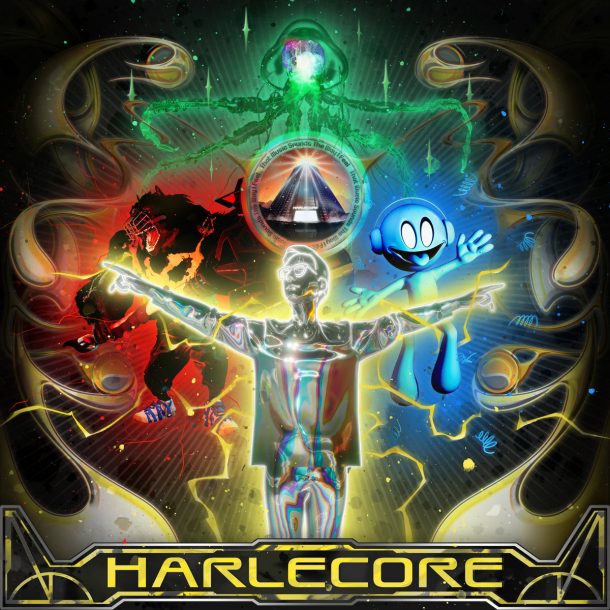 With Harle behind the decks, the record isn't just a collection of nostalgic tracks. It's also an "interactive club experience where the rave never ends," an immersive digital venue where a resident DJ soundtracks each room. The album art features some of the avatars that Harle imagines playing these tracks: a towering lupine beast, a being of pure light, a cosmic jellyfish, and a diminutive cartoon character. The album's fantastical absurdity highlights dance music's unique power to separate revellers from the mundanity of the day-to-day, and to build new worlds. 
CS 
By loading the content from Bandcamp, you agree to Bandcamp's privacy policy.
Learn more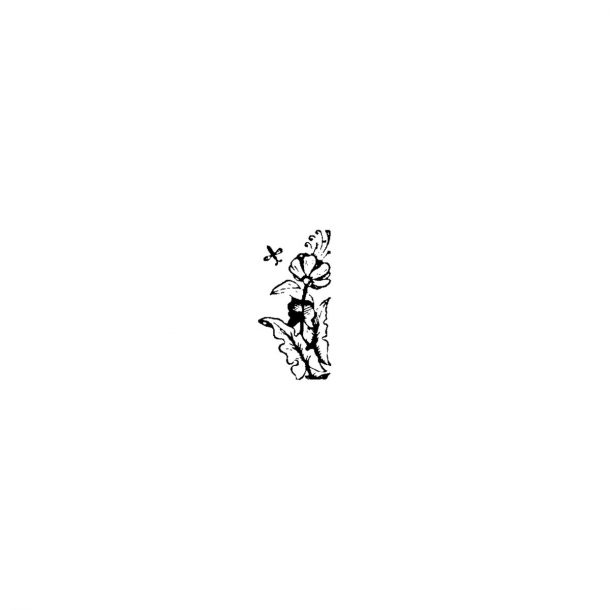 Versions as the name would suggest are refixes and contortions of Jabu's 2020 album Sweet Company, but don't be fooled, these are no ordinary versions. The album balances a perfect blend of stripped-back productions exploring textural and dub sounds, coupled with scattered vocals and string arrangements. Highlights include Water Temple Version with off-kilter percs and warm airy vocals floating above, Lately Version fusing rude bellowing descending bass with an echoing vocal, reminiscent of a modern-day take on Delia Derbyshire's 'Falling' from The Dreams, and Blood Pink Version with poignant strings and a sanguine vocal line, beautifully layered together before a sudden ghostly departure that leaves you wanting more. 
EK
By loading the content from Bandcamp, you agree to Bandcamp's privacy policy.
Learn more
Kelman Duran  – Night In Tijuana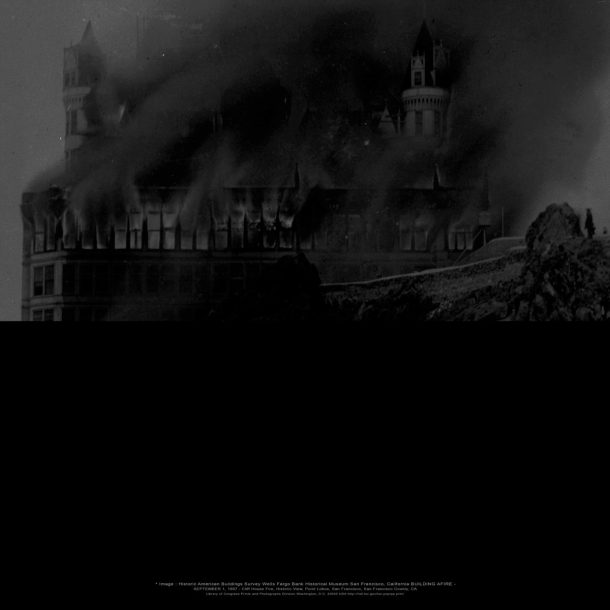 2021 was the year for Latin American artists. Afro-Caribbean rhythms, like reggaeton and dancehall, were omnipresent in most of the year's stand-out club mixes.  Dominican-American producer Kelman Duran's DANCEHALL, AUDUBON BALLROOM perfectly encapsulates this fusion. His latest album, Night In Tijuana, the first release on his own label Scorpio Red, is a cinematic mixtape unravelling over 12 tracks. Blending his signature style of diaspora club sounds with free jazz, strings, and field recording fragments, Night in Tijuana offers a stunning commentary on the angst of contemporary life. CW
By loading the content from Bandcamp, you agree to Bandcamp's privacy policy.
Learn more
Louisahhh – The Practice of Freedom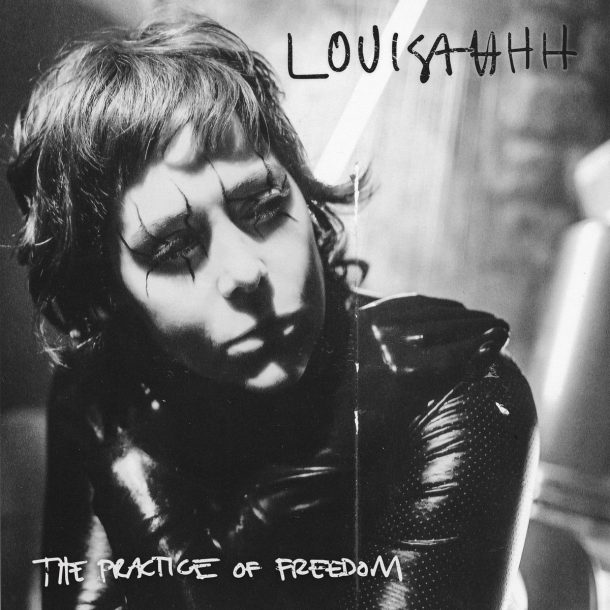 Few electronic artists make their raw, earnest personality traits into a form as well as Louisahhh. Since the proactive feminist opened her wounds to the world a few years ago about her recovery journey from addiction, the New York-born, Paris-based artist has been on a path of self-discovery that led her from her bold, anti-establishment release to a fully-fledged debut LP. Channelling her DIY, punk aesthetics and forging her struggles into brutally beautiful songs reminiscent of the heydays of US alt-rock, this album couldn't have found a better home than poly sexual label HE.SHE.THEY as their inaugural album release. MD
By loading the content from Bandcamp, you agree to Bandcamp's privacy policy.
Learn more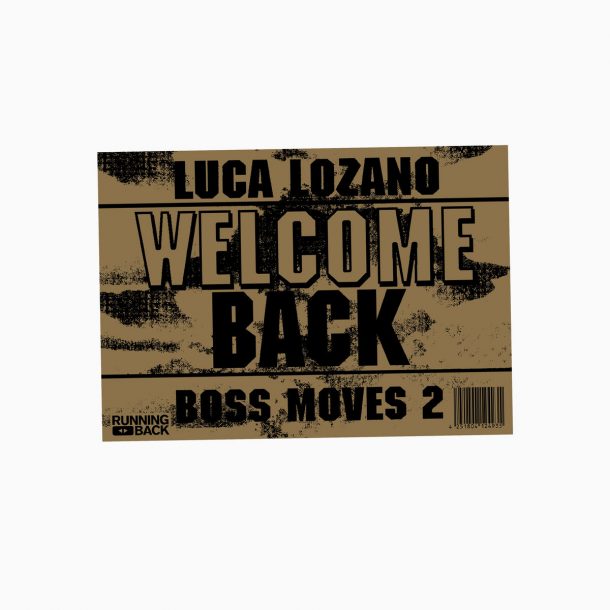 The Klasse Wrecks boss proves his knack for ravey, upbeat and unpretentious music. All in all, some of the best music released in 2021. 
LN
By loading the content from Bandcamp, you agree to Bandcamp's privacy policy.
Learn more
Mistareez – Surface Comms (Sonder Series 03)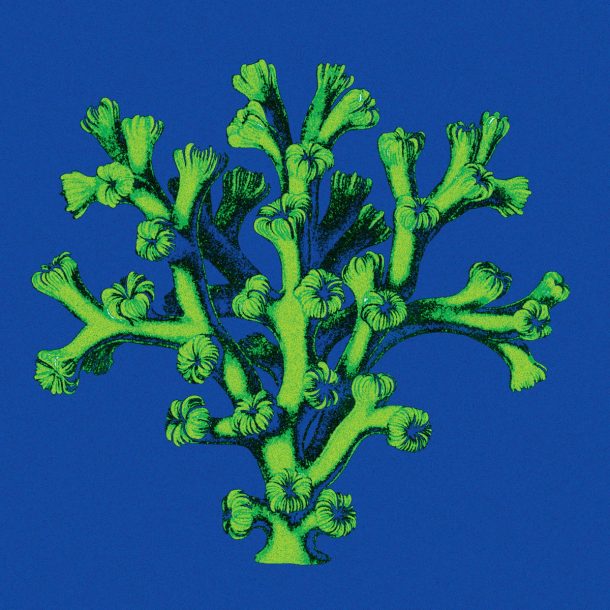 Sonder Series is a sub-label of much loved Banoffee Pies Records that focuses on IDM, ambient and 'downtempo audio delicacies', a description which certainly feels apt when talking about Surface Comms. Falling somewhere between fever dream meets hazy daydream, this largely beat-less release invites the listener into a woozy sound world of warm, distorted electronics accompanied by the occasional warped vocal and sparkling SFX.  Stand out tracks include Gauzelastic for gorgeous fuzzy immersive soundscapes and Affectionate for a queasy twilight vibe. However, it must be said that every track on this release brings something special to the table. Back to back listening comes highly recommended. 
EK
By loading the content from Bandcamp, you agree to Bandcamp's privacy policy.
Learn more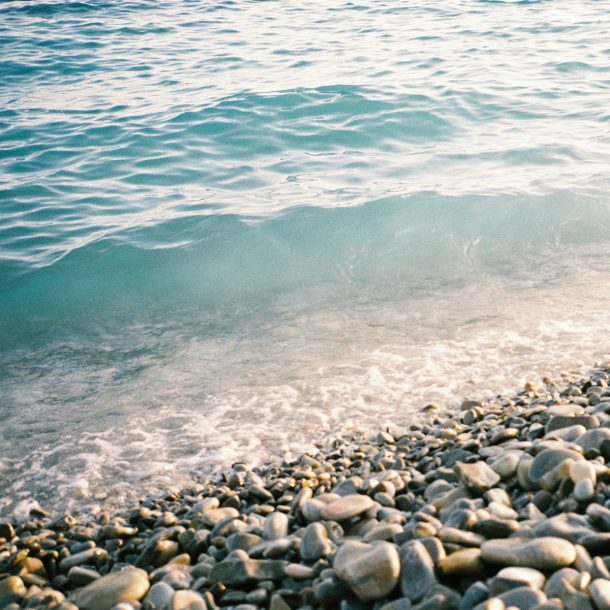 What's truly special about this LP by London artist Prayer is how naturally he combines classical chord progressions with fast breakbeats – making this an album that will be adored by both ambient and jungle lovers. The result can be somehow described as a wistful soundtrack to the memories or your best nights out. Get ready for a nearly spiritual listening experience. 
NF
By loading the content from Bandcamp, you agree to Bandcamp's privacy policy.
Learn more
Words by the EB editorial team: Marie Dapoigny (Senior Editor), Caroline Whiteley (Editor), Claire Schäfer (Social Media Editor), Ellen King (Social Media Editor),  Nicolo Fischer (Social Media Editor), Laurenz Niemeyer (Junior Social Media Editor).
Published December 21, 2021.