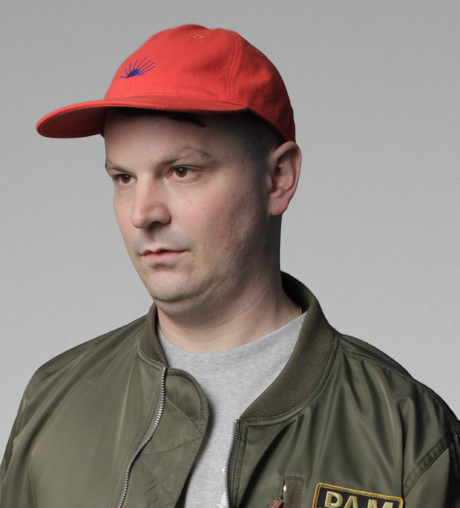 London's most dedicated DJ to leisurely label operation
Unknown To The Unknown (UTTU) is the label run by British DJ and producer Rupert Cogan (a.k.a. DJ Haus). With its Hot Haus Recs sublabel and a roster including the likes DJ Seinfeld, DJ Boring and Legowelt, it's home to a refreshingly diverse group of artists.
The label began as a party with DJ Stingray and Legowelt in London and transformed into a YouTube channel before turning into a record label run by Cogan. But in addition to his efforts with UTTU — which is not his full time career, he also holds a PR position during the day — he's dropped house EPs on Clone's Jack For Daze as well as Chiwax.
Ahead of the release of another UTTU compilation, "DJ Haus Enters The Unknown Vol. 2," Cogan will be heading a tour alongside some of his preferred collaborators, like Mallgrab, Skåtebard and Marquis Hawkes.