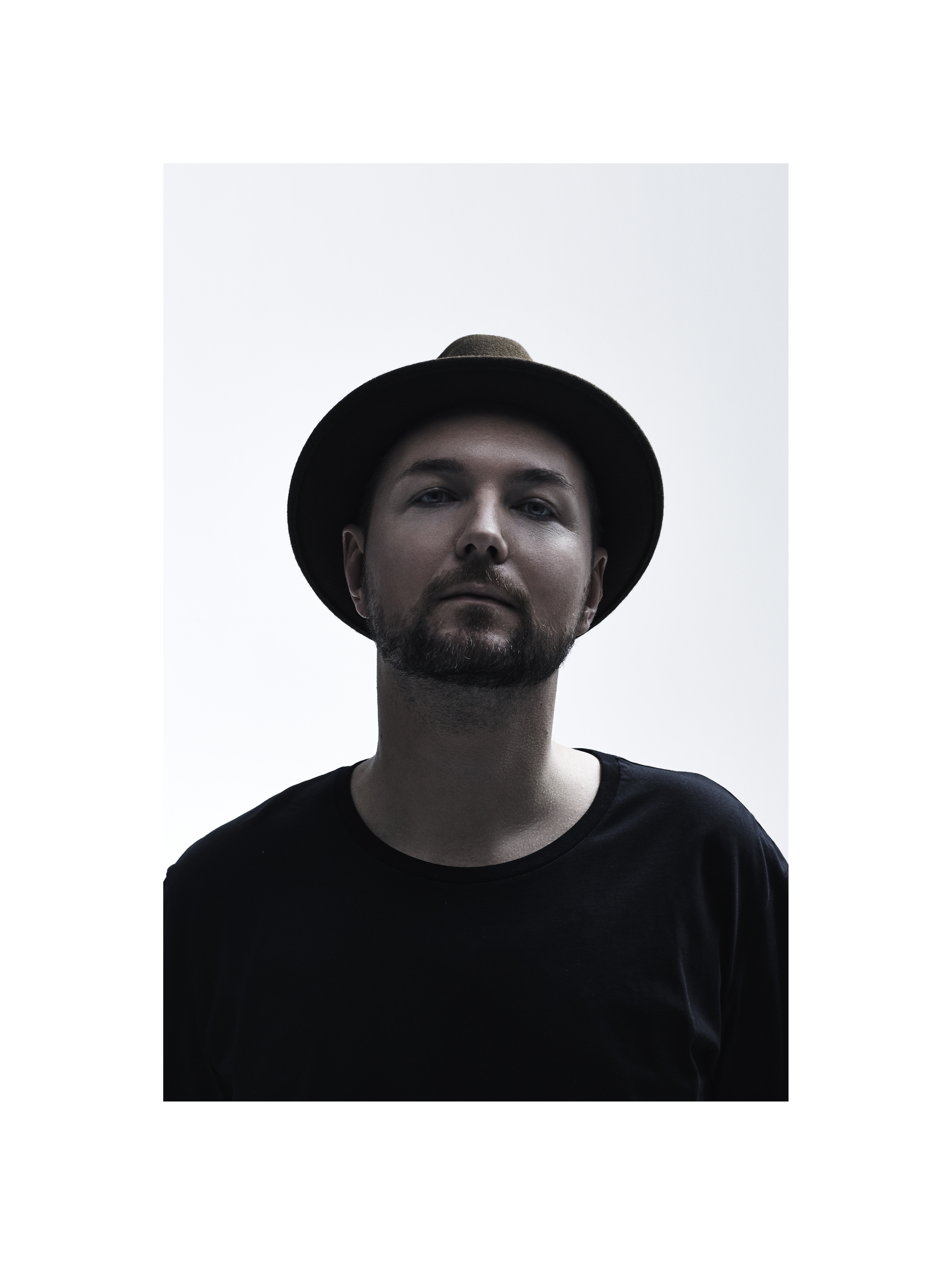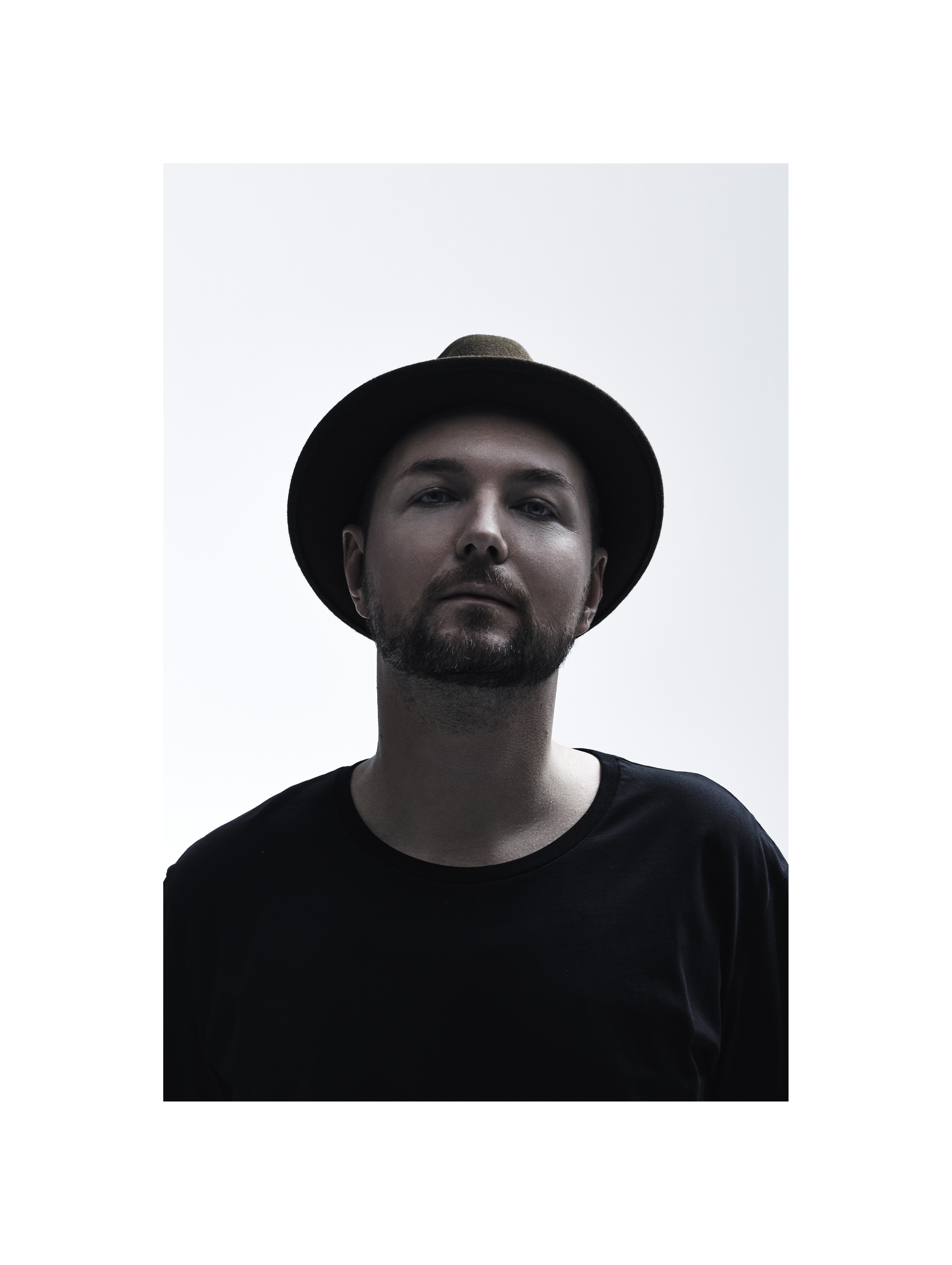 For Danish Native Rune Reilly Kölsch, Kompakt is the "perfect label" to call "home." The much-revered Cologne-based imprint released Kölsch's seminal LP 1977 in 2013, continuing a tradition of providing groundbreaking and genre-defining cuts. Kölsch's work proved to rewrite the rulebook on techno production, setting it on a melodic, emotion-induced course. Kölsch returned to Kompakt in 2015 with his long-awaited album 1983, a veritable master class from one of techno's very best.
Kölsch, Rune's primary and personal project, is a medium for the narration of his life through sonic soundscapes. Rune's first critically acclaimed album release,1977, which is full of timeless tracks such as Loreley, Opa, Oma and Goldfisch, signifies the year of his birth and draws inspiration from his culturally diverse upbringing. Rune himself notes, "being half Irish, half German and living in Denmark—it was all one big messy period of my life." Living in Christiania, an anarchic hippie commune in Copenhagen while spending school summers in Germany with his grandparents, Rune recalls how 1977 was a product of "reminiscing about what shaped me as a kid" and "the weird ideas and concepts I had on my mind at the time." While Rune attributes the emotion of1977 to the "solace" and "imaginary world that I would spend days in," he describes 1983 as a "travel album," sound tracking the first year he travelled through Europe aged six. The sentimentality is clear; the journey is vibrant and picturesque. Rune describes the experience of traveling from Denmark through Europe to the South of France as driving from "cold northern winter through the spring into the summer."
Kölsch continues to perform to the highest caliber, serving an acclaimed Essential Mix for Pete Tong to the BBC Radio 1 listeners, setting the Fabric main room alight with his sound, playing Space Terrace, in his words "a boyhood dream since I started going to Ibiza in 1999" and opening Ushuaia in 2015. Radio 1 DJ Annie Mac has shown her undying support, noting "that man is sort of King when it comes to pianos and House music. He's got a way of wrenching your emotions." Continuing his exploration of the complete musical spectrum, Kölsch has also given Coldplay's "A Sky Full of Stars" a characteristically extended remix that improves upon the original in every conceivable way.
Rune describes how 1983 has been over two years in the making. The result is an elegant, anthemic, transcendent soundtrack, which engulfs the listener from the outset. A sonic coupling of classical composition and contemporary production, the addition of Gregor Schwellenbach's emotive orchestral strings blend in harmony with the beat-laden percussion, offering a symphony of sound unheard in the techno spectrum. The final track "Papageno," taking its name from the main character in the play The Magic Flute, is about Rune's revelation while watching that very play. It dawned on him that "the whole higher establishment of the German upper-middle class" were instead of watching the stage, looking at him, "this little hippie kid, and they did not approve of me being a part of their society." With Waa Industry supplying the melancholic vocals, the track serves as a plaintive end to the cathartic experience that is 1983.