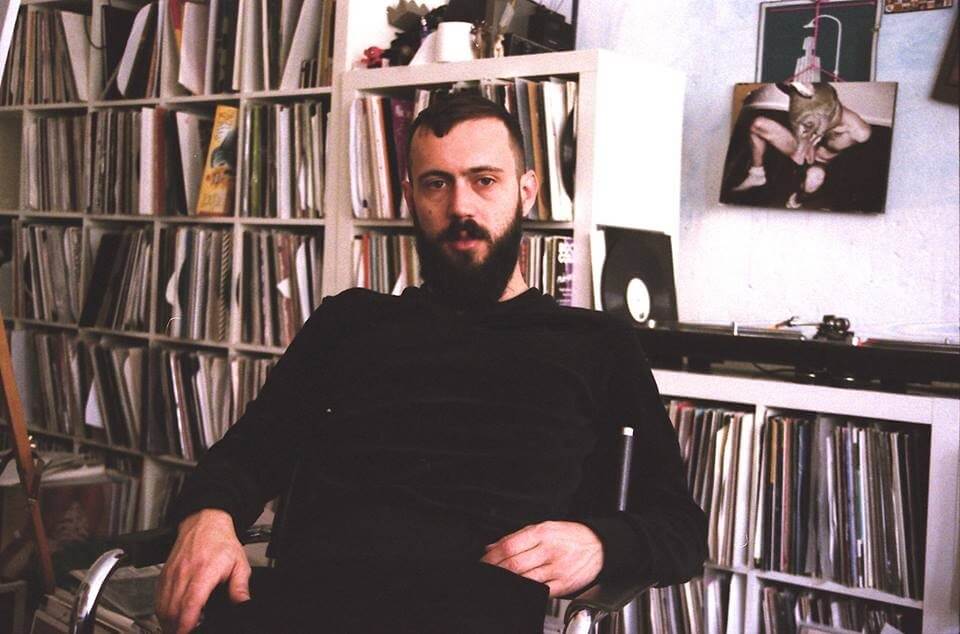 Francesco de Nittis (a.k.a. Mr. Ties) is the creative force behind one of Berlin's most popular monthly parties, Homopatik. The Italian native started the party at Berlin's ://about blank club in 2009, which has since amassed a small cult following. De Nittis likes to stymie Berlin's tendency to iconize DJs by keeping many names on his lineups secret. His own sets are among the most popular, however, for their carefully curated diversity, creative three-deck mixing and often astounding durations of up to 16 hours.
In addition to being recognized for his impressive technical skills, De Nittis is also known for his deep appreciation for a multitude of musical styles. "You have to listen to music without prejudice," he says. "I think only, 'Is this a good production?' and nothing else. What matters is the composition. If I'm mixing, to know that it's techno or disco doesn't help me." De Nittis has a creative approach to DJing, always using three turntables to layer records from different genres. His sets are crafted from a pastiche of sounds, frequently careening through disco, pop, house and cosmic techno—a creative technique that he claims to have adopted from the expressionist stylings of painter Jackson Pollock.
As a producer, De Nittis has released a number of EPs as House of Ties on Homopatik's self-titled label, and more recently, on its sister label Homophilics. Though he primarily plays within the confines of Berlin, he occasionally tours internationally, frequenting venues such as Shelter Amsterdam, Goa Club, Corsica Studios and Concrete.