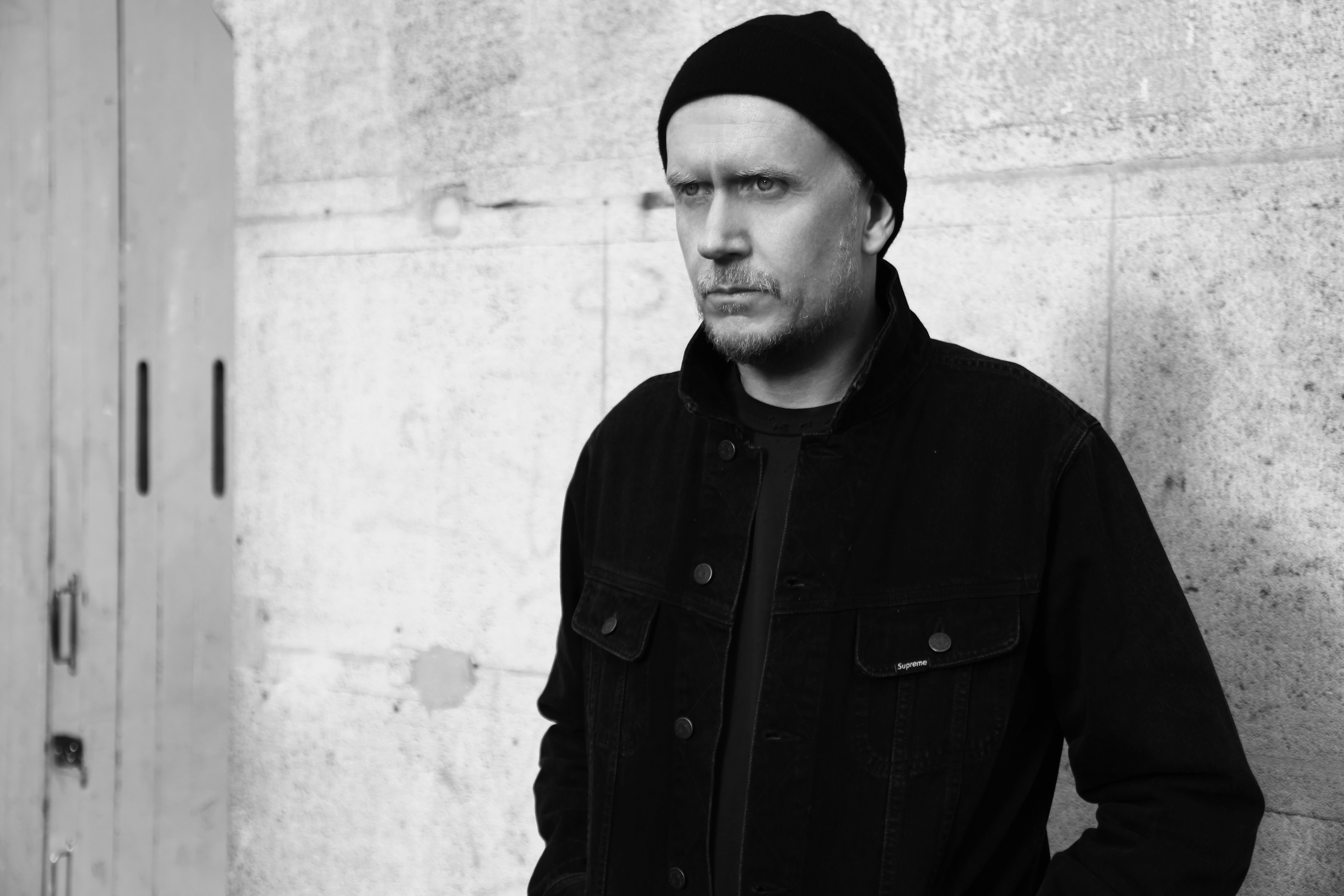 Radio Slave
Matt Edwards is the co-founder of Rekids. He produces quality music under a number of different guises (Quiet Village, Sea Devils, REKID, The Machine), but it is perhaps his Radio Slave moniker that most people will be familiar with. Over the last five years, Matt has released a string of underground club hits on Rekids such as "My Bleep", "Bell Clap Dance", the No Sleep series and the anthemic "Grindhouse". Aside from Rekids, Matt has released on a number of other esteemed labels such as R&S, Om, Running Back and Ostgut Ton.
Due to his unique production style, Matt has managed to carve out his own distinct Radio Slave sound that many often try to emulate, and which makes him a highly sought-after remixer. DJ Mag listed him as one of the greatest remixers ever, and also awarded him 'Best British Producer' in the 'Best Of British' awards. To date, Radio Slave's remix credits include artists such as Armand Van Helden, Slam, UNKLE, DJ Hell, Josh Wink, DJ Sneak and many more.
As a DJ, Matt is in as much demand as he is for his production faculties. Starting off at London's Milk Bar in 1992 and subsequently becoming resident at Ministry Of Sound, Matt has since gone on to DJ virtually every major club in the world, as well as a handful of international music festivals. Recently, Matt put together a mind-blowing mix for no.48 in the Fabric compilation series, and also released Radio Slave presents Strictly Rhythms Vol. 5—a double CD compilation featuring no less than eight of his own re-edits of the Strictly catalogue.