At Home With Asbjørn
Today, several EB staffers are touching down in Leipzig for our festival tomorrow night with Wild Beasts, Asbjørn, Shura, and Sylvan Esso. Before we left Berlin, we stopped by chez Asbjørn to get a sense of the Danish alt-pop songwriter's domestic vibe. The subtle way he embeds a psychedelic atmosphere in his comfortable home environment, with colored lights and glowing animal statuettes, reminded us of his video for "Kiddo," in which hallucinatory sequences take place in a man's bedroom. Home décor says a lot about a person's style and mindset, so we asked him a few questions about his living space to get a different perspective on the artist behind some of the year's most memorable songs and videos.
So, you're from Denmark, but you live in Berlin. I'm guessing that, like many Berlin transplants, you moved to Berlin specifically, not necessarily Germany. 
I plead guilty. Berlin is something very special and seems sort of separated from the rest of Germany in its vibe. When I released my first single in 2012, I instantly got an email from a booking agent and they just kept coming from potential new collaborators. I moved here cuz the industry and the audience seem to respond to what I do. I will definitely stay in Berlin, though I fell in love with cities like Heidelberg and Jena on the last tour.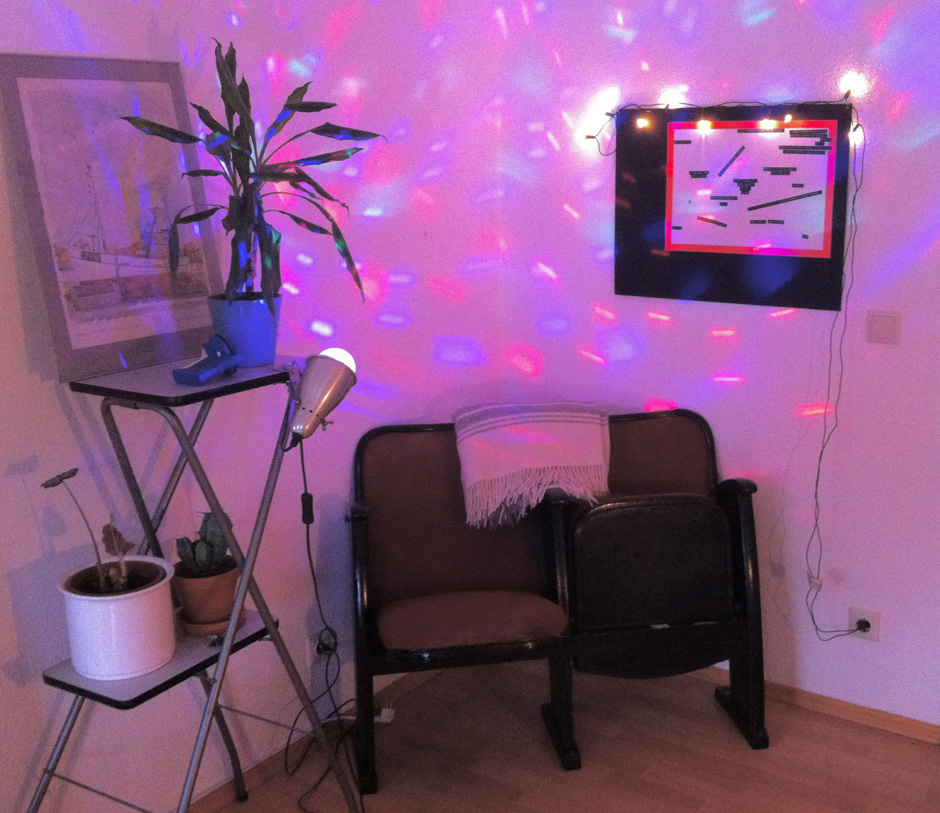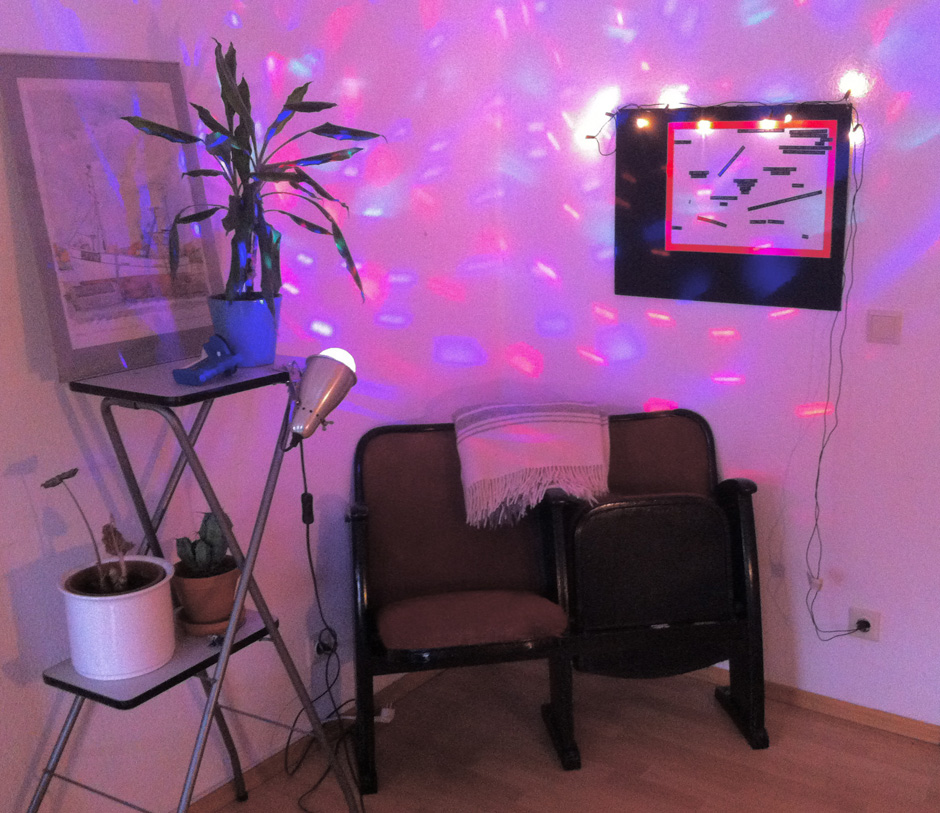 Which neighborhood did you move to? What do you like about it, and why did you choose to live there?
Kreuzberg is my hood. The first person I talked to was Osmann, the lovely kiosk guy from Reichenberger Strasse. Sometimes we bring him dinner and he gives us discount. It has a village vibe to it, but you only have to go 500 meters to Oranienstrasse and suddenly you're in the big city again.
And what about your home, can you describe it to me?  
For the first time in my life, I have a living room and a couch and it's FREAKIN' FANTASTIC. Apart from that: two bedrooms, a bathroom and a kitchen. Simple living.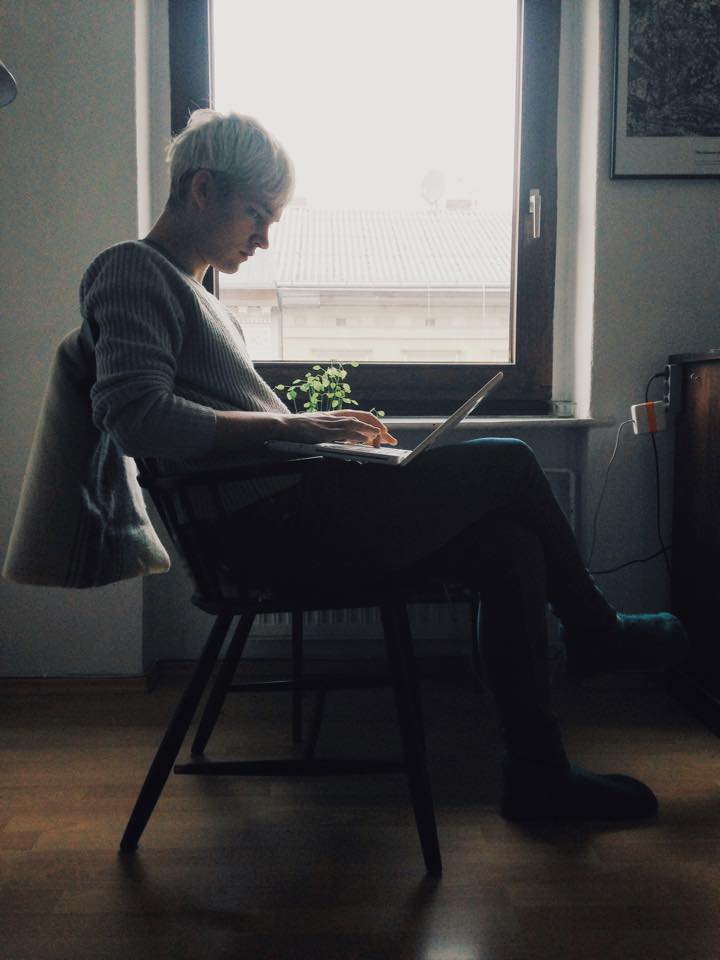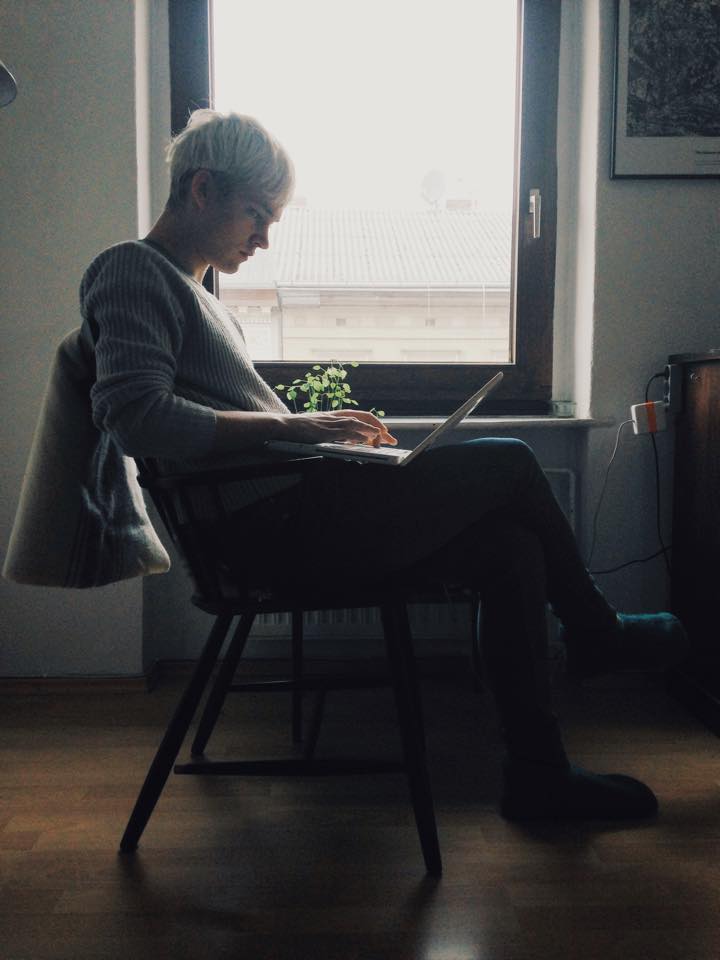 Do you have any roommates?
My dear friend and graphic designer, Zille Bostinius, who makes all of my cover art and stuff. She's Danish, but we actually met in Berlin at one of my shows, cuz we had common friends. We talked for five minutes, and that was the start of our friendship.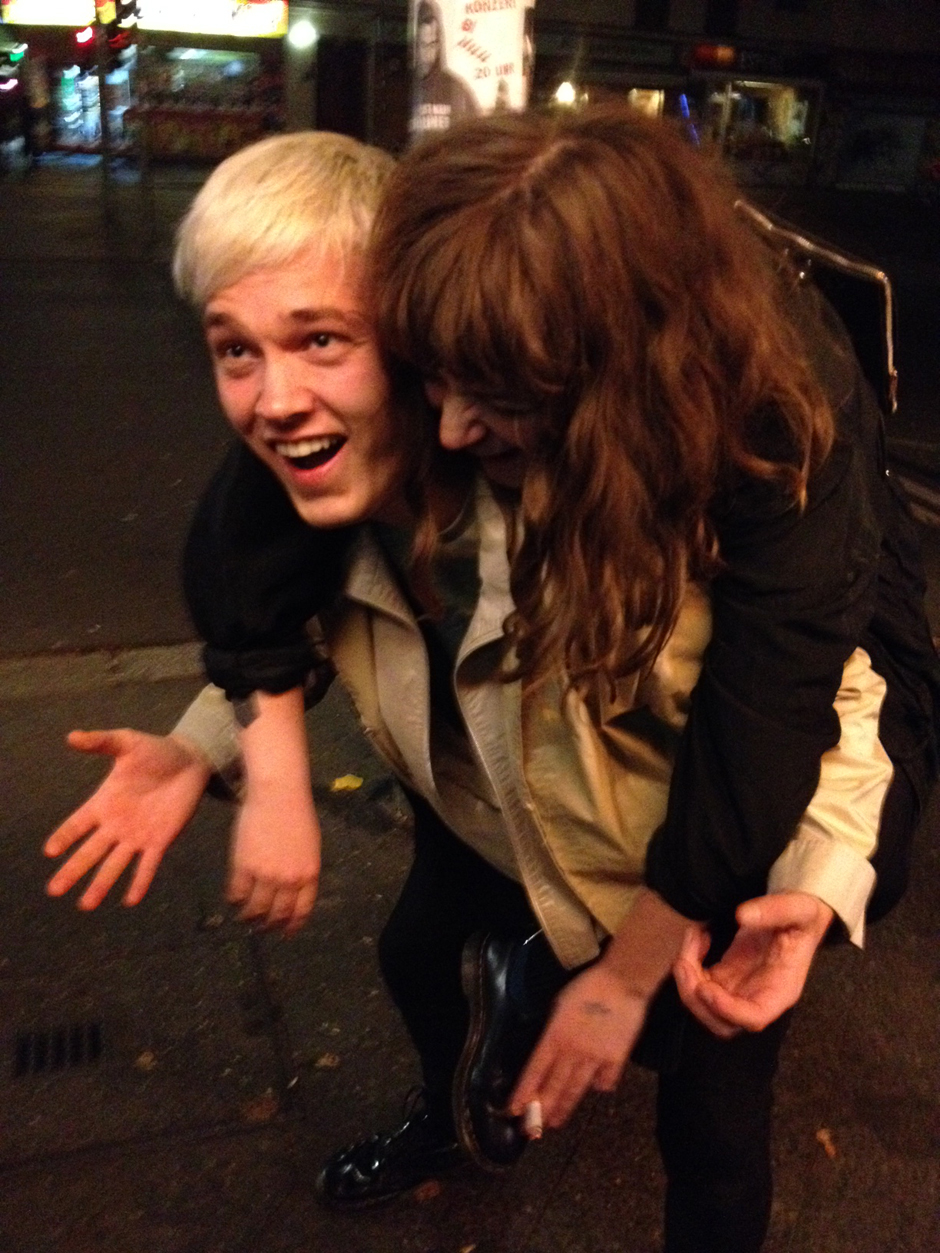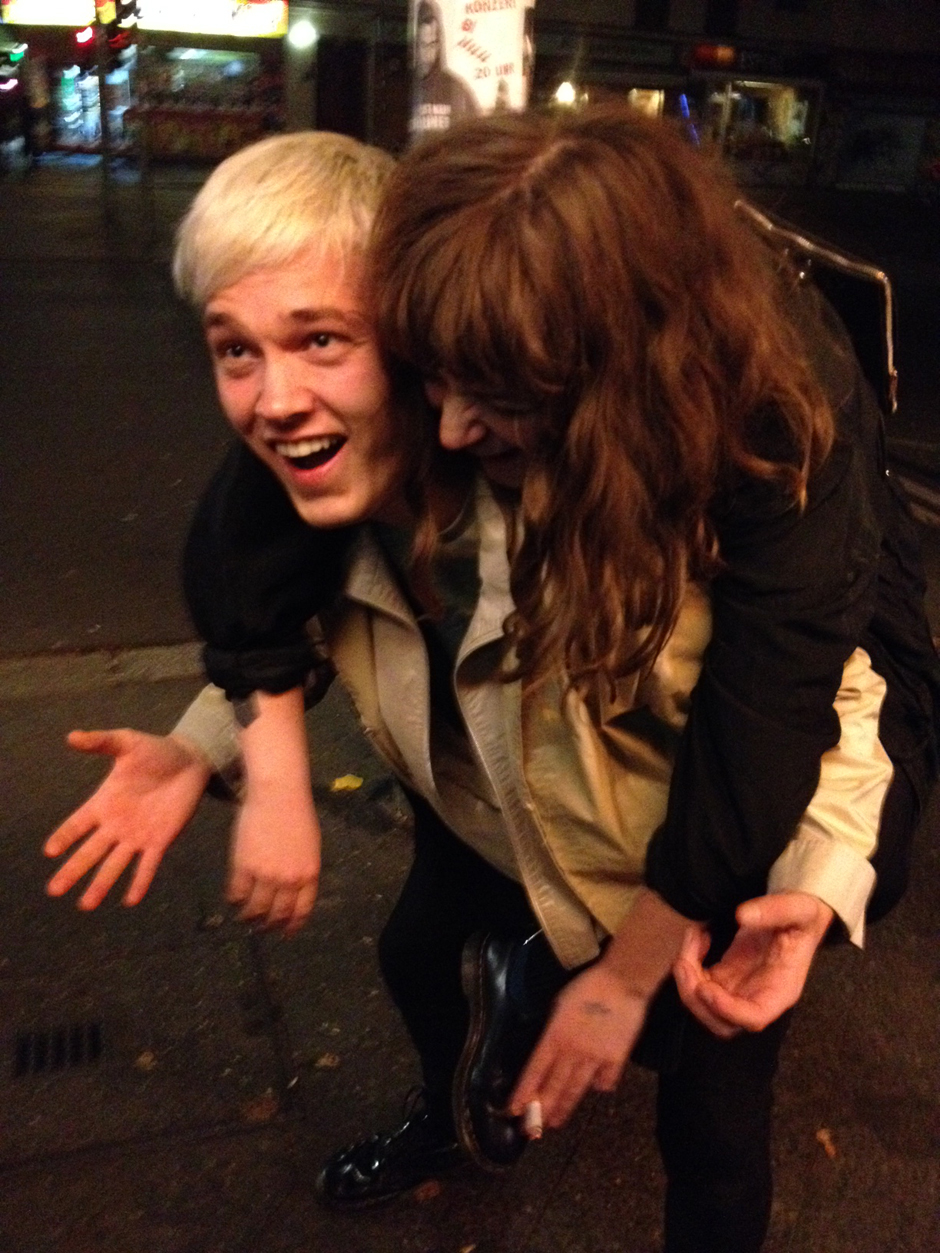 I moved into someone else's apartment, so most of the stuff in it is hers. I wouldn't say that I've really influenced the aesthetic in her apartment, or that it reflects me very much. But what about you? Did you decorate the whole place yourself? Did you have some style in mind when you went about that?
I am totally OCD when it comes to cables and clips and making sure everything is functioning. The first couple of weeks, I was a proper handyman and built stuff myself, but the rest is a good mix of Kleinanzeigen, stuff from the street, and whatever fit into the moving van from Denmark. I don't have a specific style, but I do put a lot of thought into it, cuz having a real home is super important to me.
Do you have posters, paintings, or hangings on your walls?
"Lucifer" by Jackson Pollock, a dymo-wall where people can write whatever they want, and a self-portrait I painted at 6.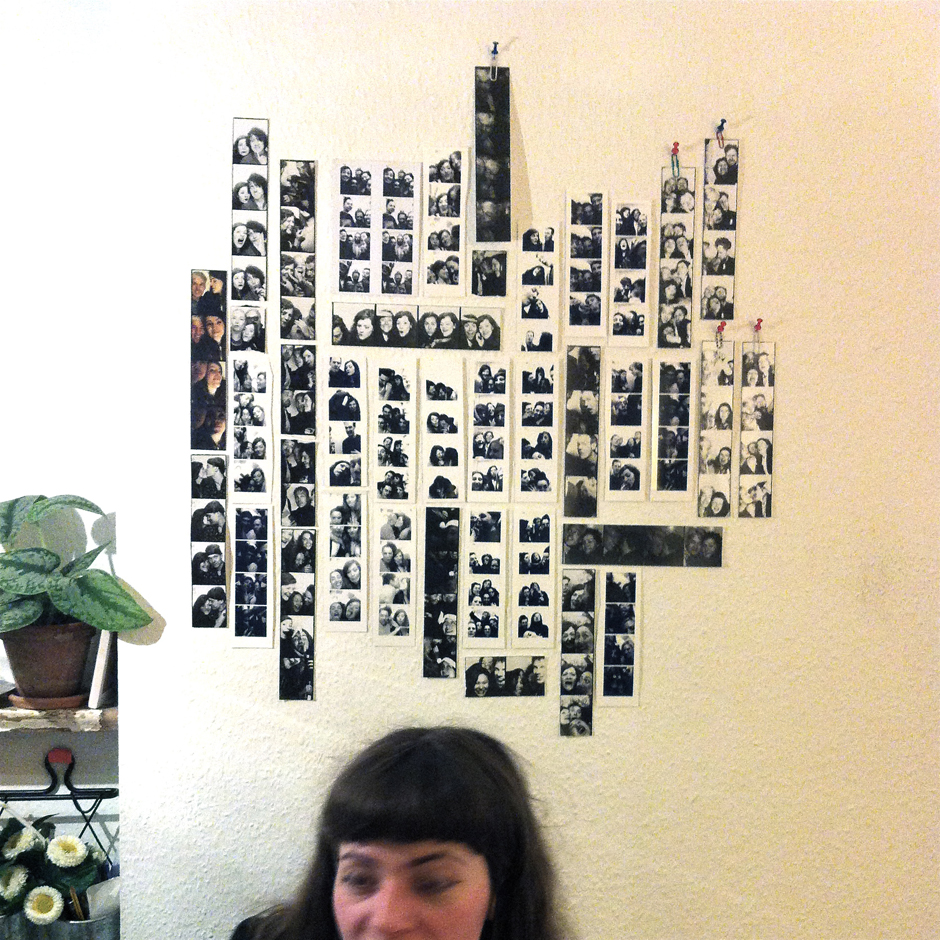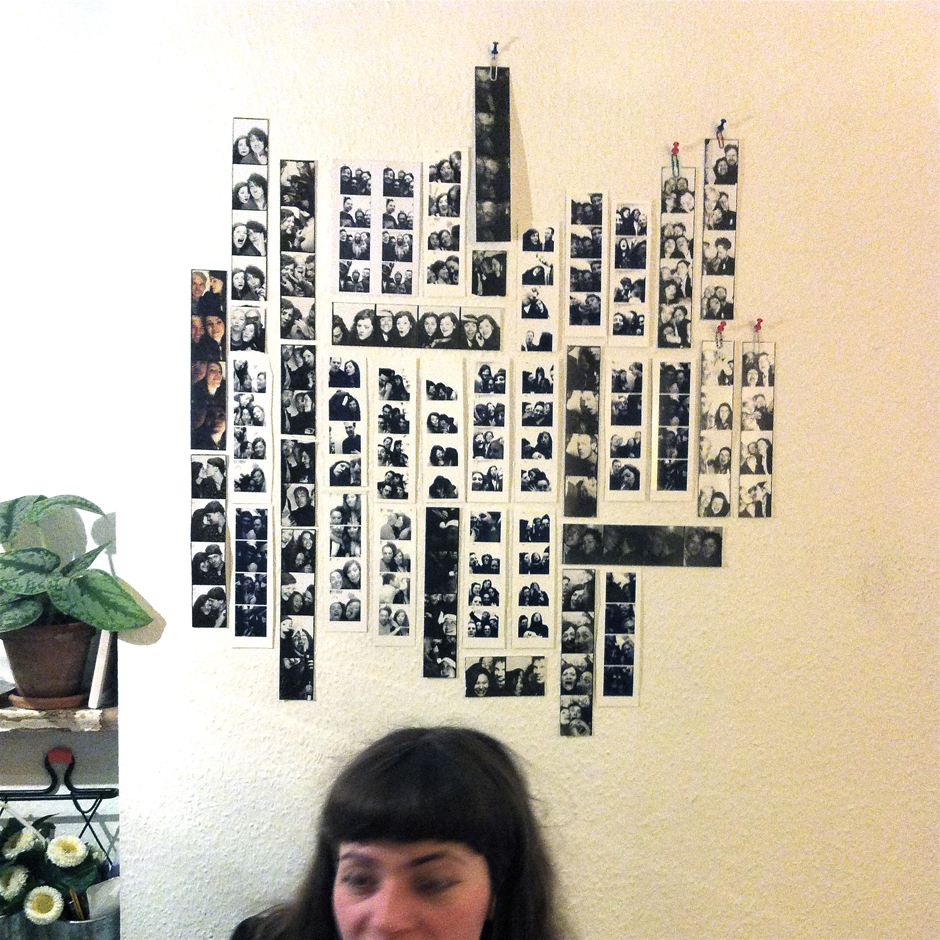 Are there particular items in your house that you think express who you are?
A dear friend gave me Die Kunst, Recht zu Behalten by Arthur Shopenhauer as a farewell gift when I moved here.
What are three things in your apartment that you couldn't live without?

My favorite coffee mug, my soundcard, and Zille's giant fridge.
Are there any special, sentimental things you own, perhaps items that you brought with you from Denmark?

Tigermouse, my oldest teddy and ever-faithful spoon-partner. He is the definition of home to me, and he's actually the main character in songs like "Brotherhood" and "The Love You Have In You."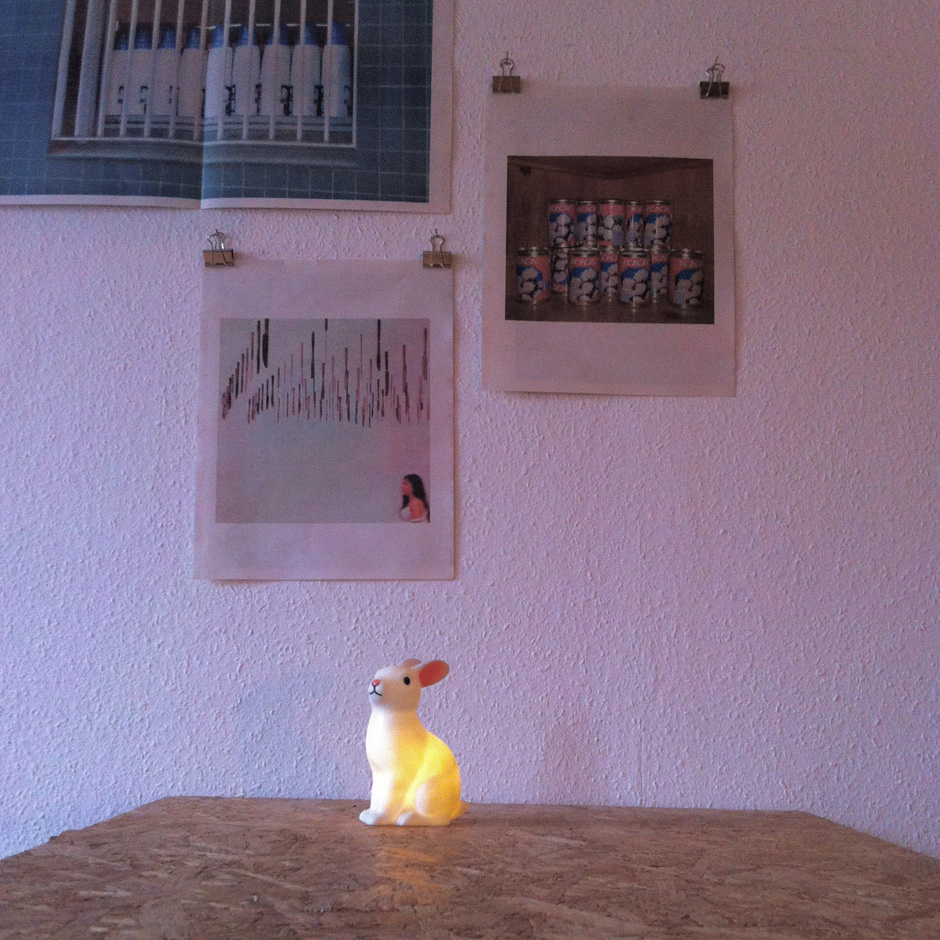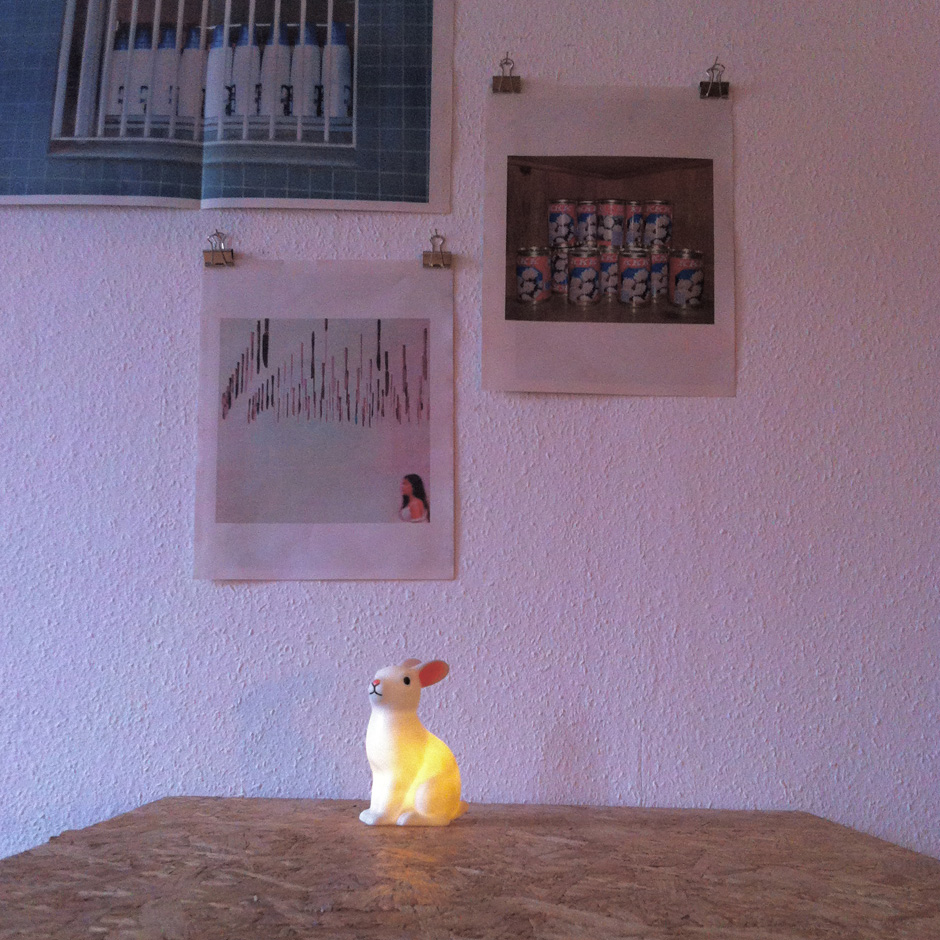 It's not too late to grab some last-minute tickets to see Asbjørn at the EB Festival in Leipzig—just click here.
Published November 20, 2014. Words by EB Team.