Audioccult Vol. 106: The Dog Vol. 1
Light a candle. Draw the required sigils. Now, raise your arms above your head and slowly, gently, exhale your soul. You won't need it here. This is Audioccult, and it's time to get low. Illustration: SHALTMIRA. 
Exhibit 1: An unaltered Garfield comic where Jon literally drinks dog semen.

Exhibit 2: Tips for Dogs
– Pet a dog
– Dog a pet (illegal in most areas)
– Knick knack paddywack
– Leave a dog alone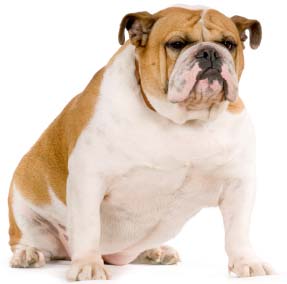 – Teach a dog abstinence
– I double dog dare you to pet twin dogs
– Don't be soft on a dog, unless the dog is a mush dog. Then you can mush and squish in the soft mush dog (applies to mush dogs only)
– Skin and wear as comfortable jersey (applies to mesh dogs only)
– Eyyyy (applies to Jersey dogs only)
Exhibit 3: *lower jaw unspools in fleshy ribbon from upper jaw* HNNNGGhh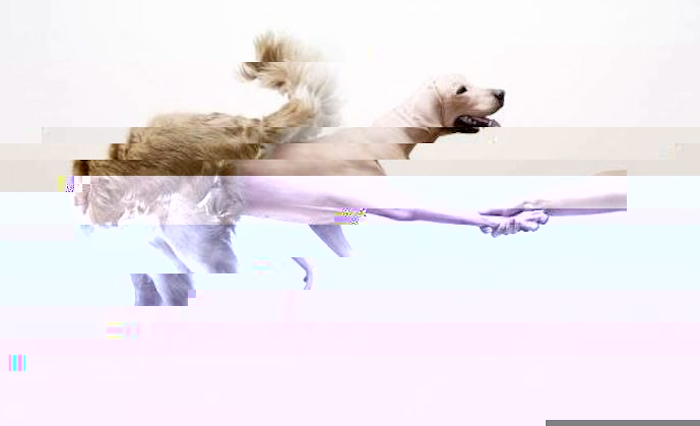 Exhibit 4: The dog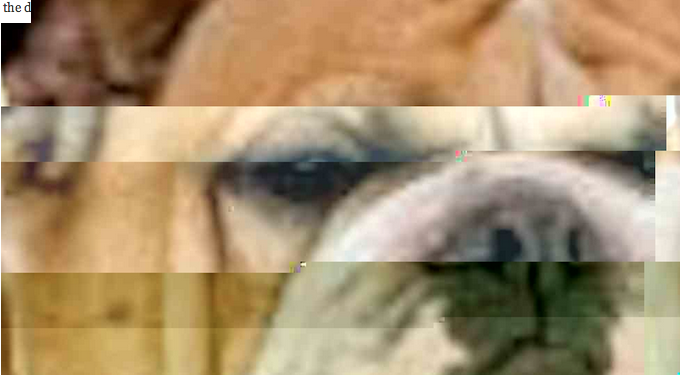 Dillon: You son of a bitch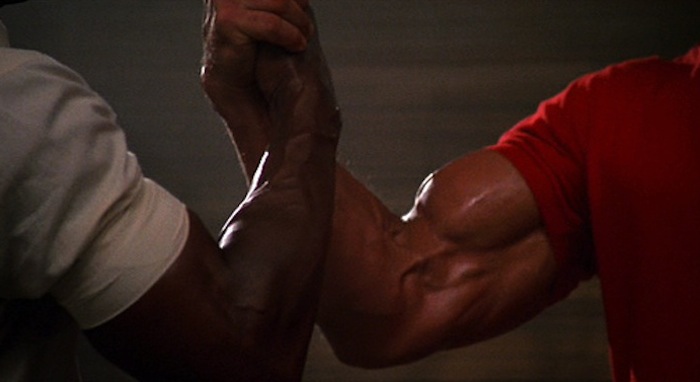 Exhibit 6: The MatchMaker…stay tuned for more in Audioccult's new 20-part dog series. Wait Until You L@@K At My Dogs.
Published May 16, 2014. Words by Daniel Jones.