Light a candle. Draw the required sigils. Now, raise your arms above your head and slowly, gently, exhale your soul. You won't need it here. This is Audioccult, and it's time to get low. Illustration: SHALTMIRA
LOADING: SEO SLIDESHOW………..
………..
……….—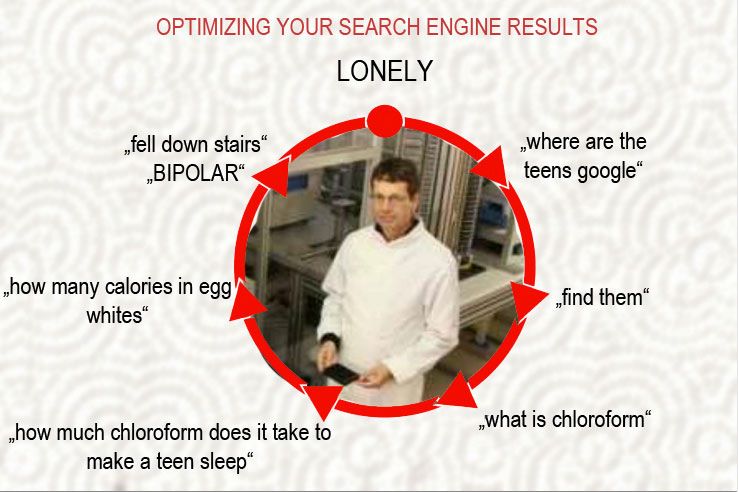 HhhhHh hh. HHHHHhhhooo's a pritty boy then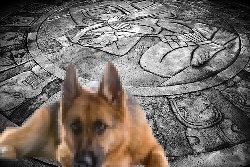 RELOAD: THE DOG….
….—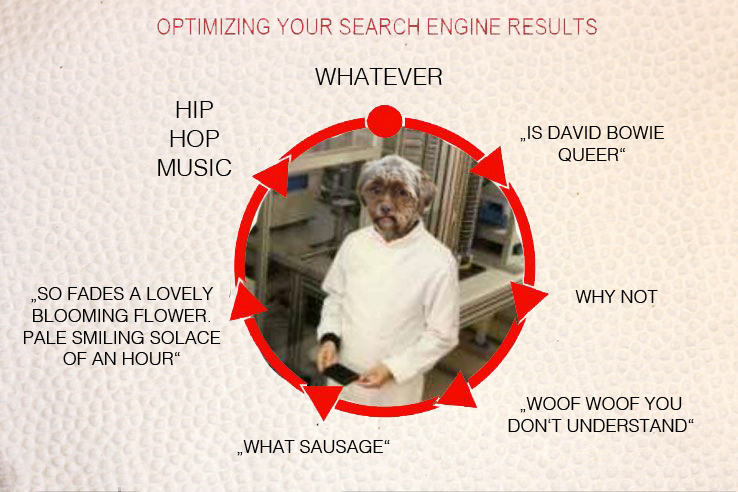 Stay "ruff" and ready—wait until you see more D.O.G.S.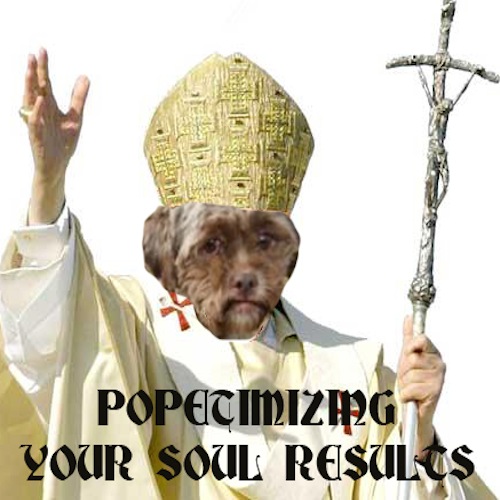 You're gonna love my dogs~